Apart From Erica Nlewedim, See other Celebrity, That Have Birthday Today, 13th Of March.
1 min read
Today is the 13th of March, the day the reality star, actress, and model, Erica Nlewedim was born into the family of Mr. and Mrs. Christian Ikechukwu Nlewedim.
The ex-beauty queen came into the limelight acing the big brother Nigeria show, an annual show that produces prominence personality across Nigeria.Just like everybody the reality star is celebrating her birthday today, a birthday that her fans elites started making preparation for, since last year.Erica Nlewedim was born on the 13th of March, 1994.
Yemi Alade
While Yemi Alade, a Nigerian female singer was born on the 13th of March 1989 to an Igbo mother and Yoruba father.
Erica Nlewedim is 27years old and Yemi Alade Is 31 years old.
Yemi Alade came into the limelight after winning the peak music show in 2009, she then got signed under Eiffyzzie music.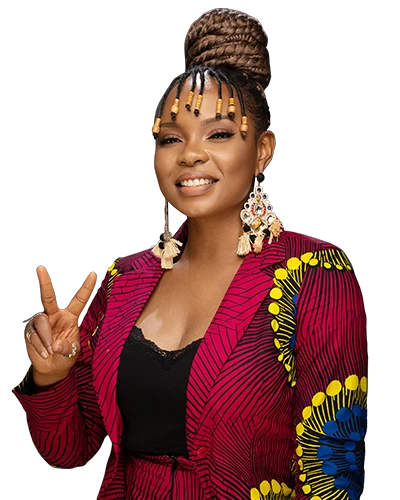 Yemi Alade has given so much for Afropop, her dedication to making good music has made her on top of the game.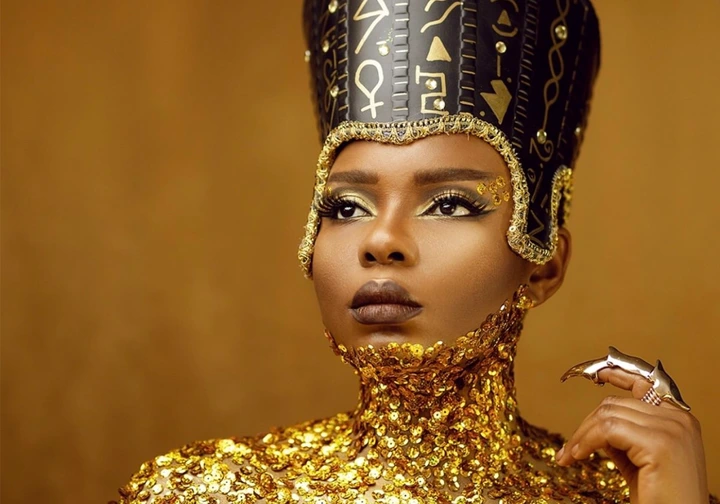 Just like many celebrities, Yemi Alsde gained massive popularity after releasing her hit single, Johnny, a well-searched song, between 2014 to 2016.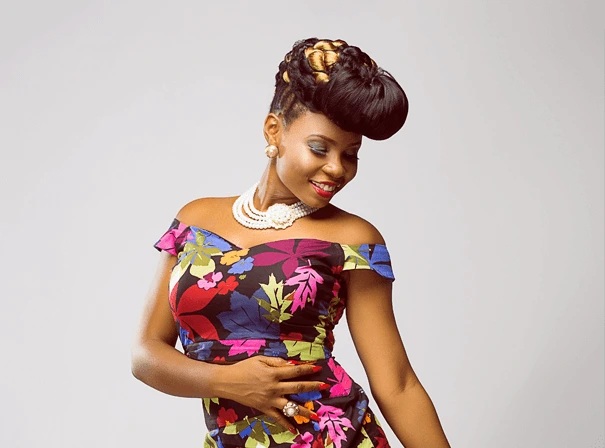 Yemi has always been in the news for one good music or great deed.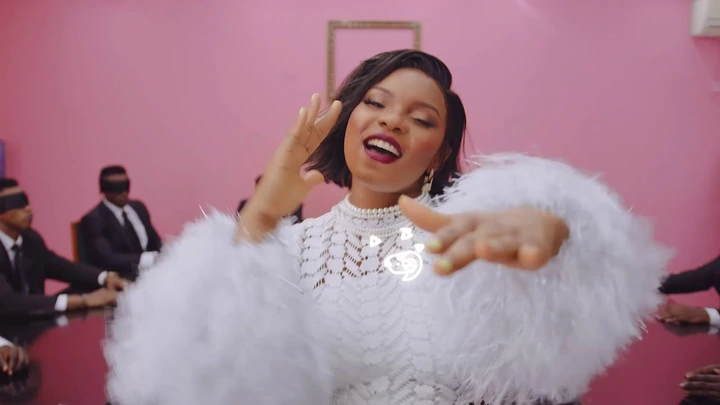 So today, beautiful Erica and Yemi came into the world, and their stars are shining so bright.