BB Naija: Laycon sings in front of a mirror, Ozo says Laycon is the smartest person he's met.
2 min read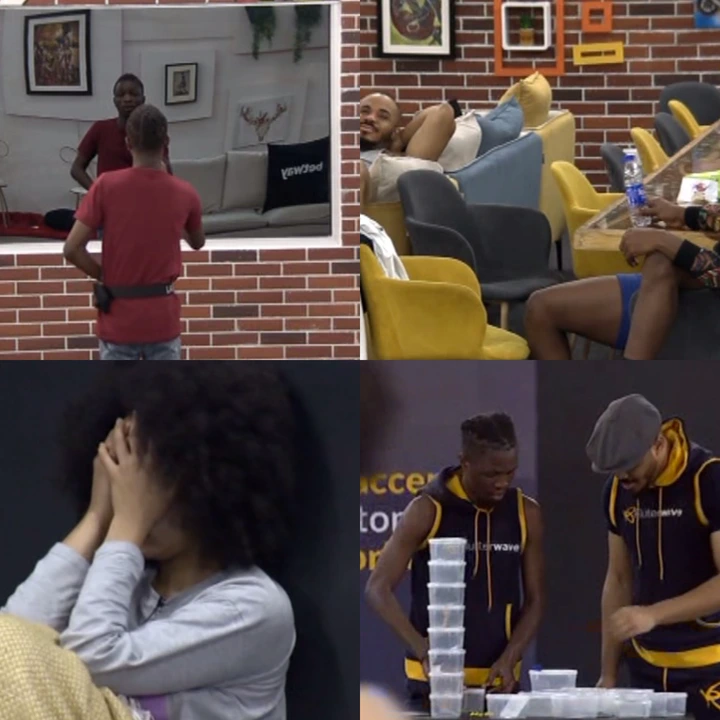 It's almost less than two weeks to the end of the season 5 Big brother Naija TV reality show. The housemates are on their toes and giving it their best shots to increase their chances of making it to the Grand Finale and maybe winning the show, at the same time being extremely careful not to get strikes that may disqualify them.
This morning started off as boring as usual, everyone seemed tired and exhausted both physically and emotionally. But good vibes always comes with the dawn of the day.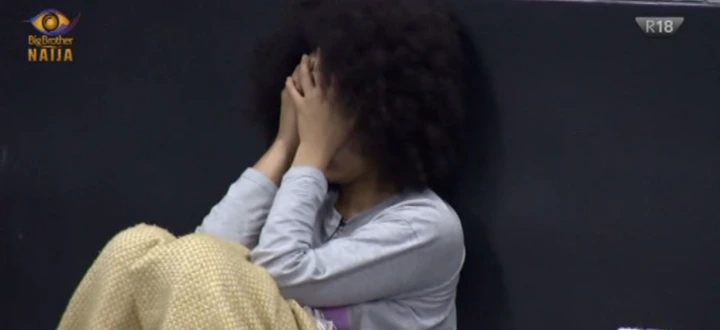 Laycon was seen singing in front of the mirror, he seemed to be in a good mood and optimistic about the day. He gives us some freestyles. He looks tensed. Recall he said if he is ever up against Ozo or Dorathy, he would go home, now he is up against both of them. He surely feels this is his last week, he is trying to make it count as much as he can.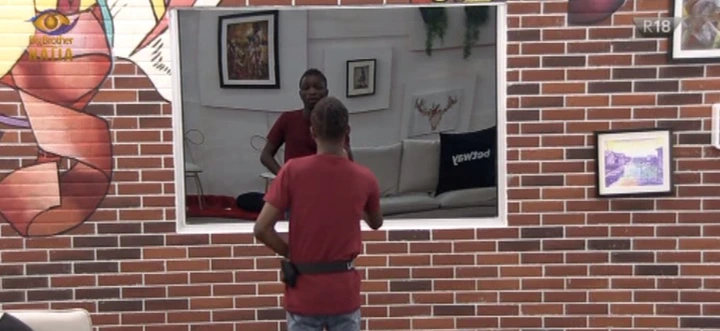 The rest of the housemates while talking about how bored the house has been since most of the housemates were Evicted, suggested what they could do as a team if they leave the house. They talked about opening a band if they should leave the house and it sounded like a good idea to them.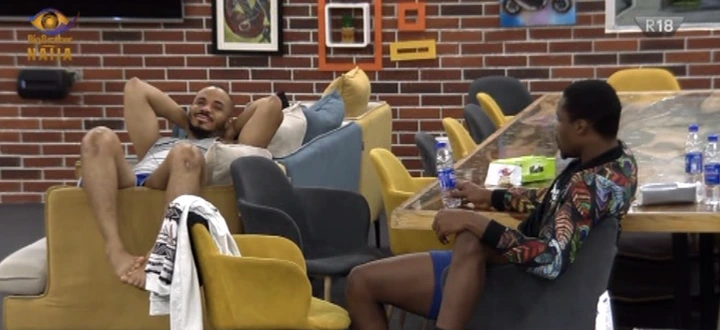 Ozo talks about what he feels about Laycon, he said, "He is one of the smartest people I've come across in this world, the enthusiasm that comes with working with him is second to none when it comes to group work or general tasks, he's not the "Yes Yes" kind of man. He's always ready to ask questions and always eager to know the reason behind every decision we make. He's a born winner and working with him motivates me a lot, Laycon is a born winner."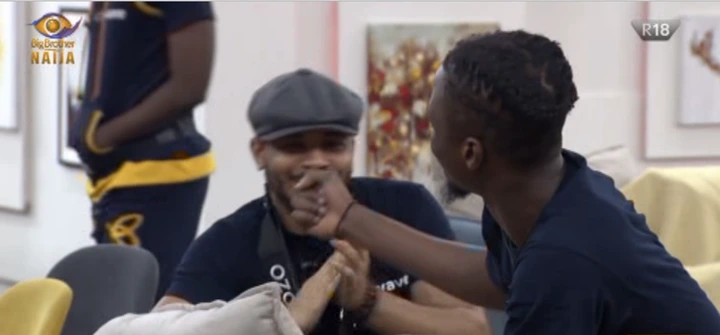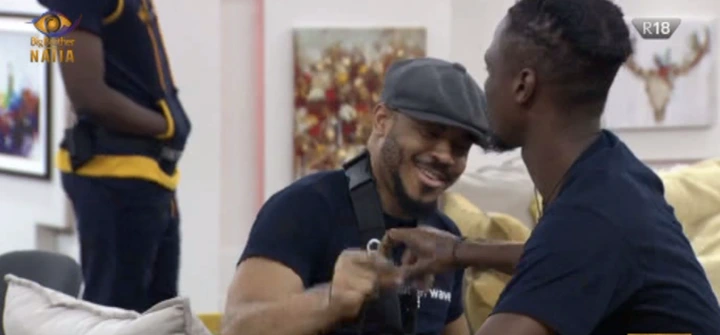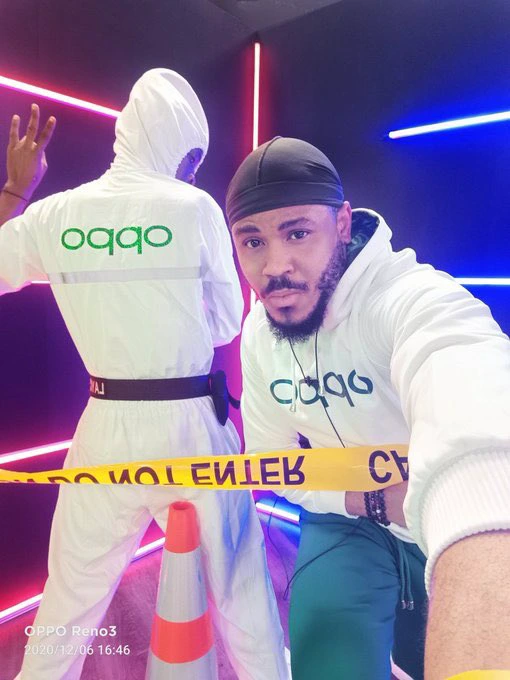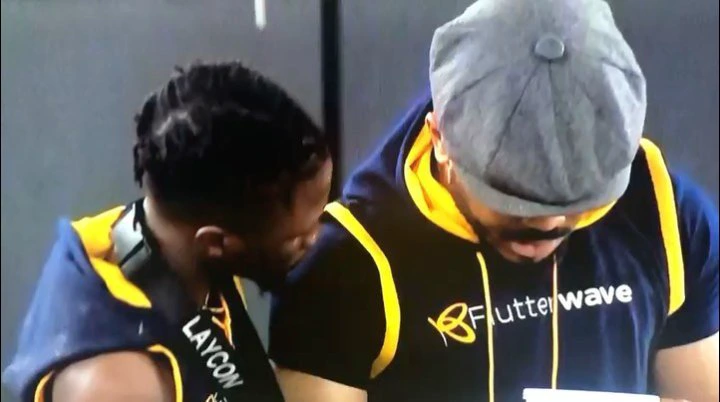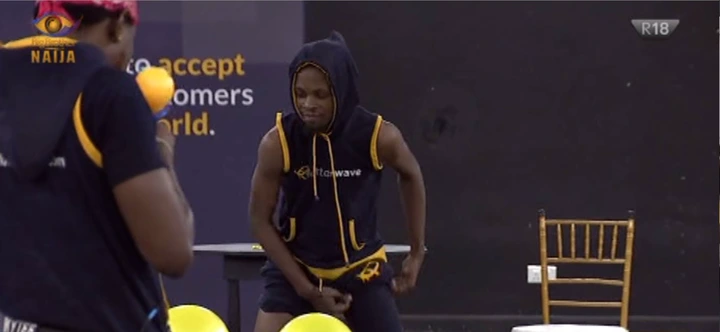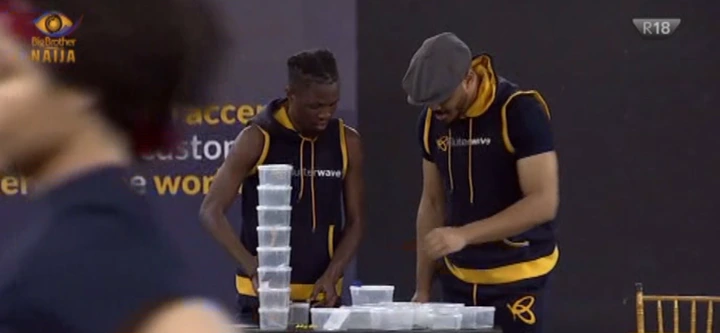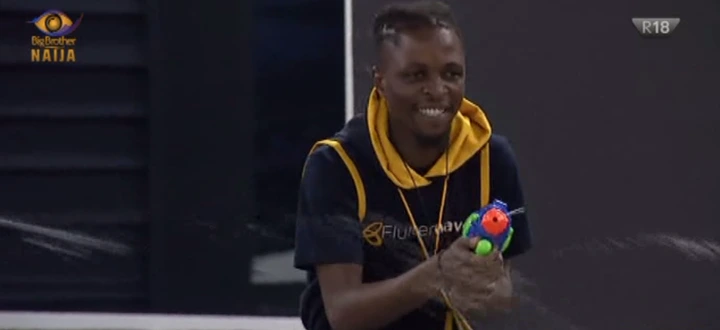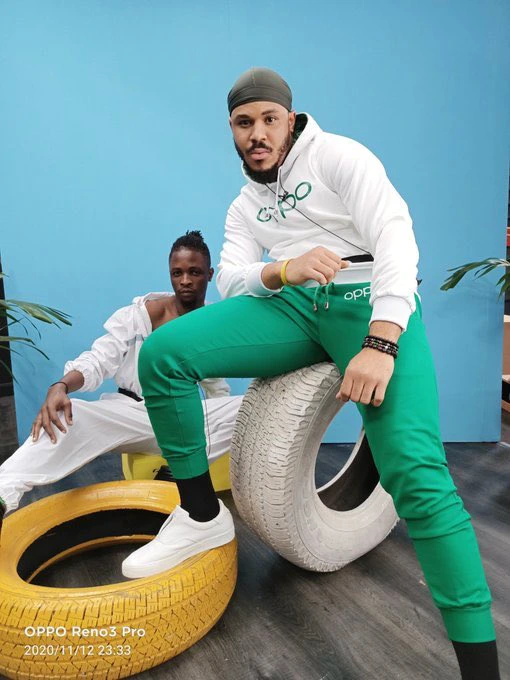 Apparently, Dorathy is upset with Ozo over the treasure hunt. She believed Ozo about the places he hid the clues and it turned out to be false. She says if it was Neo that did it, she won't be surprised.
Ozo apologizes.
Trikytee commends Neo for being a romantic over his gift to Vee for her birthday.