BB Naija Star Ka3na dragged for extorting her workers, borrowing things and ending up blocking her debtors
1 min read
Catastrophe between reality star Ka3na, her staff and even a fashion stylist.
It is been revealed that the boss lady as she is populary call, is not new to the game of borrowing to impress her friends and fans.
She is also said to be a chronic debtor, both to her domestic staffs and also to others.
In her quest of owing a fashion enterprises, she hired the services of a fashion stylist in other to design some unique outfits for her, one of which she wore to the Independence day celebration and photo shoot.
The deal the between she and the fashion stylist came with conditions. He came up with his own part of the deal, but the boss lady failed to deliver. She went on to block him from her Whatsapp and other social media platforms.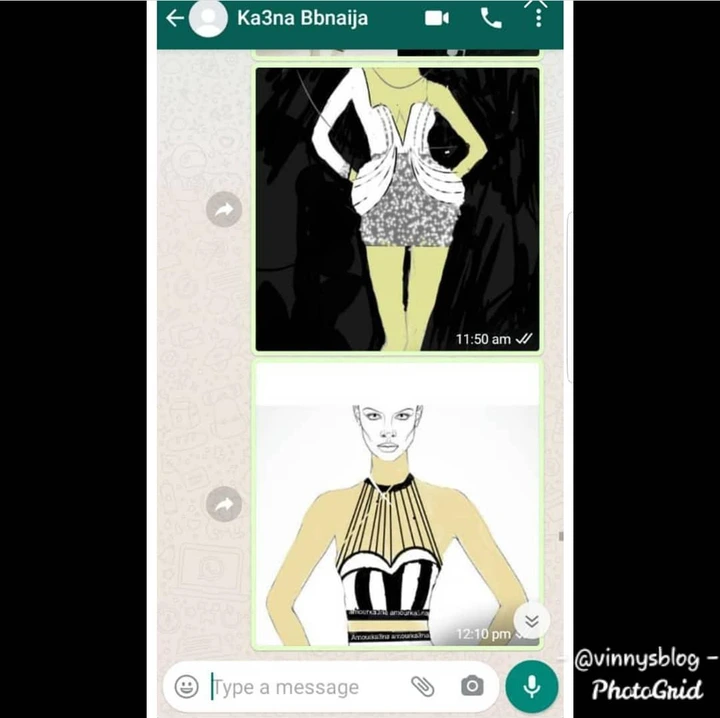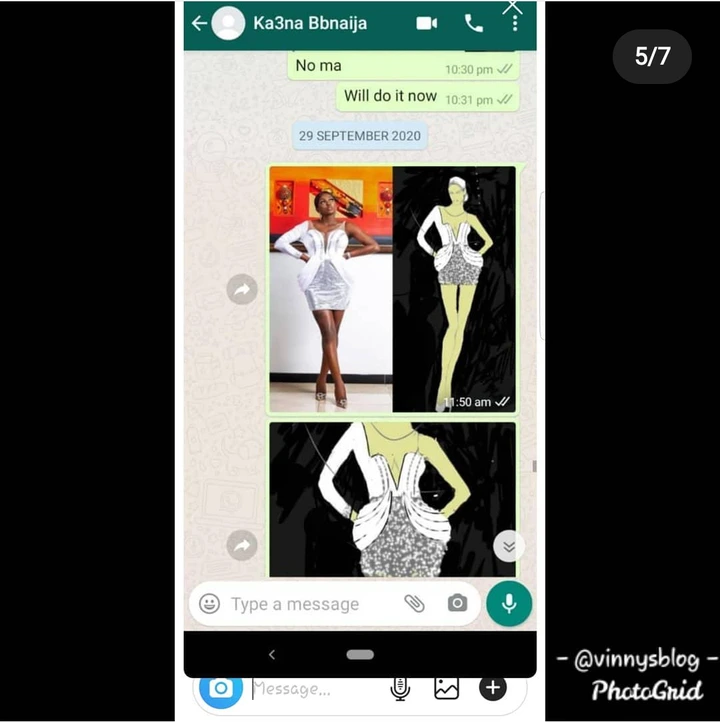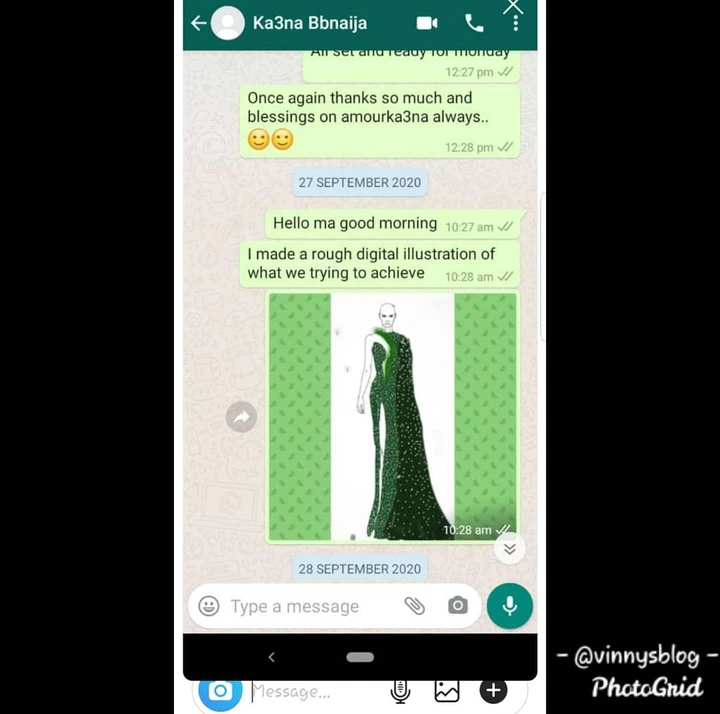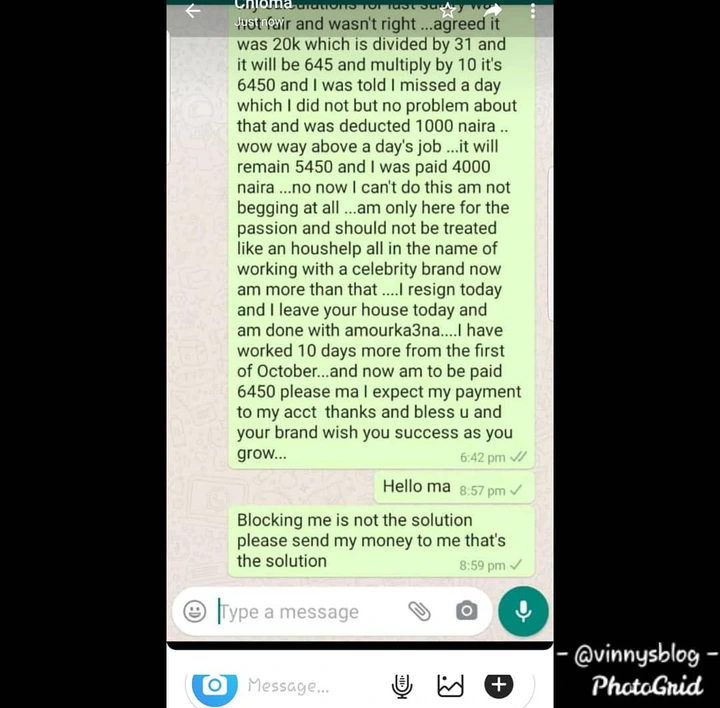 The both parties agreed on 31,000 as fee for the drawing, but she ended up paying only 4,000 to his account and also threatened him.
Remember Kaisha episode of gbas! gbas! about the "Sakamanje" which was directed to no other than Ka3na.
Her help who was supposed to be paid 20,000, as her monthly payment ended up with 4000.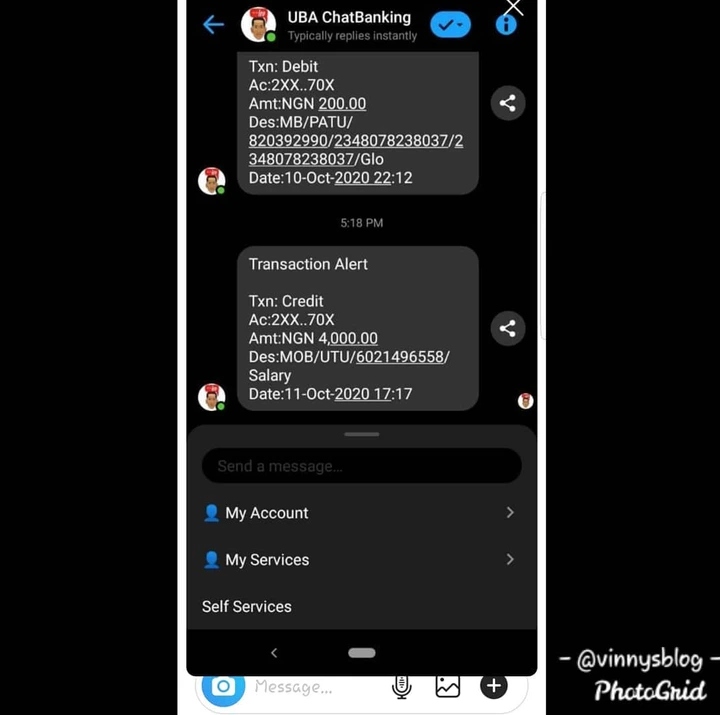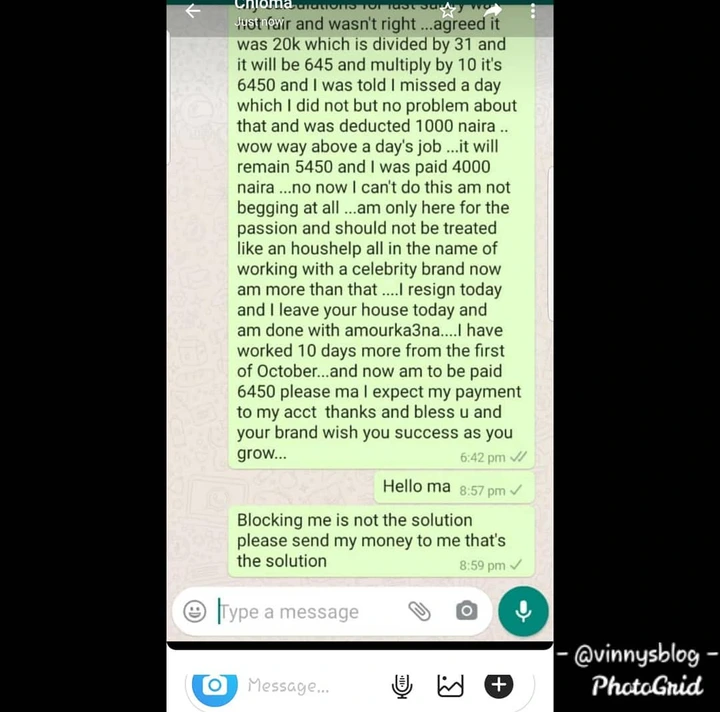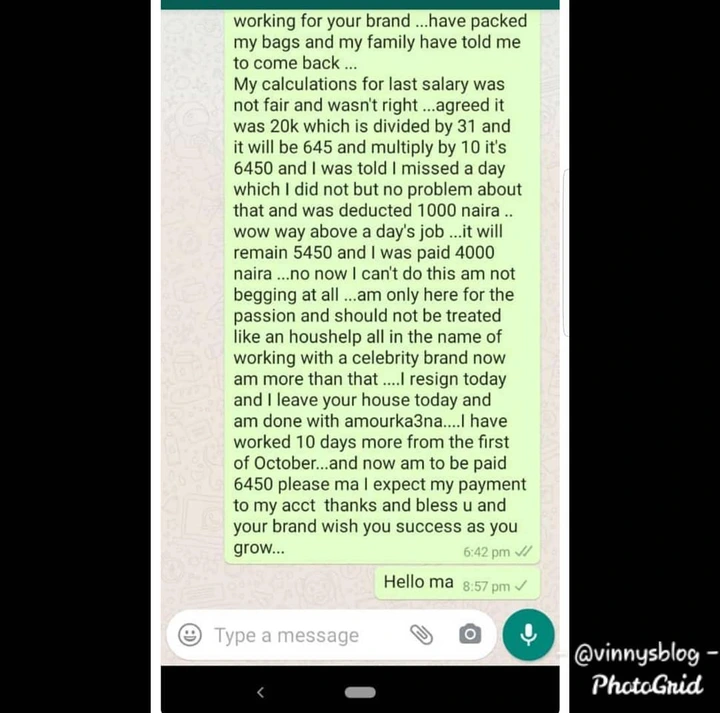 This life.