BB Naija:Laycon Goes Emotional Last Night as he Disclosed to Dorathy People he Misses
1 min read
After having a lovely moment in jacuzzi last night, where Laycon got entangled with Nengi with their lovely dance steps, at the end of it they retired and went to the kitchen to do justice to their stomach as usual.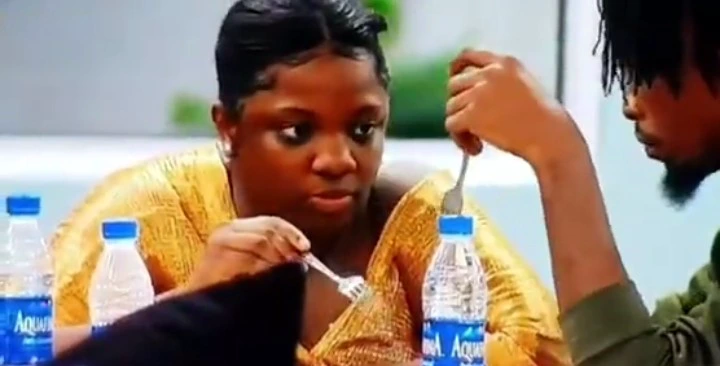 When Laycon and Dorathy were done with preparing their dinner, and along the line when they were enjoying their meal, Laycon got emotional and started disclosing to Dorathy people he missed so much at the moment.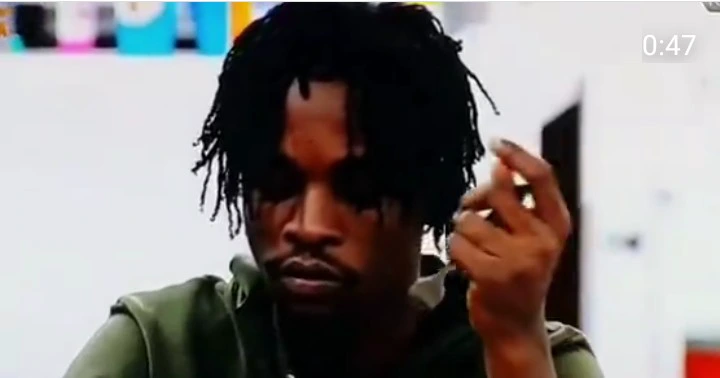 Laycon to Dorathy, I missed Kate, Praise, Erica, who do you miss and Dorathy said she missed everybody. When Laycon heard that, he retorted back, I did not missed everybody. I only missed Erica, Kid, Praise, Tochi, Kaisha, I missed my brother, my mother and my father.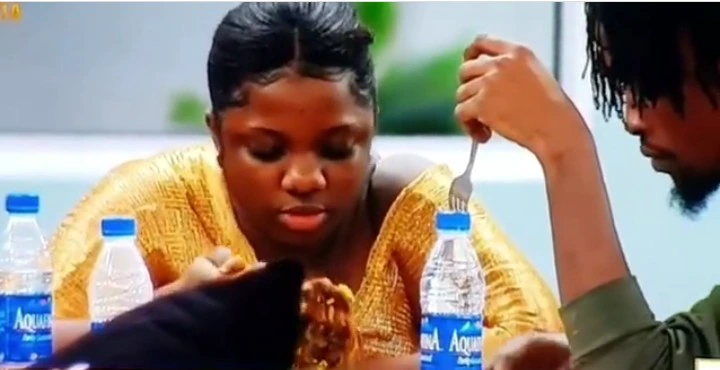 These are the only people I missed, he concluded and was in sober reflection for some seconds before he continued with his food.
To me, Laycon it is good to miss good people one has not seen for long, it is natural, everyone does, especially important ones as a matter of fact.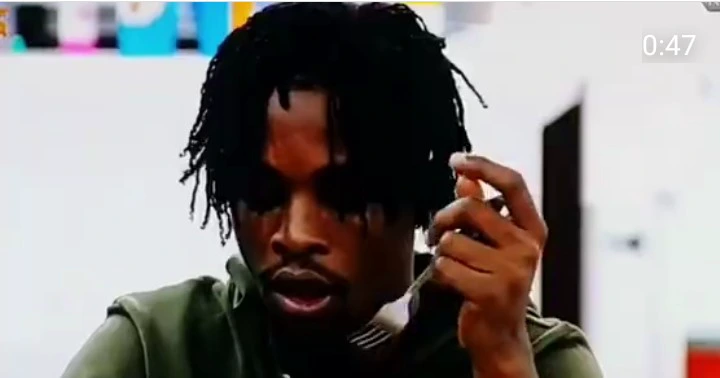 Just keep pushing, you're almost there, you will miss them no more in a jiffy.