BBN: "God is never too late". Neo cashes out again, rewrites his Big Brother season 5 show history.
2 min read
The big brother show is gradually coming to an end as the tenth week and final week is only few hours away.
All the games, the tasks, the celebrations will come to an end. Quite a lot of housemates have won millions from participating in various tasks so they may not have lost completely as that might serve as a compensation for them.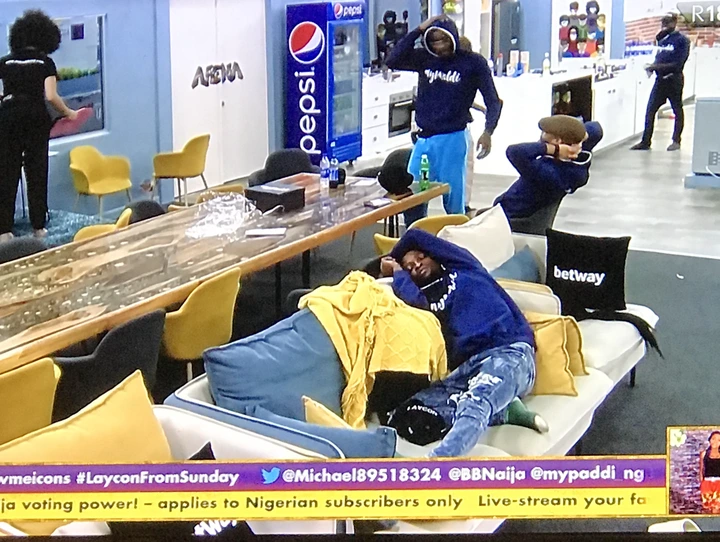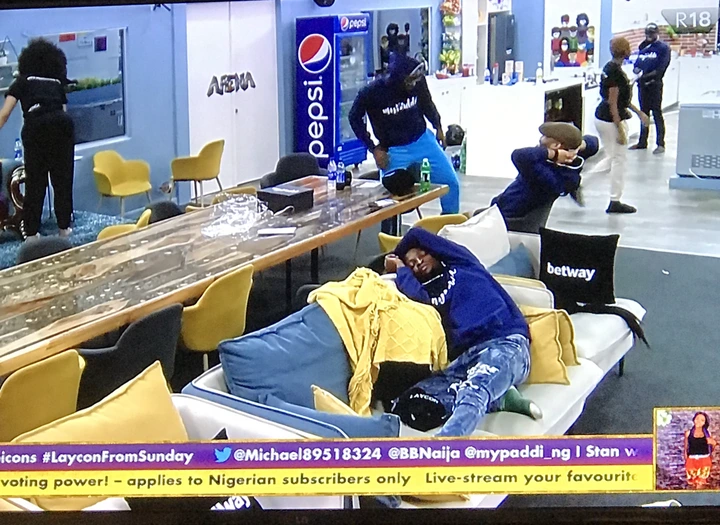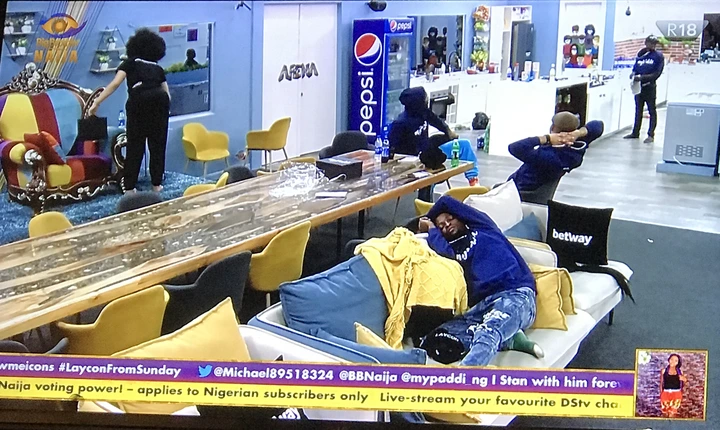 Neo has a history in the house for not winning. It is either he nearly won or he is in second place. But recently things seem to have turned around for him.
Today, the housemates had the "my paddy" task and Neo came out as the overall winner when he completed the puzzle. Other housemates got themselves free consultation with the company.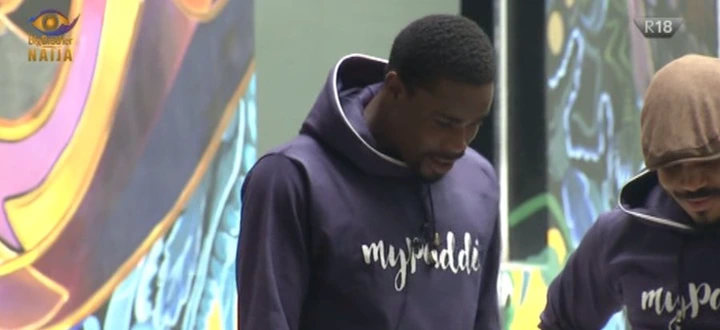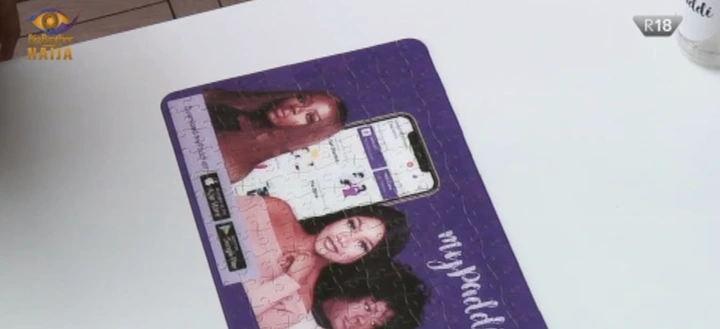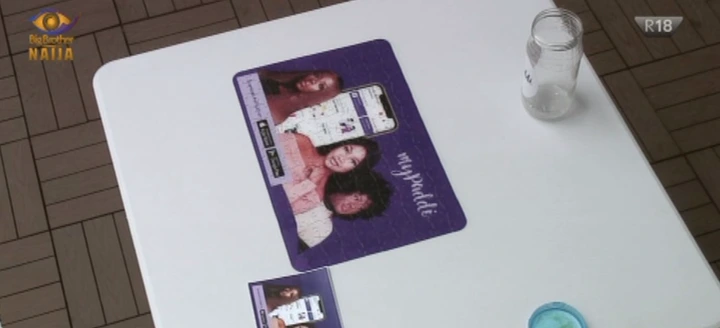 Remember the first few weeks when Neo came very close to winning the head of house games and he lost back to back. So many tasks also where he lost despite putting enough efforts.
Also, he lost another competition this week to Ozo who won a car in the end.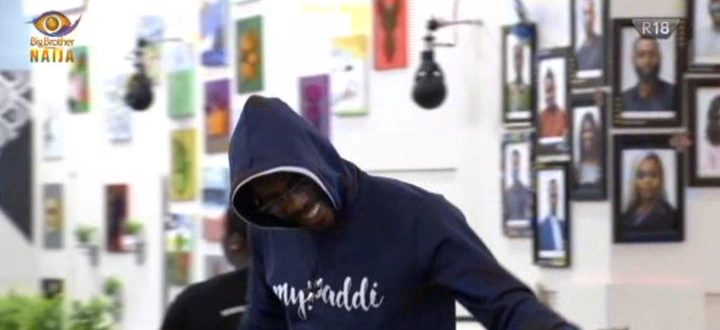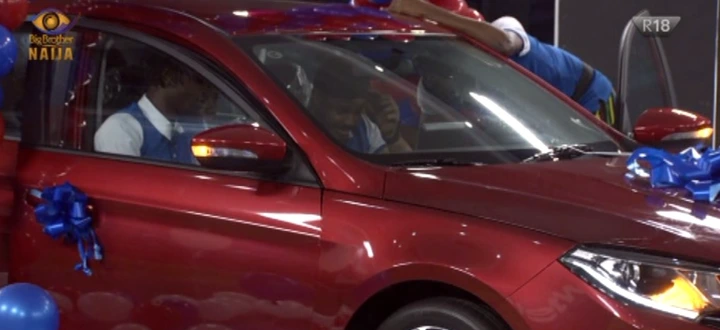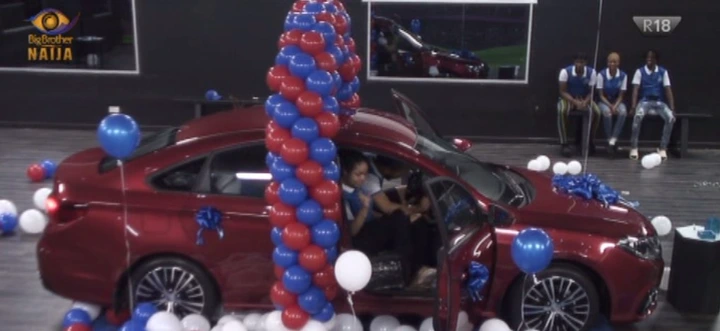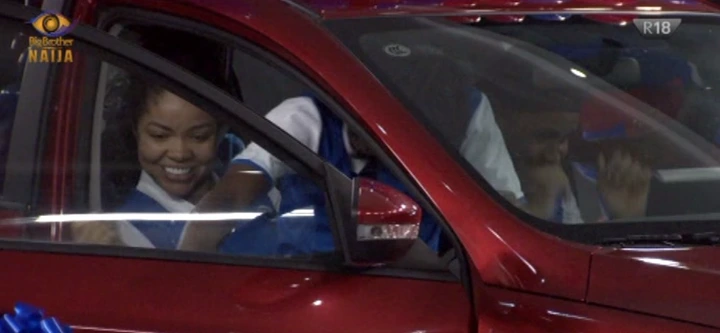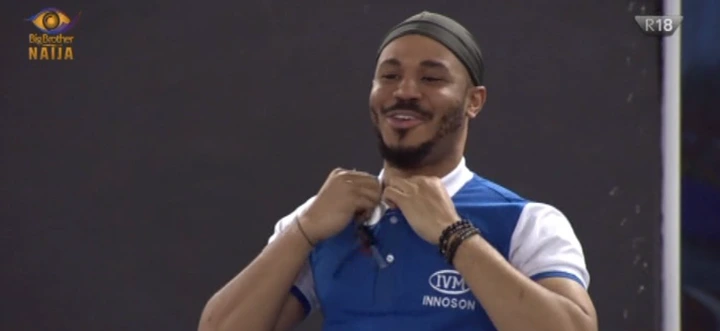 Even the viewers never believed in Neo to win the task today after there was a vote on the BBN official twitter page for viewers to choose who they think would win.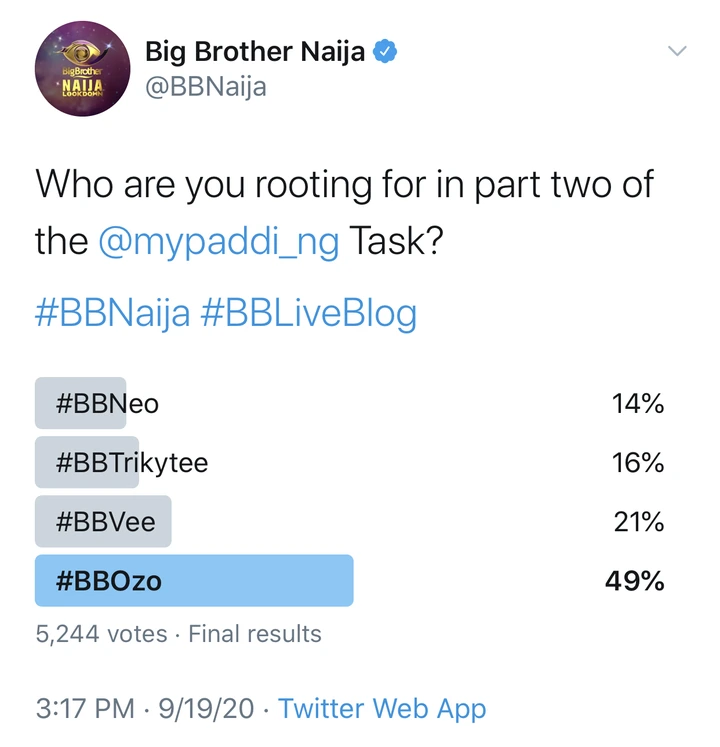 Presently, Neo has now won 2.3 million naira: 1 million naira from completing the "my paddy" puzzle today, excluding the Patricia $500, and he's looking to win more.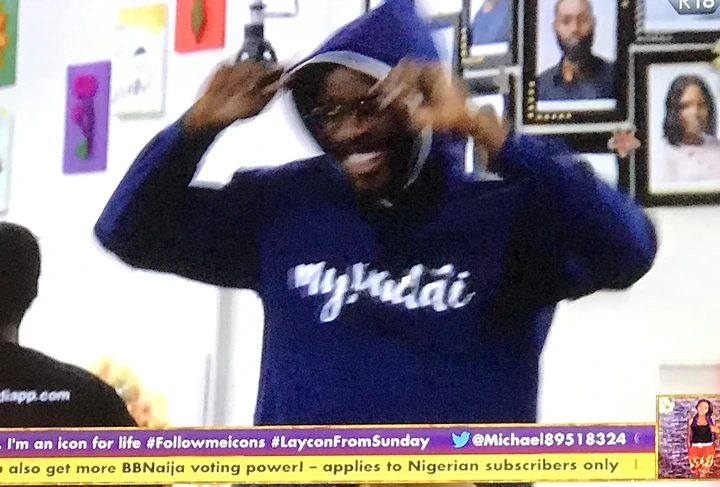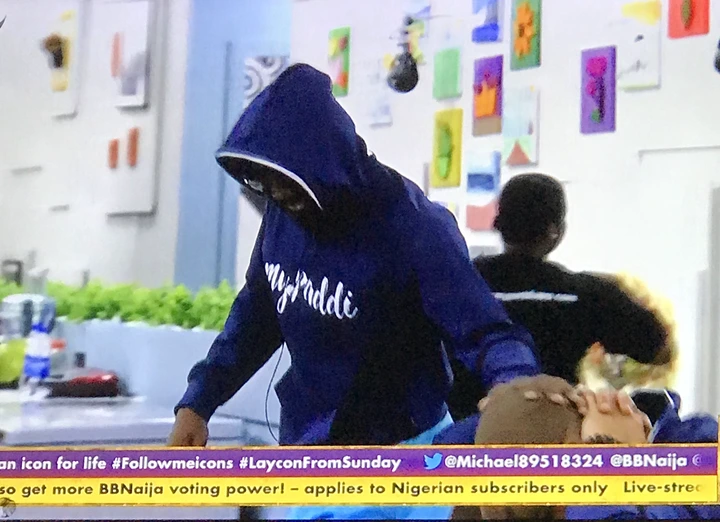 Neo's relentlessness is commendable because he gives his all in tasks and never allows his failures to discourage him.
Hence, this is an encouragement to everyone else that God never abandons his own. Just keep doing your thing and give it your 100 percent. Watch God do wonders for you.
Congratulations Neo!