BBNaija: "Can you please leave me alone? I don't want your stupid love"Nengi pushed, blast ozo at Saturday Night Party (Video/Photo)
1 min read
The Big Brother's show which still remains about a week to end its activities did one of their last party last night with the 7 remaining housemates still in contention for the prize.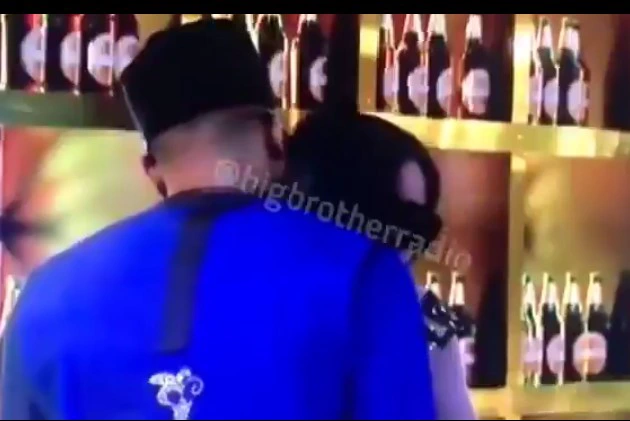 Ozo and Nengi also gave content during the Night party when she angrily pushed Ozo away from her Body. It seems she was irritated by the way Ozo follows her to every crook and corner of the house.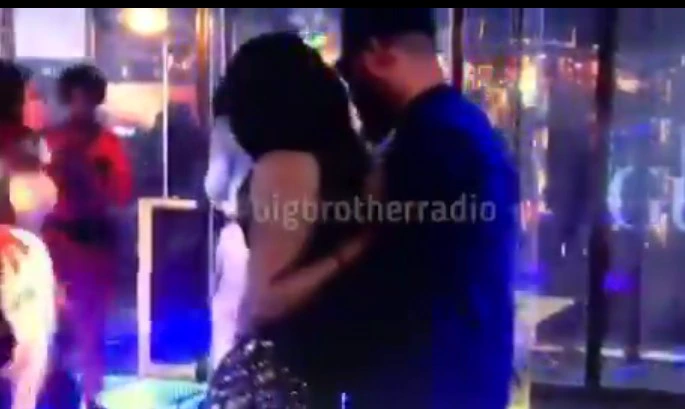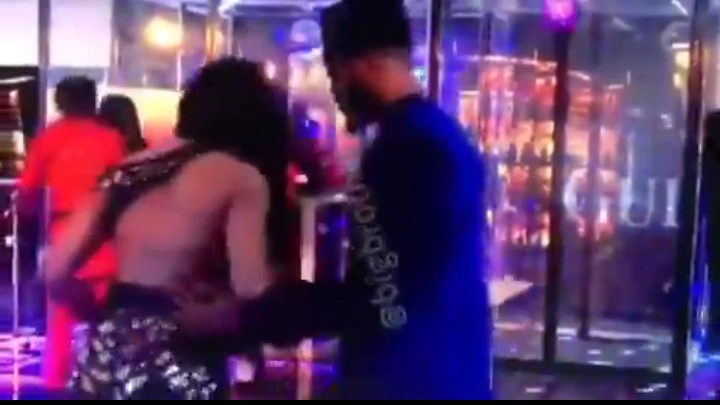 Ozo was initially seen forcing a hug on Nengi when she burst at him to leave her alone. After Nengi has already pushed Ozo away from her body, This is what she told him "Ozo, I don't like the way you behave, why are you always following me up and down in the house. I don't need that kind of stupid love"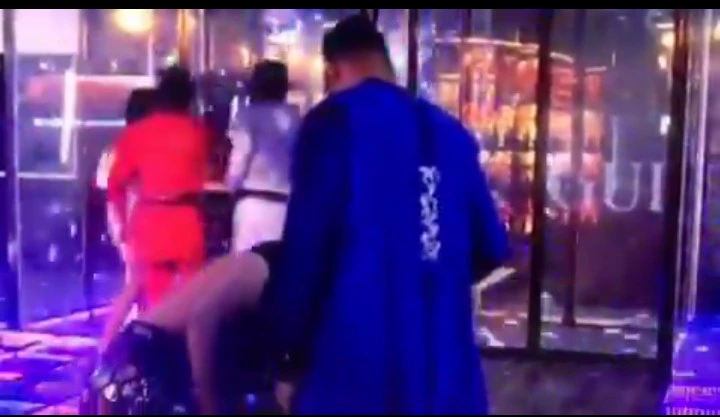 This Nengi's statements got Ozo surprised because it shows how boring he is to Nengi in the house. Unfortunately for Ozo, other housemates including Neo witnessed the scene when Nengi pushed him away from dancing with her.
Judging from things, It seems that Nengi does not often like Ozo's company during parties but prefers to always dance with Laycon.