BBNaija: "Don't Forget Why You Are Here, Not Because Of Me" Nengi Finally Advises Ozo.
2 min read
Big Brother Naija housemate Nengi has finally dished some advise to Ozo, her fellow housemate, asking him not to get carried away by his emotions and to concentrate on what brought them to the house in the first place.
It is no longer a secret that the Big Brother Naija star, Ozo, is harbouring feelings for his fellow housemate, Nengi. This is because he has so far been so vocal about his feelings. Literally following him up and down and begging her for a relationship.
The situation has been so bad that fans of the popular Nigerian television show have termed Ozo "woman wrapper", saying he has forgotten what took him to the BBNaija house because of flimsy emotions that may not even amount to anything.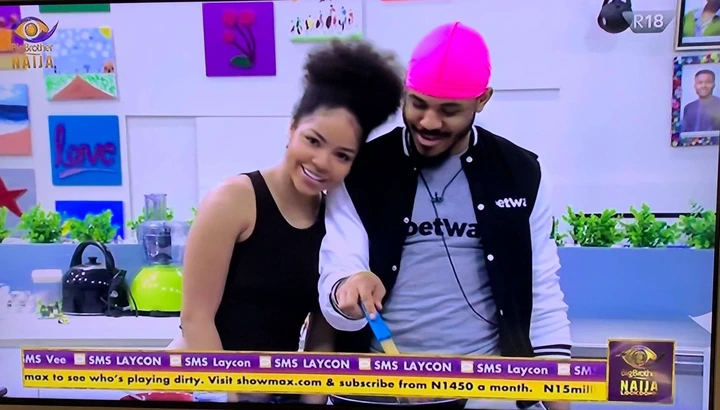 Notwithstanding the concern from his fans outside the house, Ozo has continued to mount pressure on Nengi. Almost to the point of constituting a nuisance around the poor girl.
For instance, Ozo recently wrote letters on paper napkins for Nengi where he poured his hearts out in red and white. According to the letter, Ozo had professed that he had not met anyone as special to him as Nengi was. In one of the letters he wrote "I know I love you cause none other has made me feel this way. You are a blessing and a kind person. I can watch you for a lifetime. You are my favourite movie, Nengi."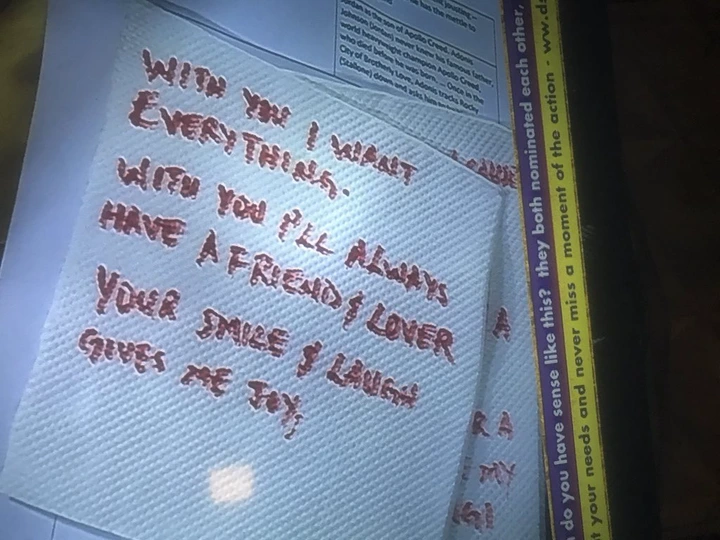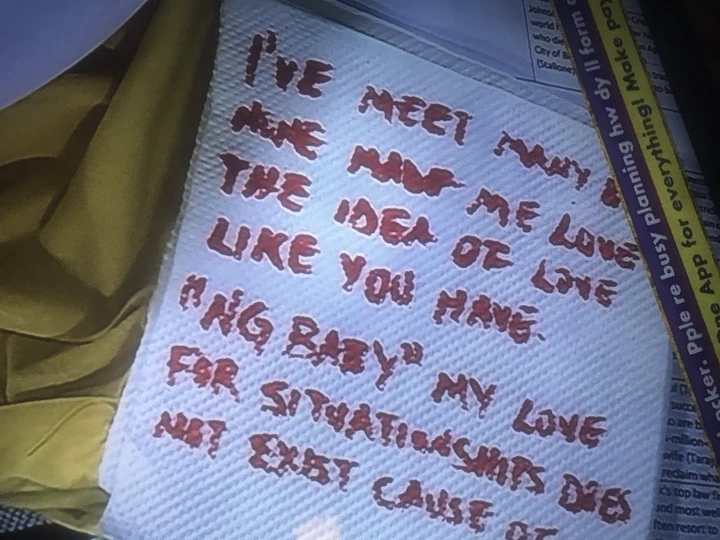 The emergence of the letter made Big Brother Naija fans to conclude that the lover boy, Ozo, had been jazzed or charmed by Nengi, as they could not fathom how anyone would be so in love with someone that they are blinded by their lack of interest in them.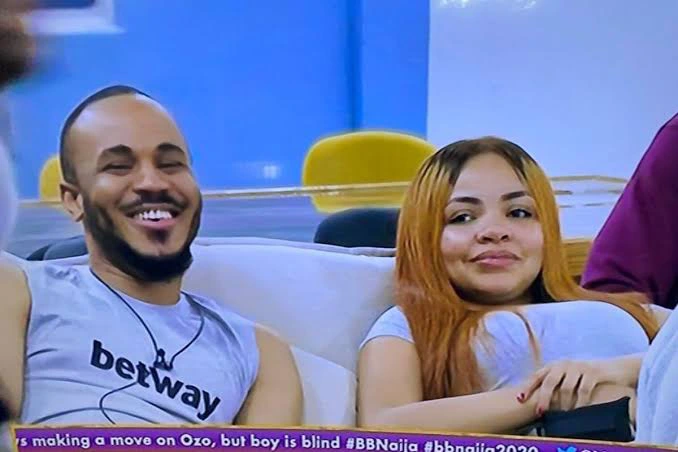 However, today it was Nengi herself who advised Ozo to leave her and concentrate on his game. She told him that if she was becoming a distraction to her he should leave her alone. Pointing out that she was not worth all that show of love.
She then told him blatantly not to forget the reason he was in Big Brother Naija house. According to her "Nengi to Ozo: If I am a distraction, leave me. I don't think I'm worth this experience. …I keep telling you don't forget what you're here for because me, I've not forgotten what I'm here for…
She also took the opportunity to remind him that they only had two weeks left to be in the house before the winner is announced. Imploring that Ozo becomes serious. On his part, Ozo agreed that they needed to focus.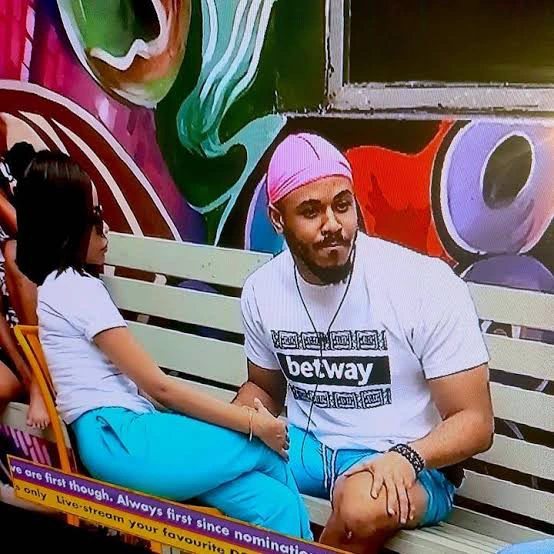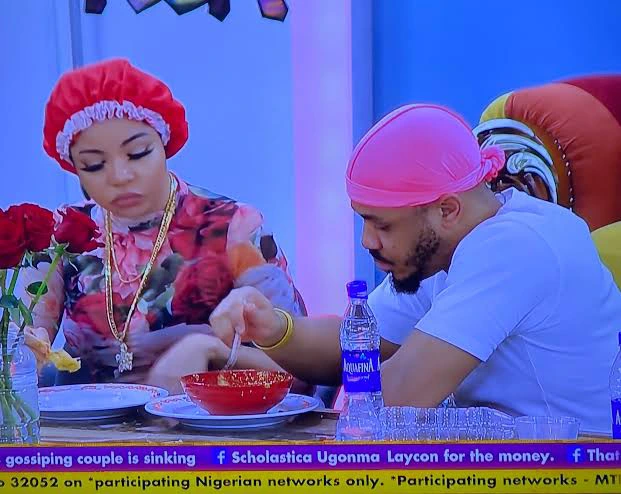 It is hoped that the advice given to Ozo by Nengi herself works wonders and brings the housemate to the reality.