BBNaija Erica Isn't The Only Child Of Her Parents, Meet Her Adorable Father And Her Pretty Sisters
2 min read
The Boss lady and President of the Elites, Erica sure isn't the only family members you think her parents have. Erica took to her Tweeter page to share a lovely photo of her family, her father, and sisters.
Although it doesn't seem their mother is amongst them or could it be she is there but I've mistaken her for Erica's sisters too? from the looks of their cute faces, they all look like sisters and their resemblance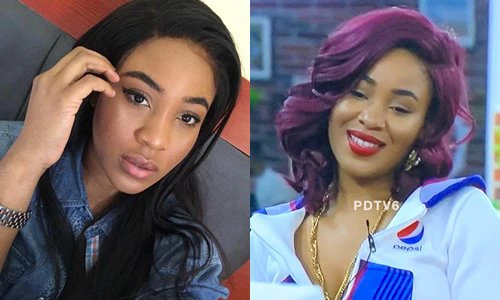 Before now fans thought Erica was the only child of her parents because she hadn't posted them before or has made mention of them while in the Big Brother Naija lockdown season 5 reality show.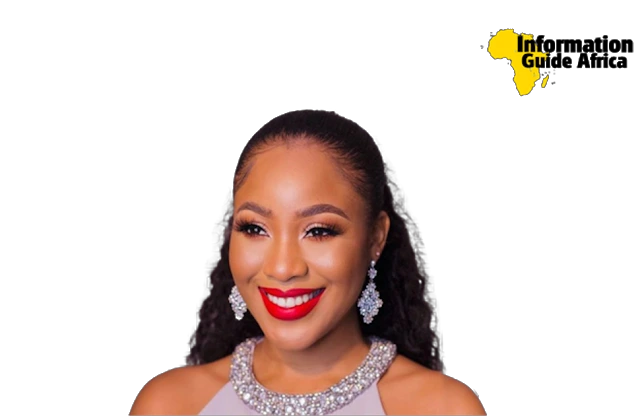 Maybe because they are very cute and she doesn't want to turn the internet apart by post the cuteness of her sisters to avoid the rush on them, just thinking for the boss lady.
Check out a photograph of Erica sisters with their handsome father to march.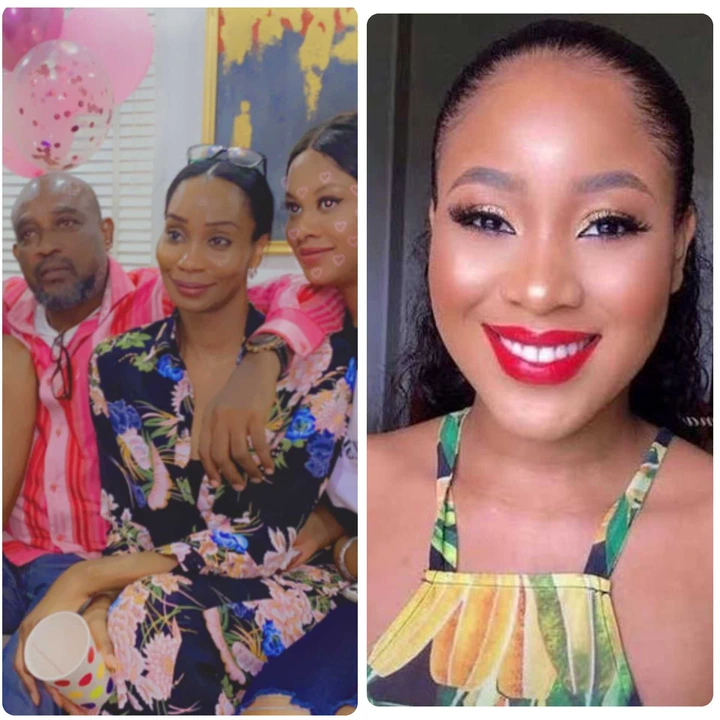 Like seriously, from photo seen here say it all that Erica's family members are really cute from the father to her sisters. I guess you can confirm my thoughts because the social media, precisely tweeter is thrown parts seeing a family photo of Erica after she posted it on her social media handled, and fans couldn't help but say wow!.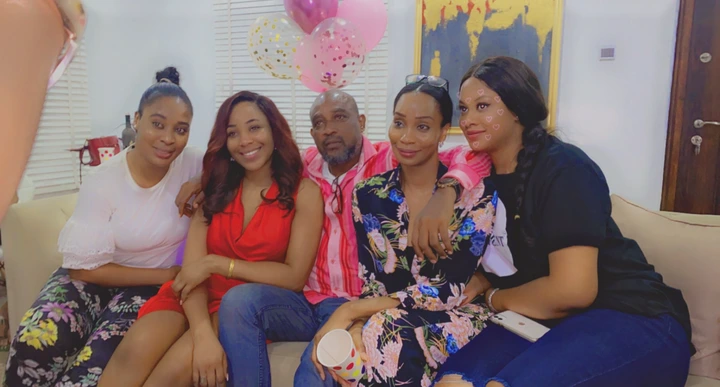 The Elites couldn't comprehend the beauty that is surrounded by Erica's family as they praise her for such wonderful and adorable sisters she has.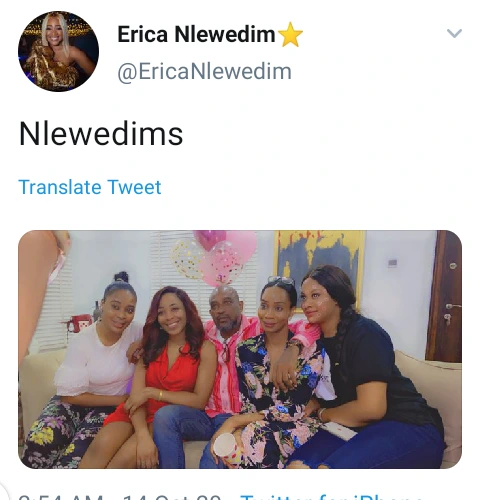 Some fan reactions were like becoming a part of Erica's family birth not just by association because of their cuteness.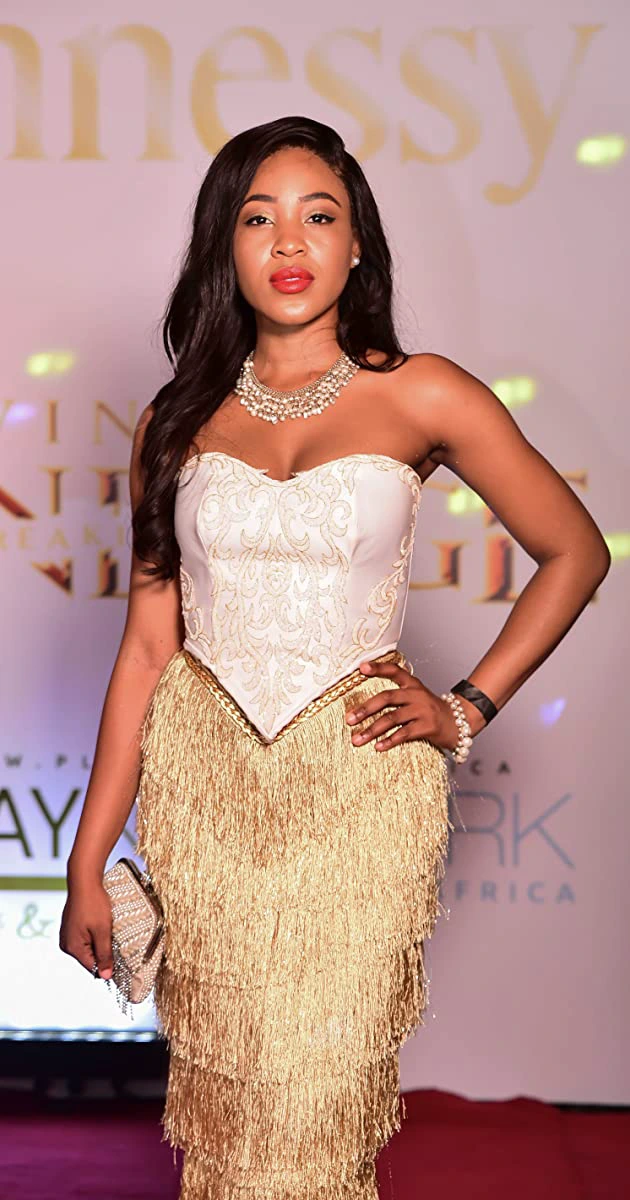 See screenshots of fans reactions below 👇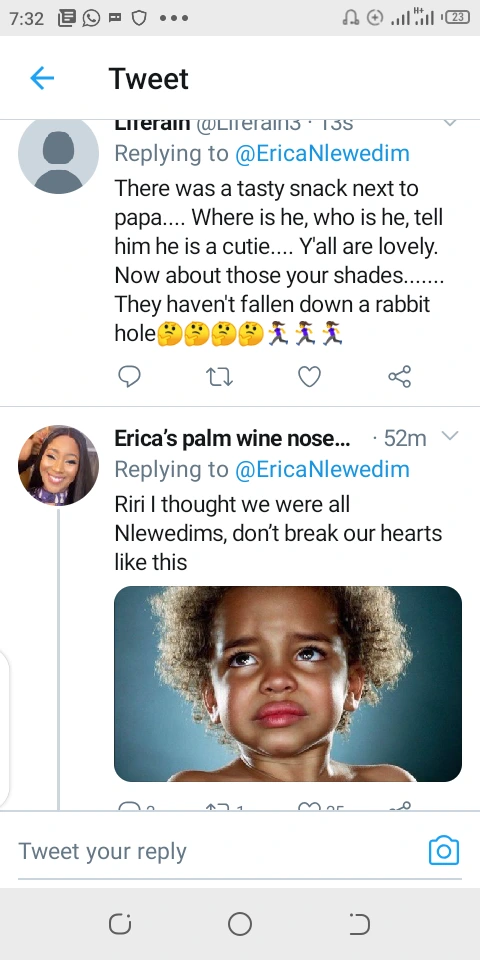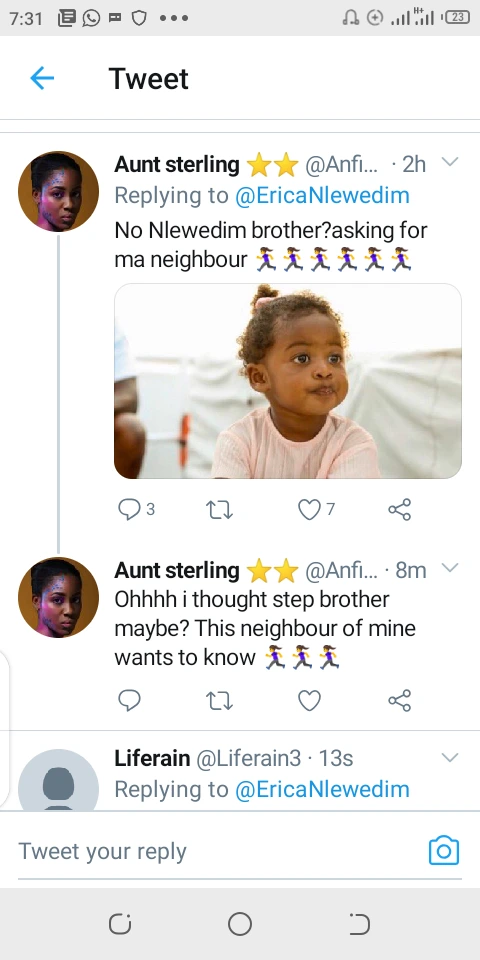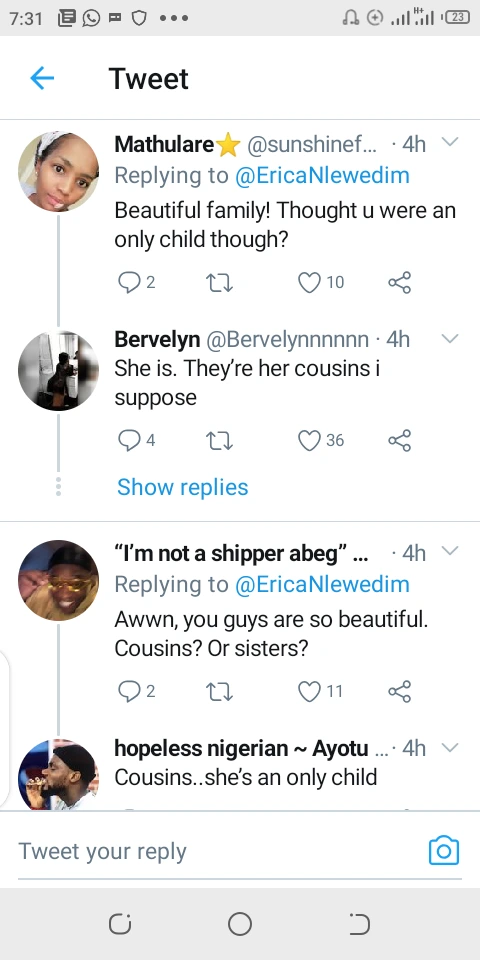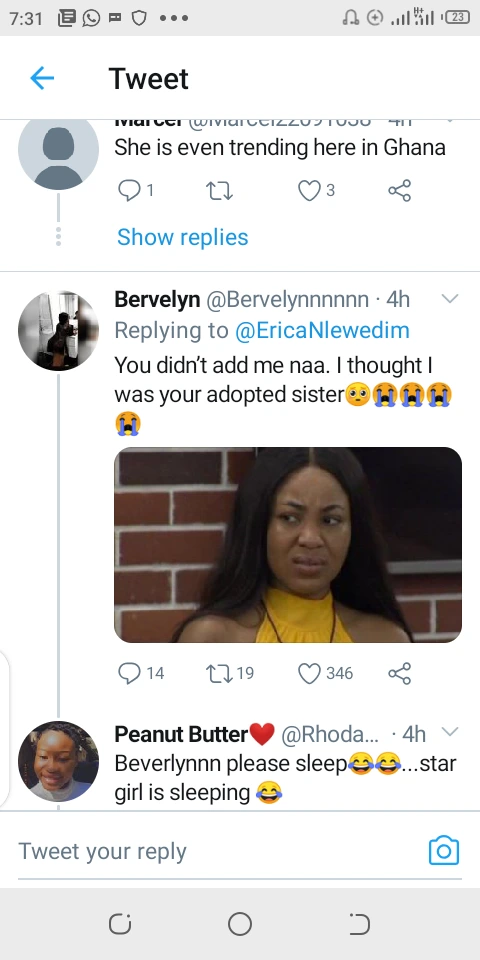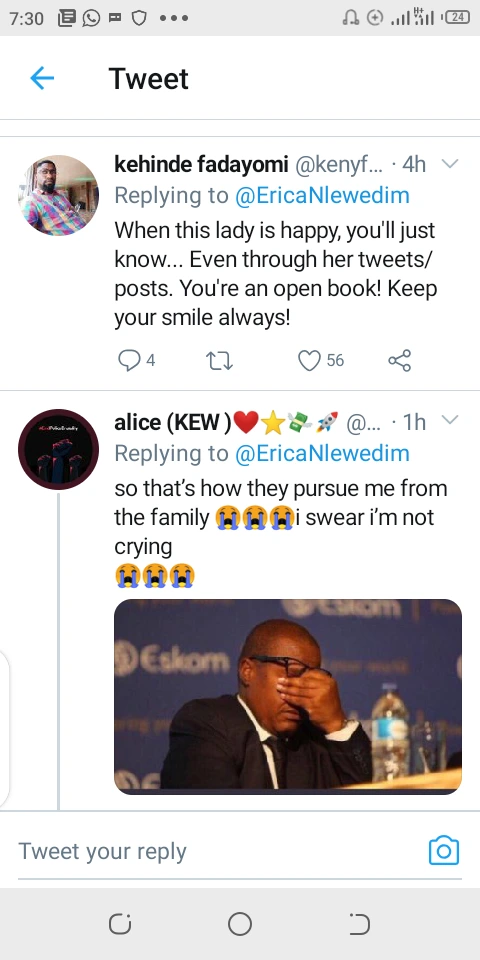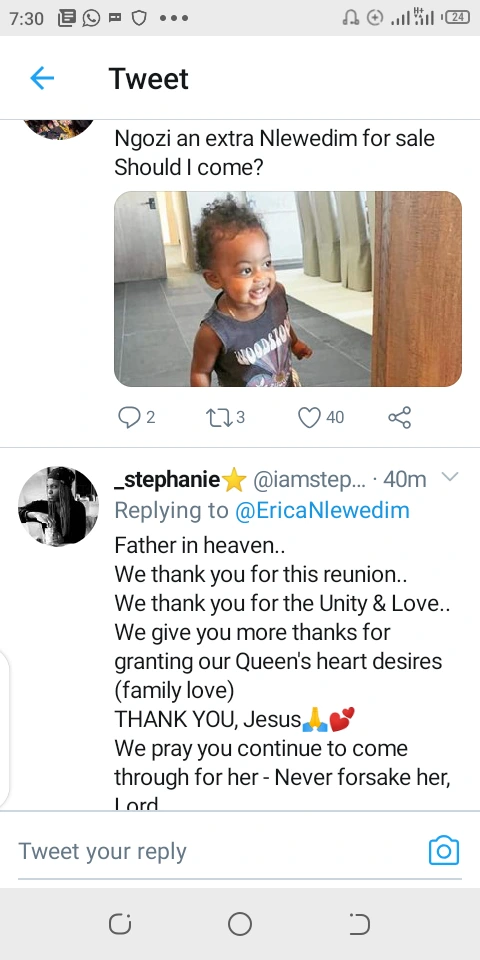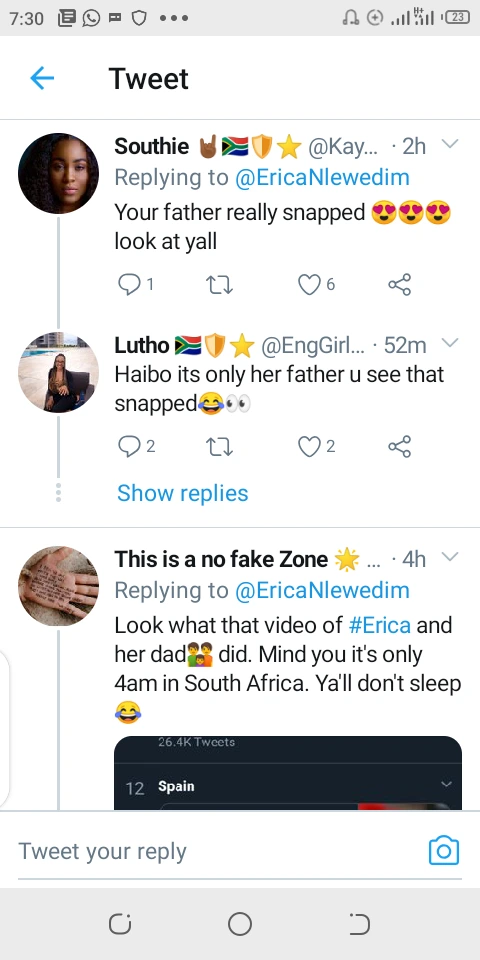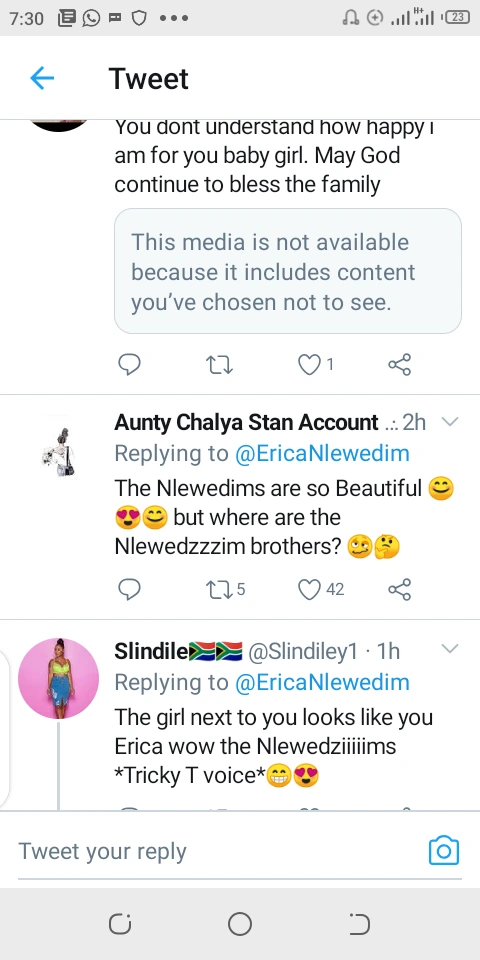 Dear esteemed readers and the awesome Elites ain't the Nlewedims cute and adorable to behold?.