Big Brother Naija Reunion: Housemates That Might Probably Be Put In The Spotlight By Ebuka
3 min read
In line with the commencement of the Big Brother Naija season 6 2021 edition, the organizers of the Bbnaija programme has commenced the production of the live reunion show for the season 5 2020 "Lock Down" housemates. The reunion will be aired in May, 2021 preceding the commencement of the Big Brother Naija Season 6 edition which will start in July, 2021. There are of course many events that every viewer cannot just wait to see on screen during the reunion. Ebuka being the host that he is, is definitely going to shake alot of tables during the period of reuniting with the housemates. These are some likely guess as to which housemate will be placed under the scrutiny of Ebuka and the questions he may likely ask me them.
1 Dorathy and Prince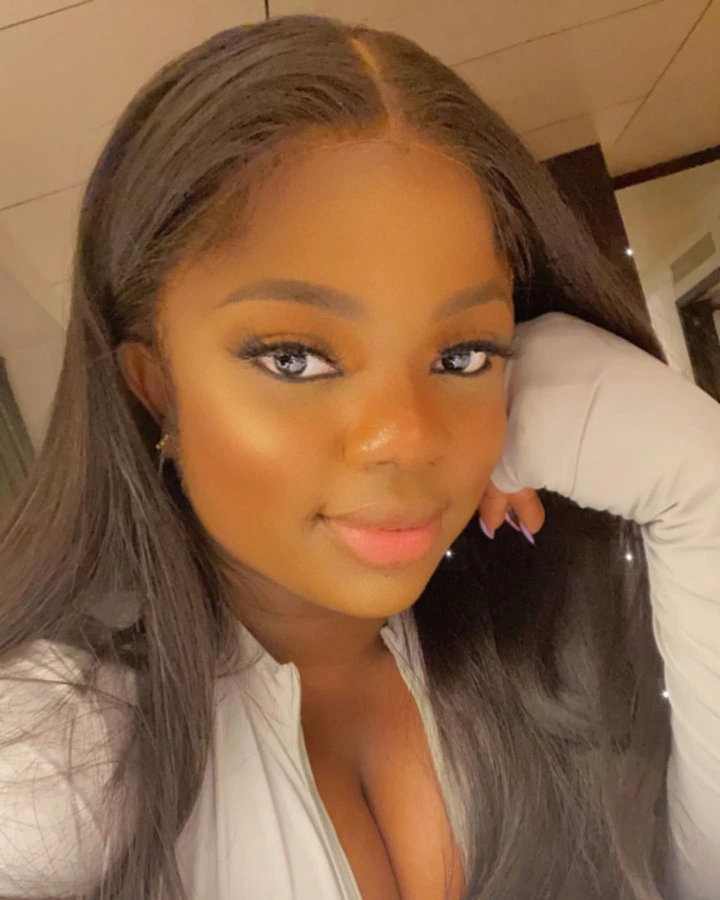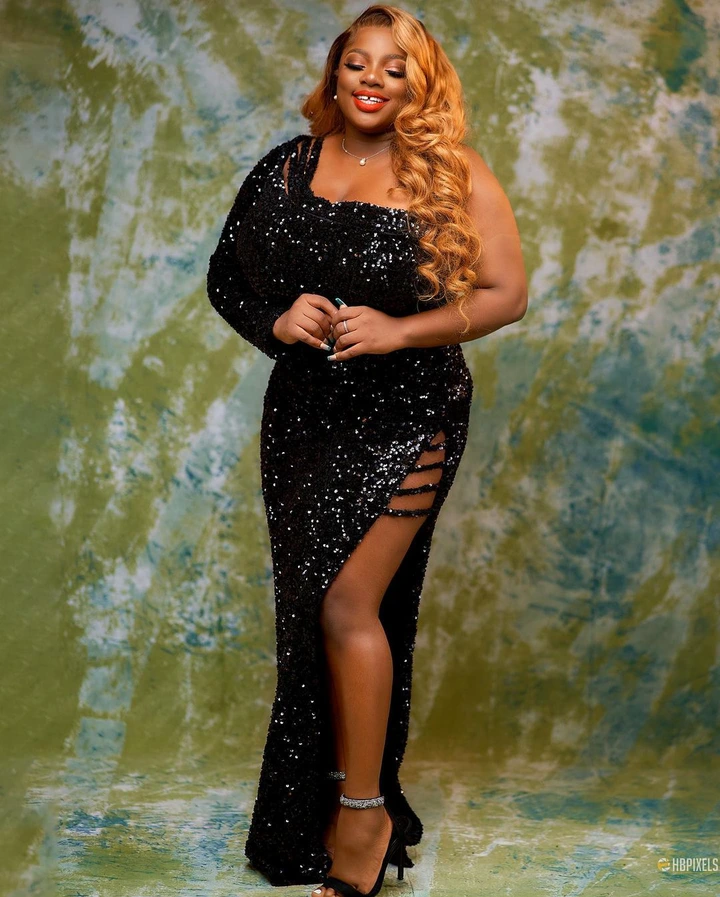 Dorathy Bachor (myfullchestgang)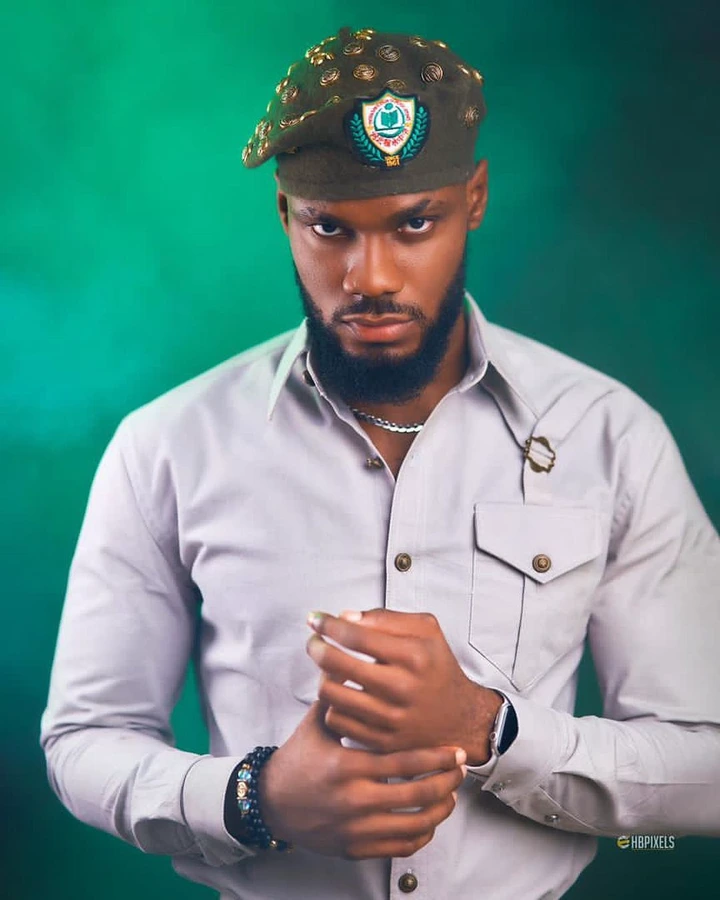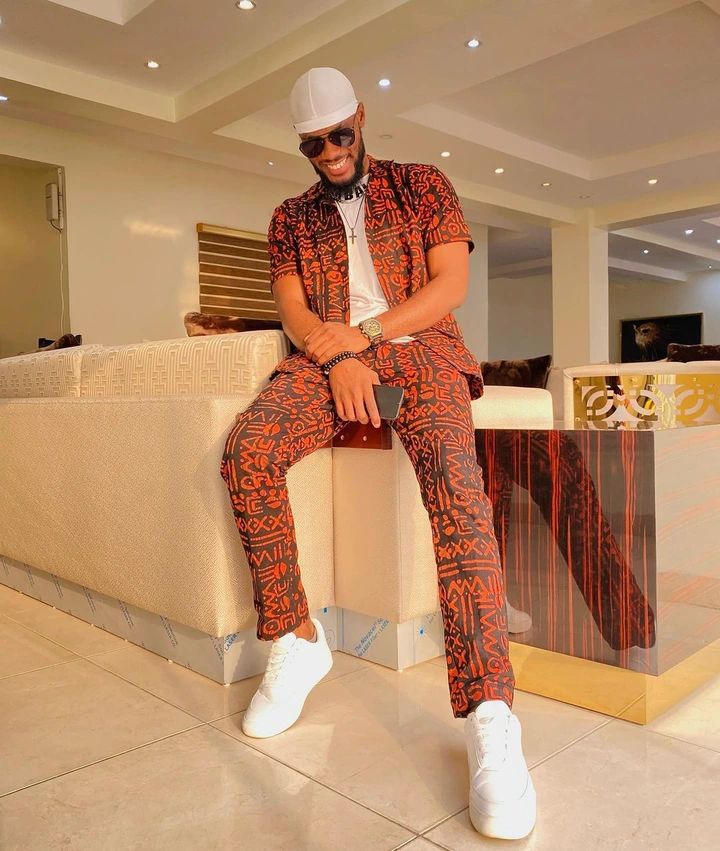 Prince Nelson Nwerem.
Of course these two housemates had a very strong bond back then in the house. Their bond was so strong that led to the speculation that they were in relationship some months after leaving the big brother Naija house. But then during the long run it seemed as though they have cut all ties, no more friendship, no lovey dicey pictures together, no flattering comment for each other. Could it be that there wasn't any bond or relationship or maybe there was and now they are having a fight or something. Well Ebuka is sure going to get answers from them.
2. Ozo and Nengi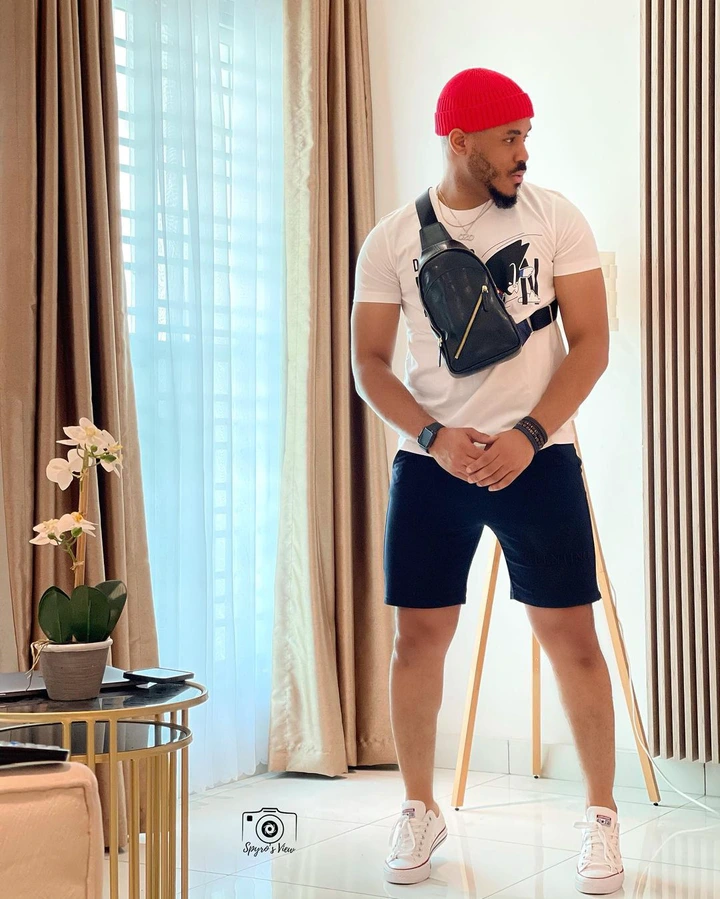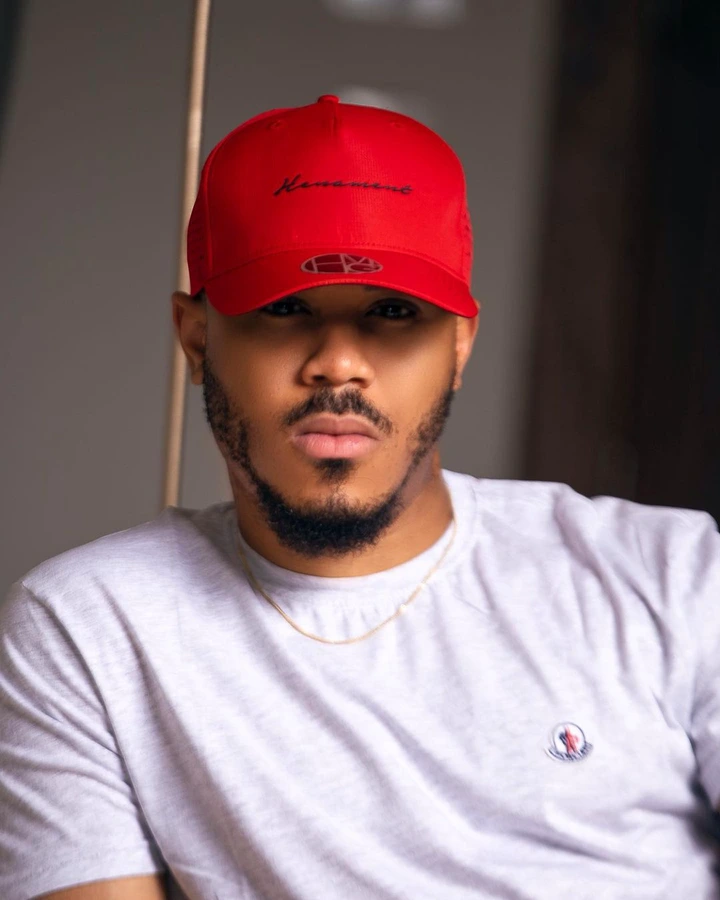 Ozoemena Joseph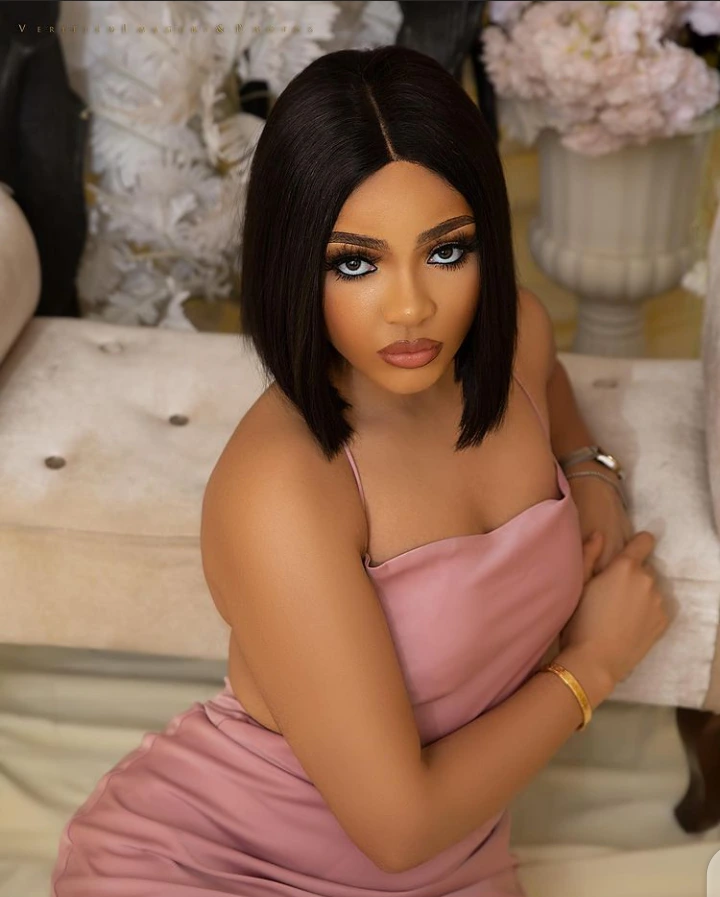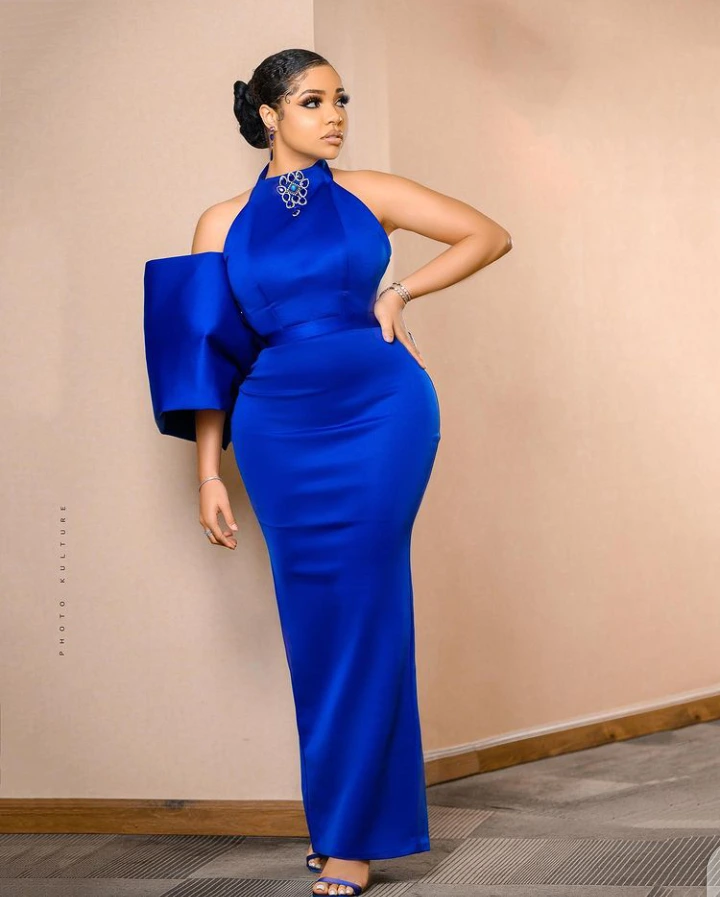 RebeccaNengi Hampson
Here is another couple who would be sitting on Ebuka's hot sit as he would definitely be asking them about their relationship status and stuff. They had always been seen as onscreen and off the screen couple.
3. Katrina, Lucy and Nengi.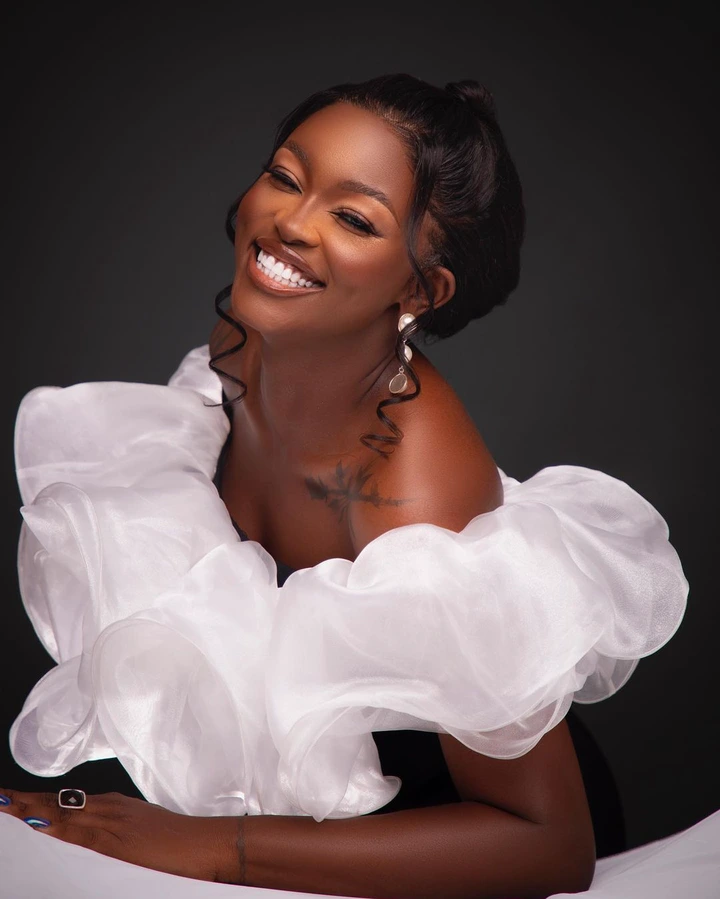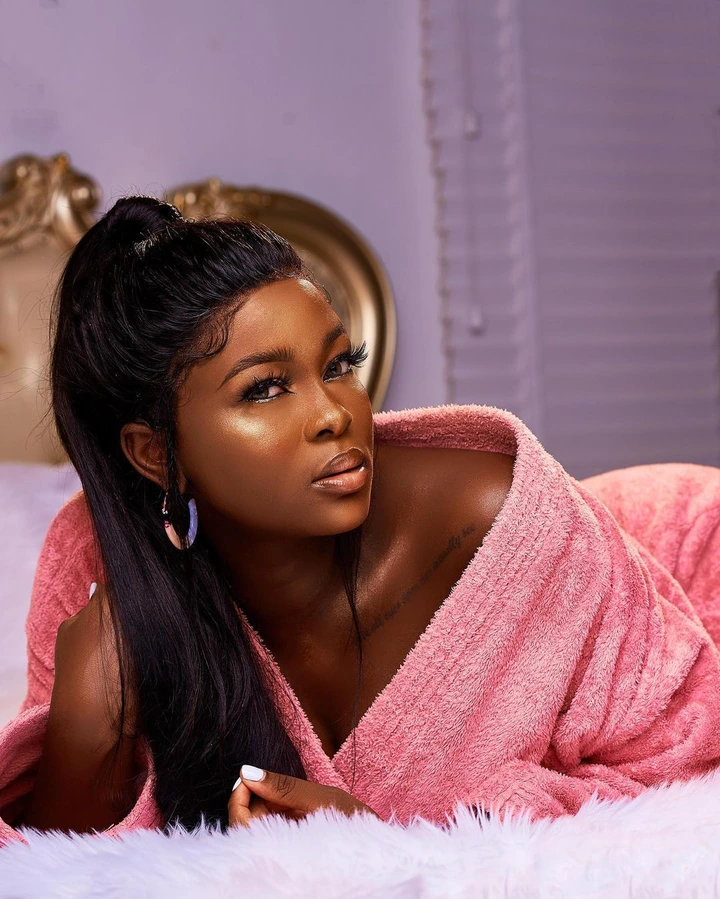 Katryna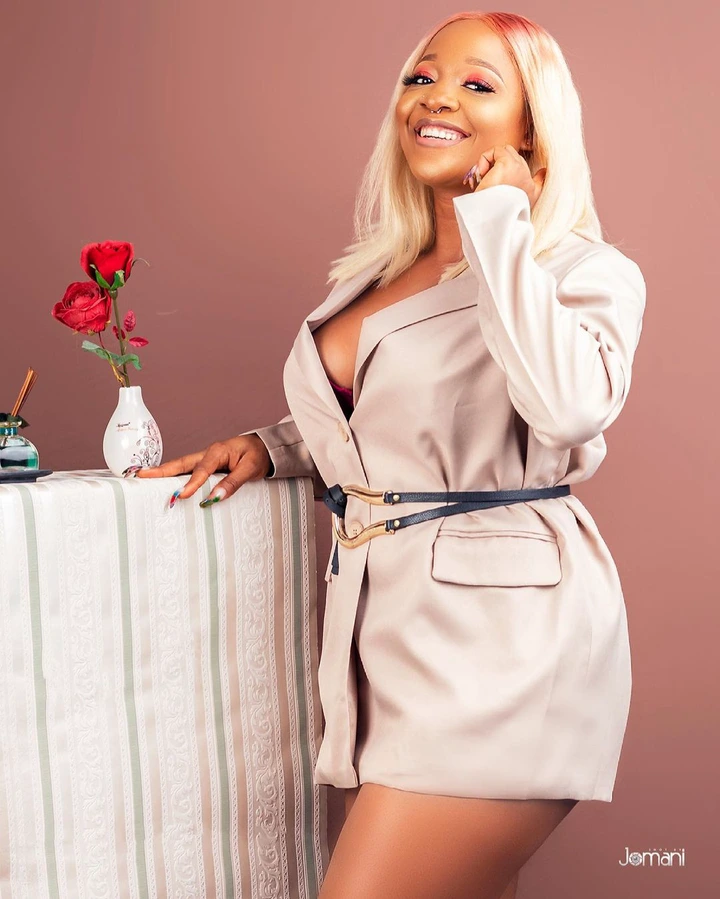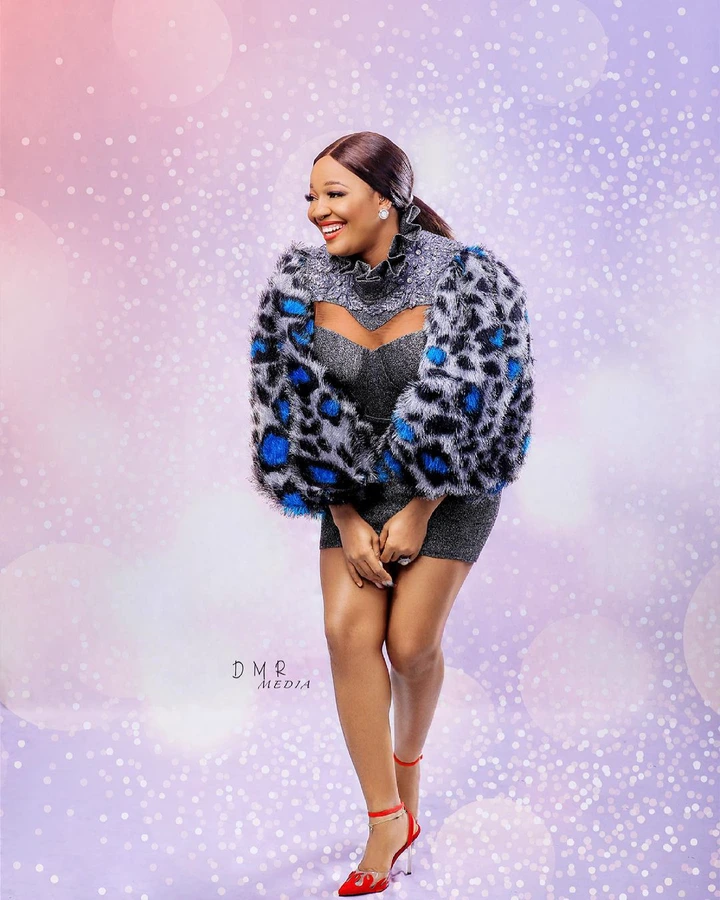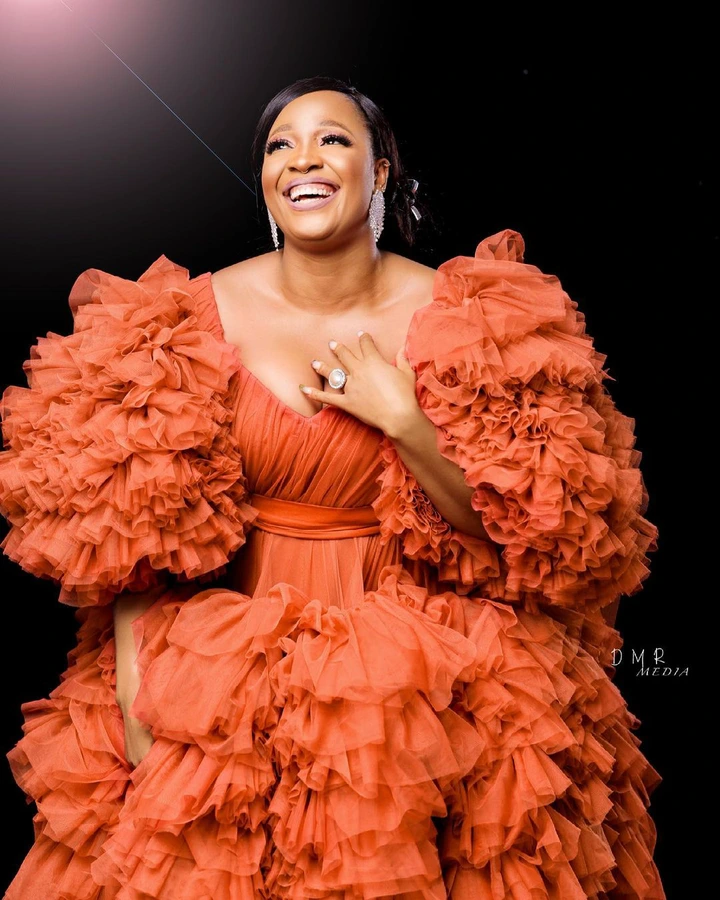 Lucy Edet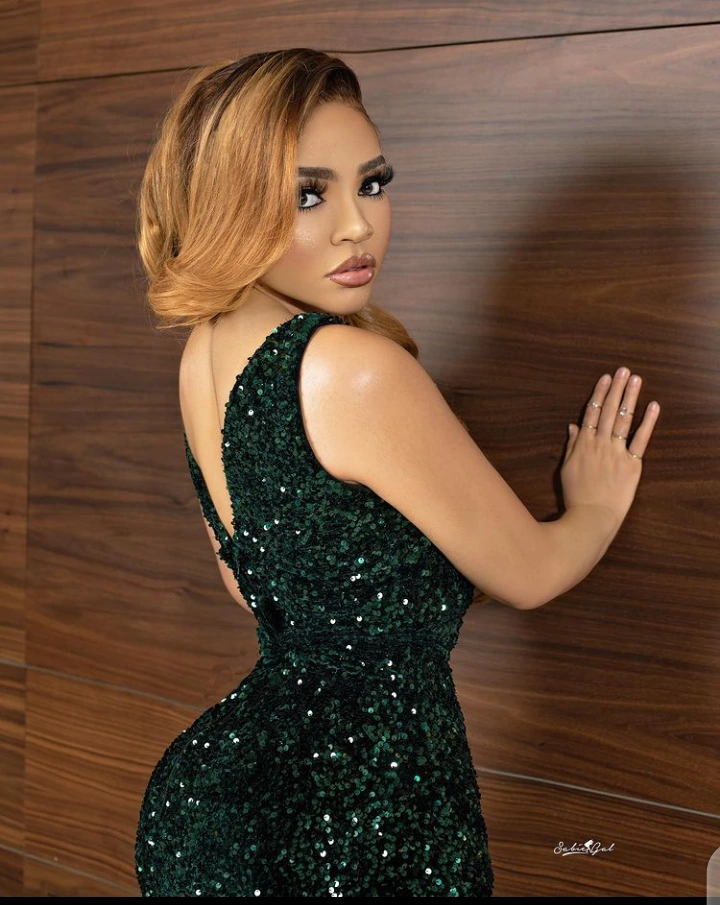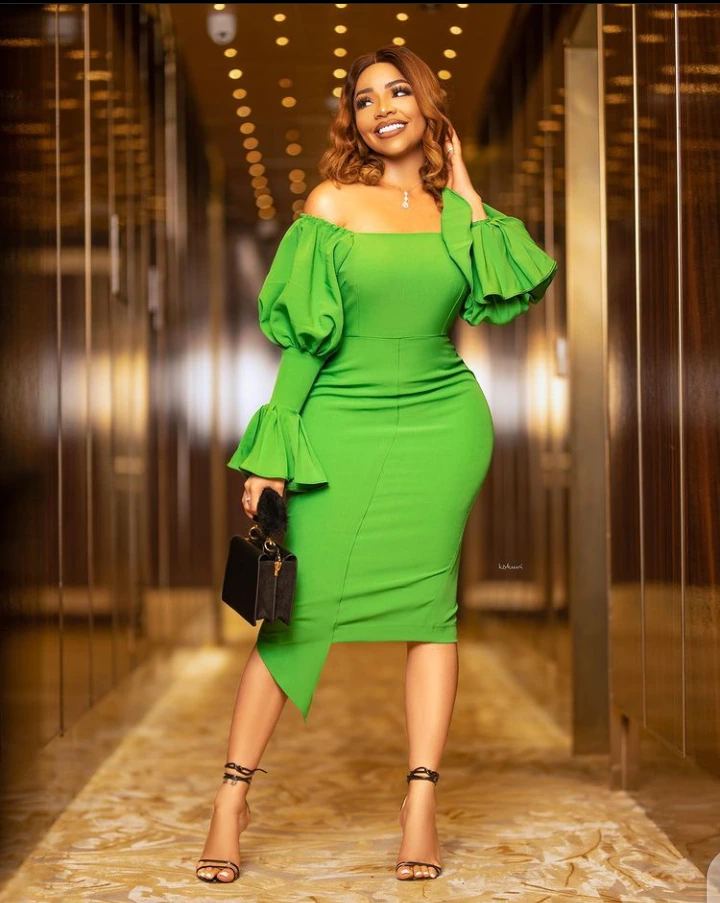 Nengi Hampson
Now, these three has always been at loggerhead. And we can remember some time ago, katryna promising us of some drama between herself and her fellow housemate Nengi during the reunion. Just have a feeling Lucy would be involved. Now that is a drama that is not to be missed.
4. Prince and Tolanibaj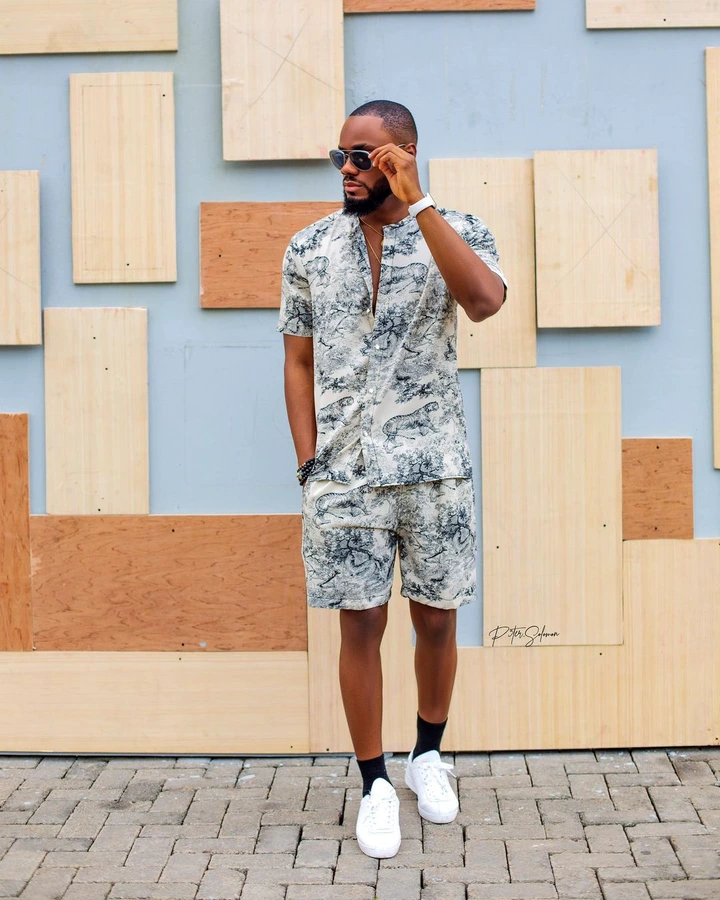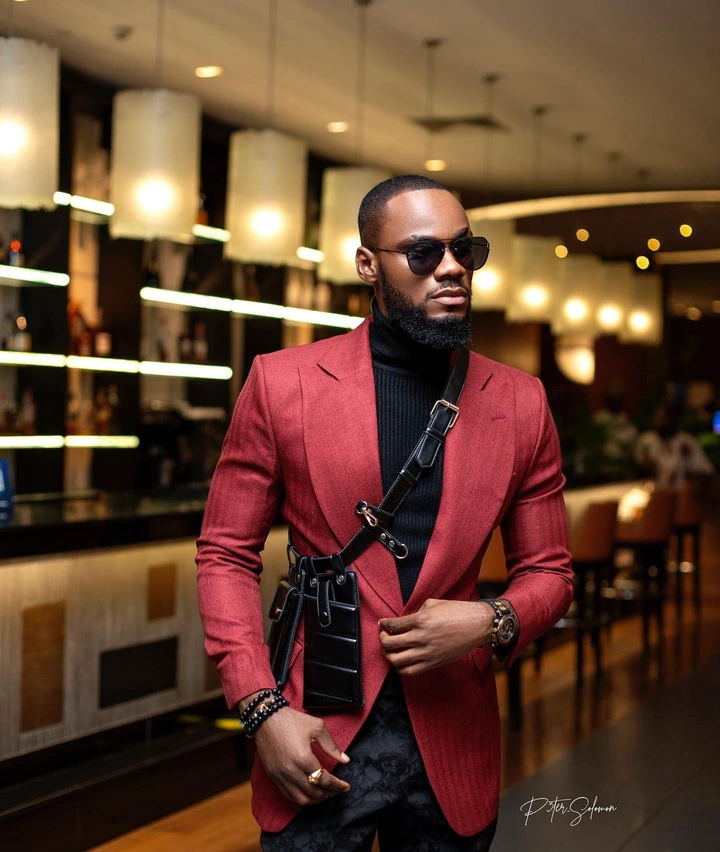 Prince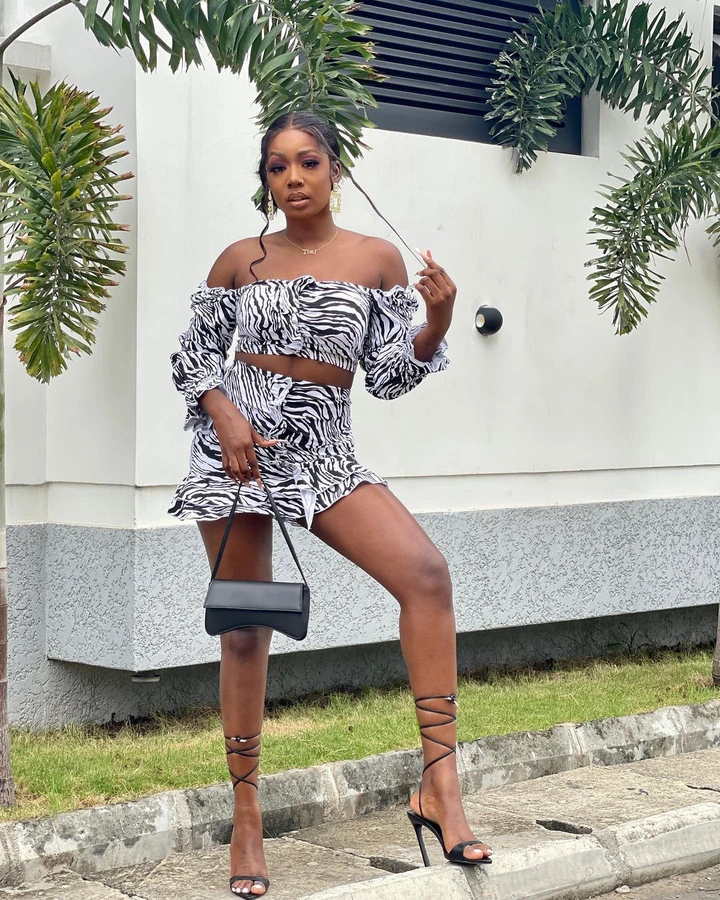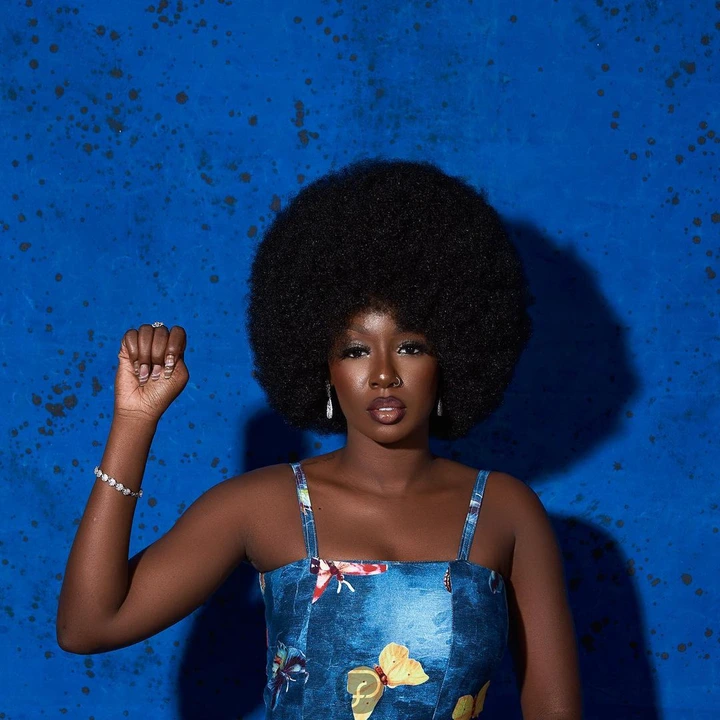 Tolanibaj
Also this Melanie goddess had a relationship with one of the housemate(Prince Nelson), but then we never saw that relationship surviving outside the house. So answered are going to be needed to clear that up.
5. Erica and Kiddwaya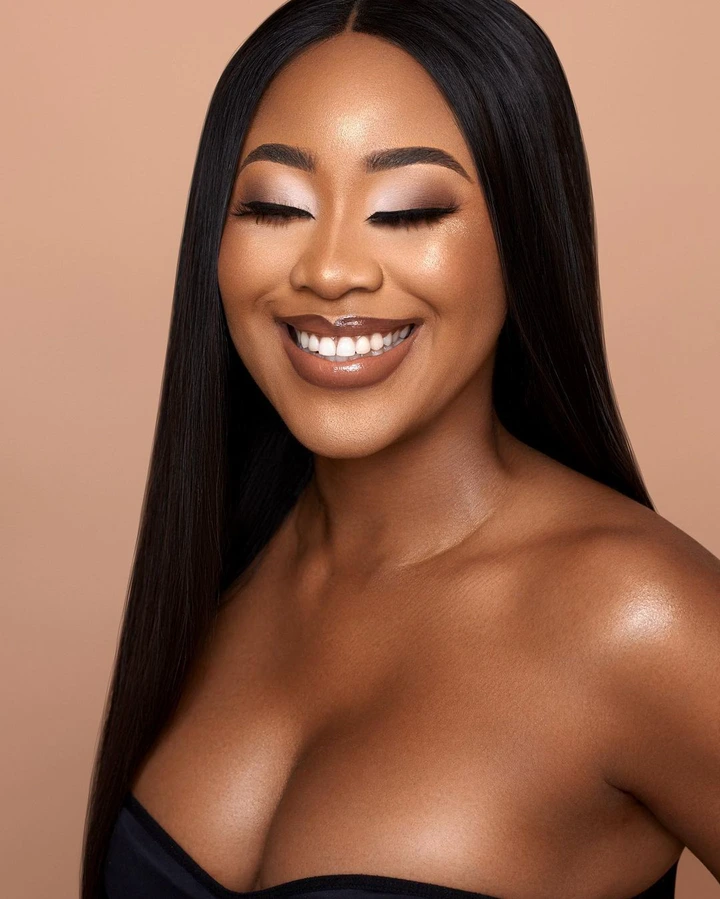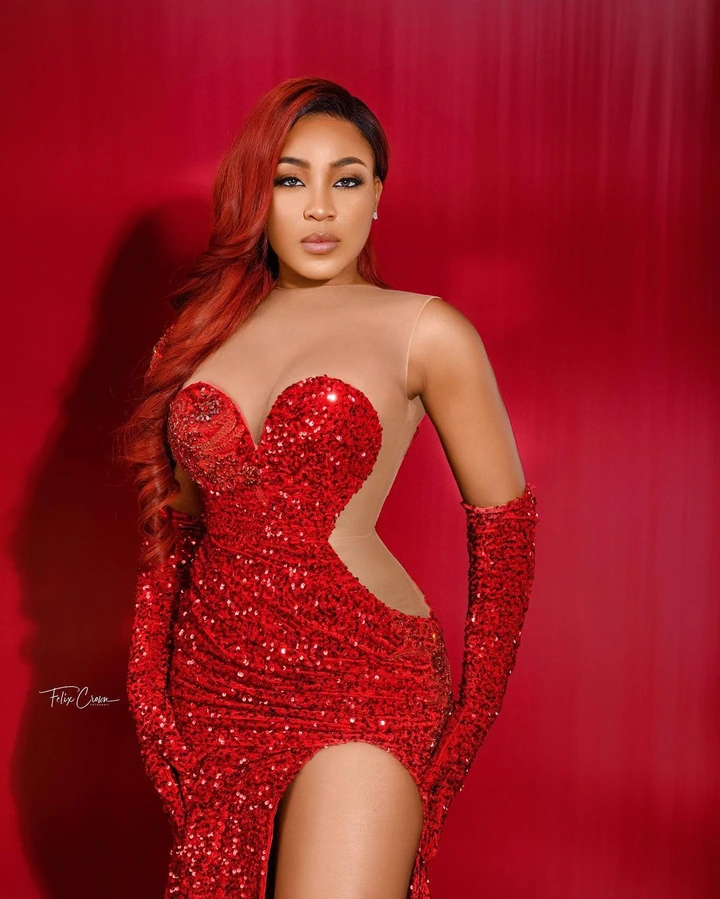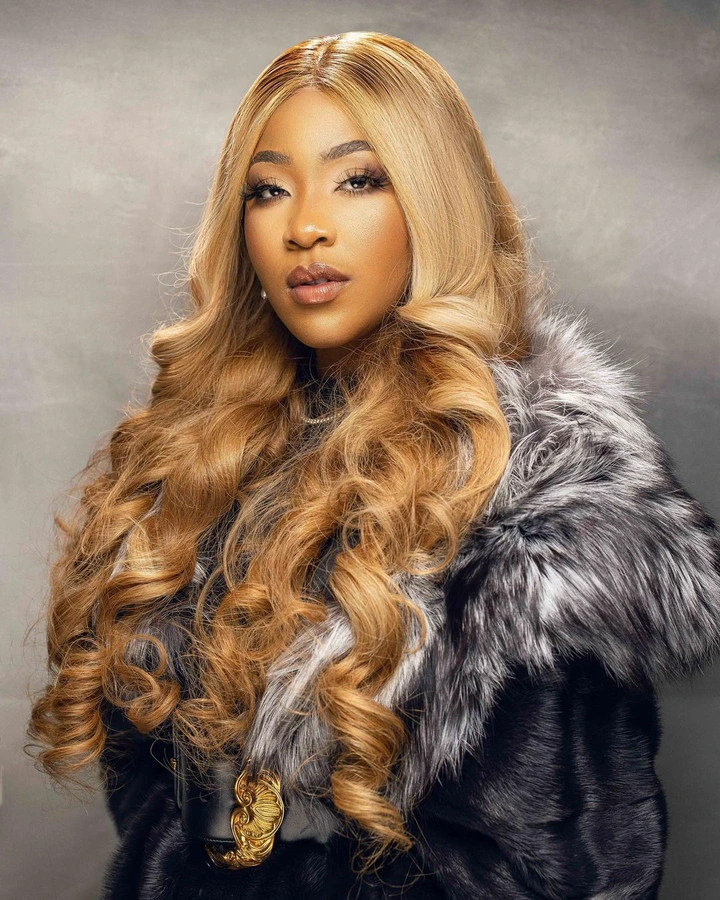 Erica Ngozi Nlewedim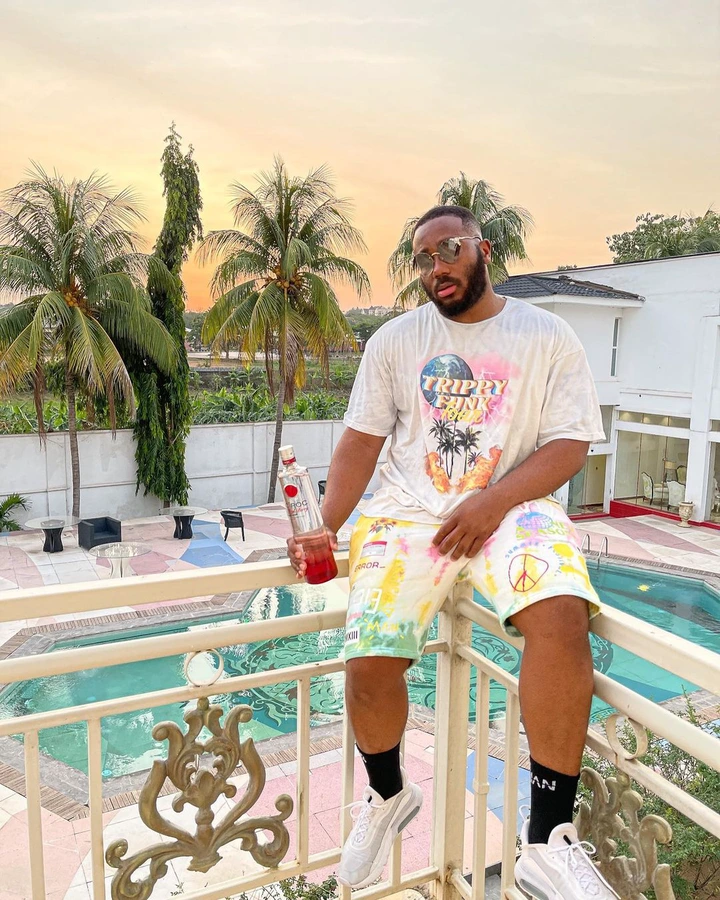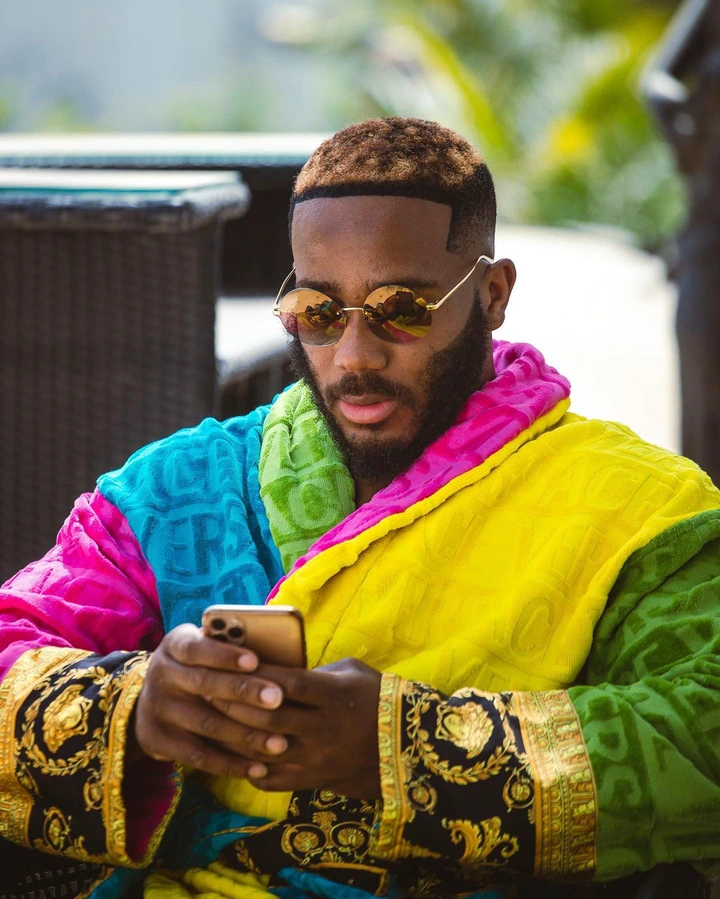 Kiddwaya
These lovebirds gave us alot to watch and drool over while in the house. With Kiddwaya being a flirt and Erica being the sexy goddess that she is, they were one pair who showed us how love could be built. Although some persons claim that Erica got carried away or maybe got ahead of herself in the course of her relationship with Kiddwaya, thereby causing her to be disqualified. We are not sure if she would be present but then that doesn't stop Ebuka from asking her partner Kiddwaya some questions about them.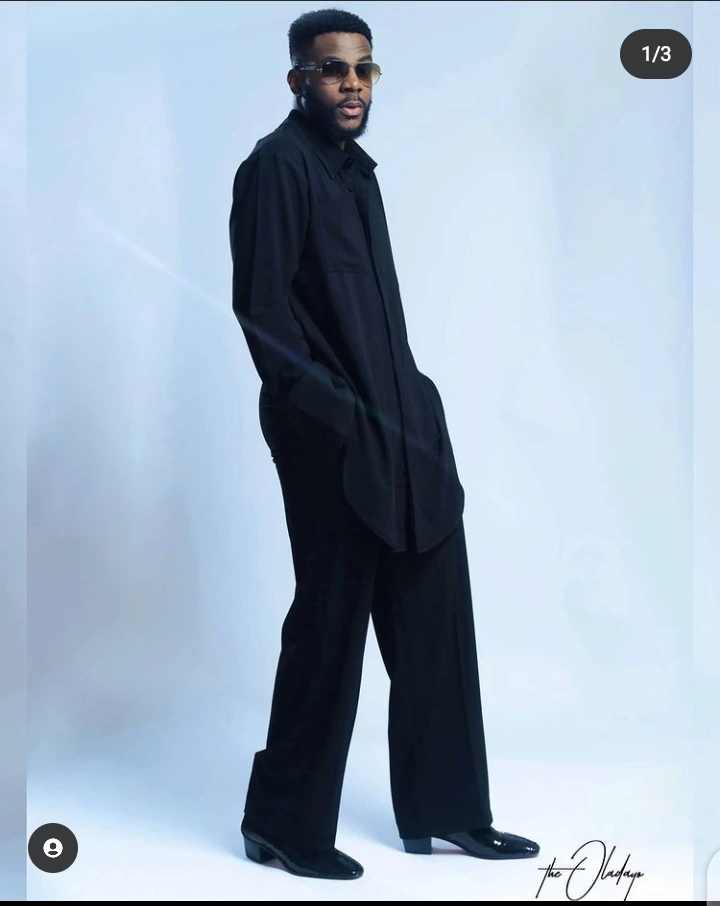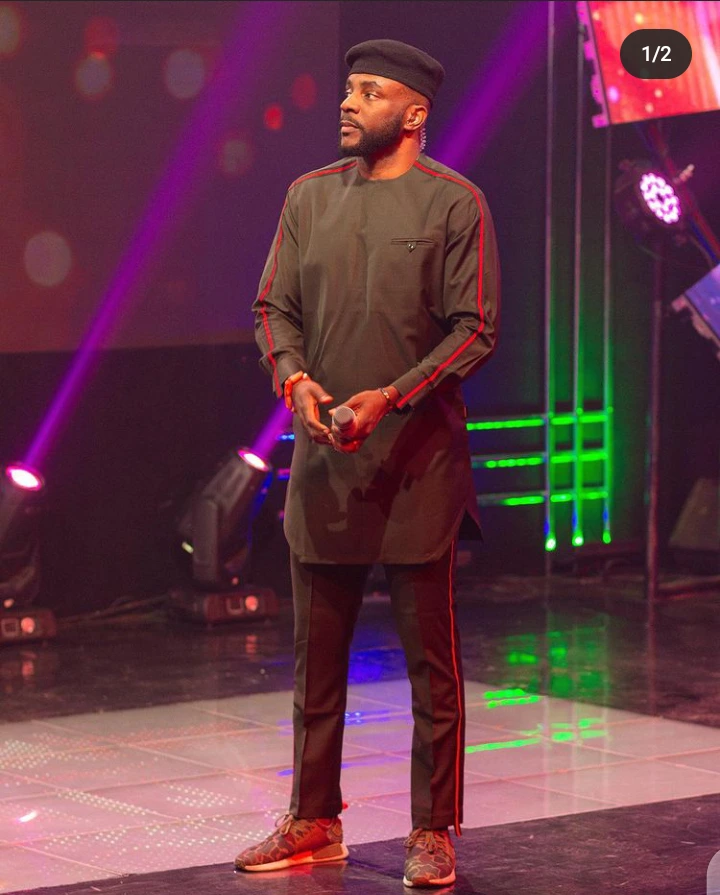 No specific date have been set for the reunion program but from a reputable source, the program will kick start immediately after BBNAIJA season 6 audition.
.