Erica And Kiddwaya Spotted Together At Dakore's Birthday Party Last Night
1 min read
Erica And Kiddwaya Spotted Together At Dakore's Birthday Party Last Night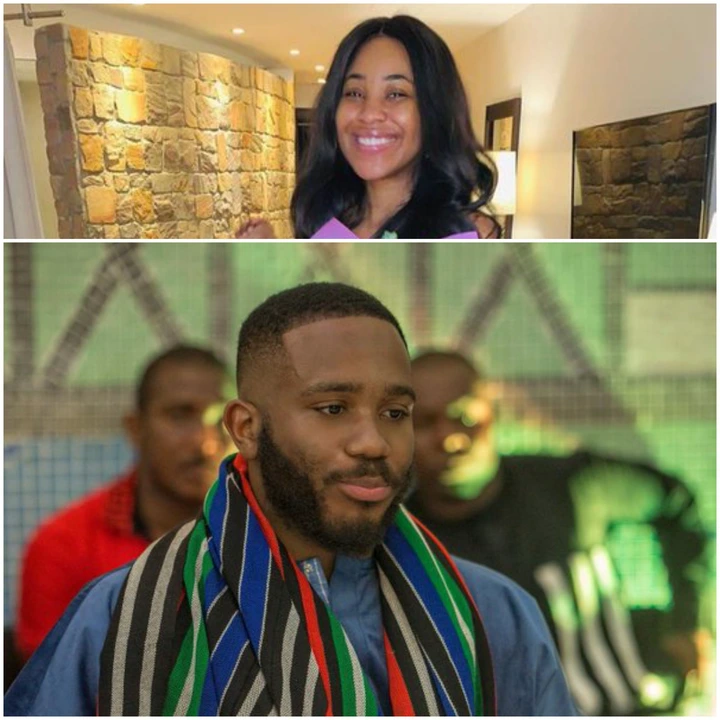 The Kiddrica shippers had a field day last night as they got to view short video snippets of their favourite big brother naija housemates last night at Timini's sister party that took place in Lagos.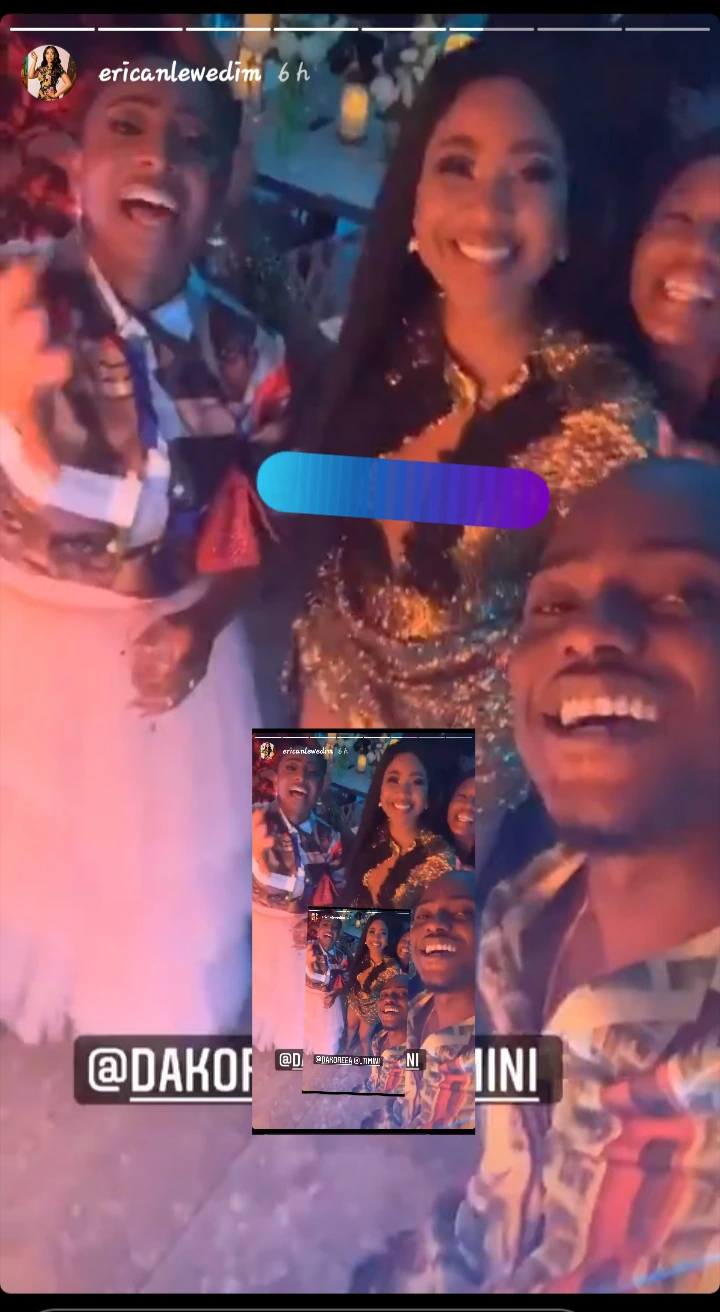 The two of them really made the party to make it to the trend table of twitter because people kept trying to scavenge for videos of both Erica and Kiddwaya inside the party, and most of the videos seen were very blurry and short.
The two big brother reality stars who keep insisting that they are focused on building their brands, and thst they are too busy to think of a relationship had the Kiddrica's shippers initially disappointed. Especially the night after the Erica welcoming party, when Kiddwaya's mum said she is a shipper, then Erica proceeded to post on her Instagram that she is an actress before anything else.
But with the new video that just showed up, it has given their fans new hopes that something like love might be in the air at the party.