"Erica asked me why am i close to Kiddwaya" – Laycon tells Neo
1 min read
After the short diary session , some housemates went to bed, meanwhile Laycon , Vee and Neo were spotted in the garden having a conversation together.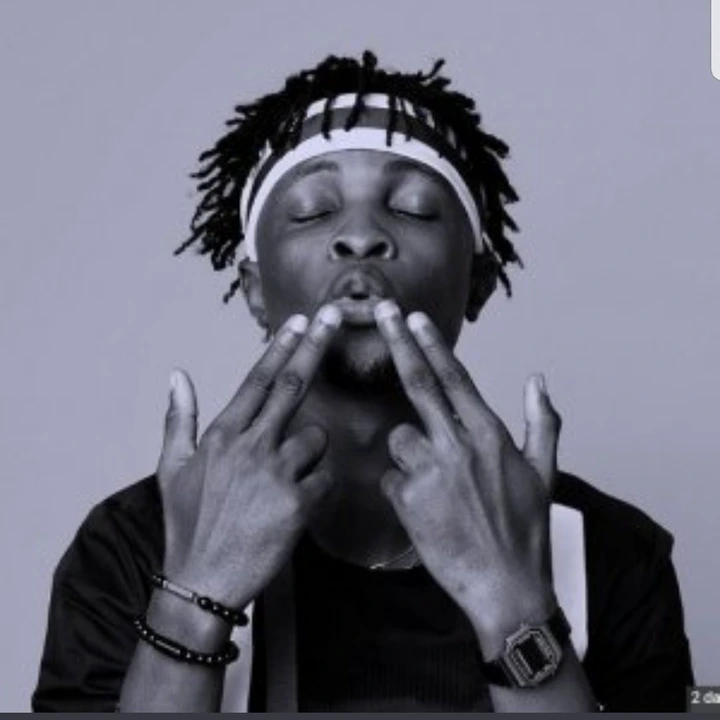 Laycon said "People misunderstand me a lot but i am fun and smart, I said that when i wanted to enter the house" Neo asked him about kiddwaya's party he wants to organize at abuja , Laycon said "I like kiddwaya because even with the misunderstandings between me and Erica we were still friends" he further went on to say "there was a time Erica asked me why am i close to kiddwaya".
Neo told him he's going find a new girl outside, he said definitely but he can never dislike anybody he had liked and he will move on outside the house.
See some reactions from the viewers: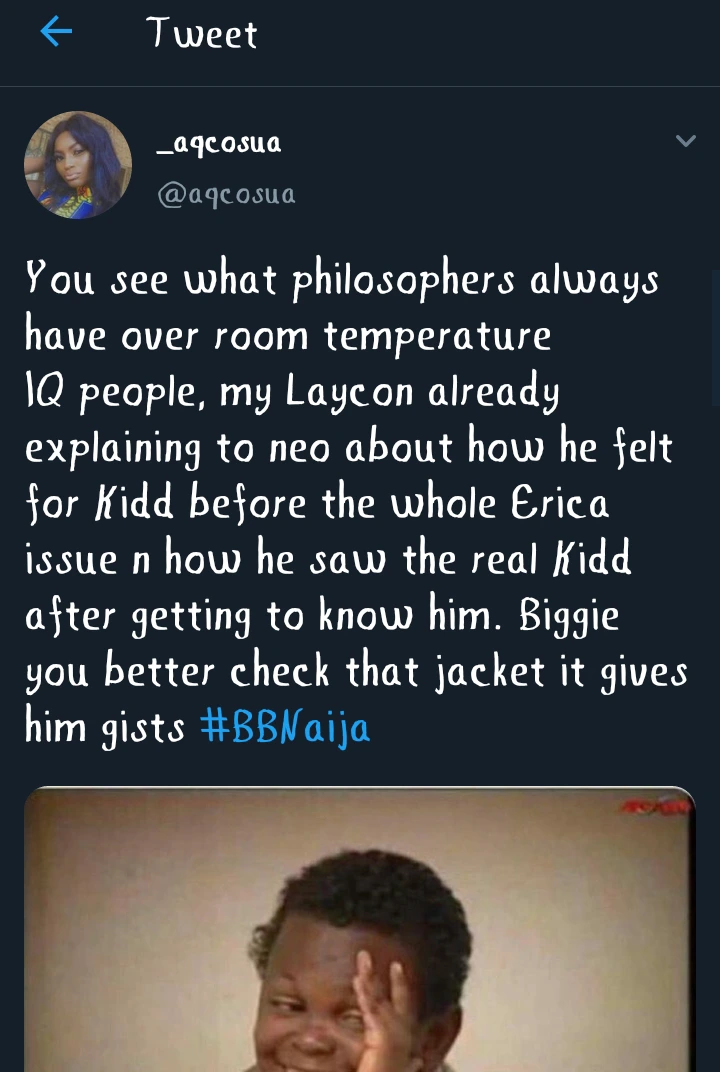 @aqcosua said: "You see what philosophers always have over room temperature IQ people, my Laycon already explaining to neo about how he felt for Kidd before the whole Erica issue n how he saw the real Kidd after getting to know him. Biggie you better check that jacket it gives him gists".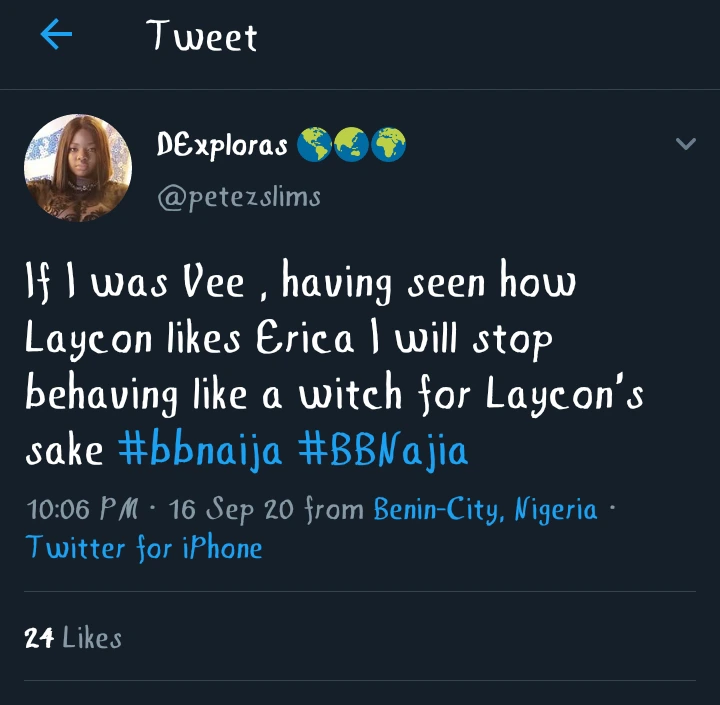 @petezslims said: "If I was Vee , having seen how Laycon likes Erica I will stop behaving like a witch for Laycon's sake".