Erica Blasts Lucy on behalf of Kiddwaya after their Pepsi performance (see details).
2 min read
Erica has taken it upon herself to call out Lucy after she (Lucy) choose to be a wet blanket to Kiddwaya. The Pepsi performance/task was designed in such a way that two housemates were paired with each other to perform a particular song by one of the Pepsi Ambassadors.
Lucy and Kiddwaya were paired to perform a song by DJ Cuppy. Unfortunately, before they could even begin practice, Lucy was already Lamenting about who she was paired with. She said that Kiddwaya could not sing and even went as far as saying that "some of them are unfortunate with the partners they picked" while Kiddwaya was sitting next to her. He just ignored her.
During their performance, she was the one that messed it up as she forgot her lines in the son they were to perform. After the performance, Erica could not take it anymore and she went to her and gave it to her hot.
Erica told her that she was rude for the way she treated Kiddwaya and she deserves what she got. This made Lucy to cry. Here are some of the Reactions to this on Twitter.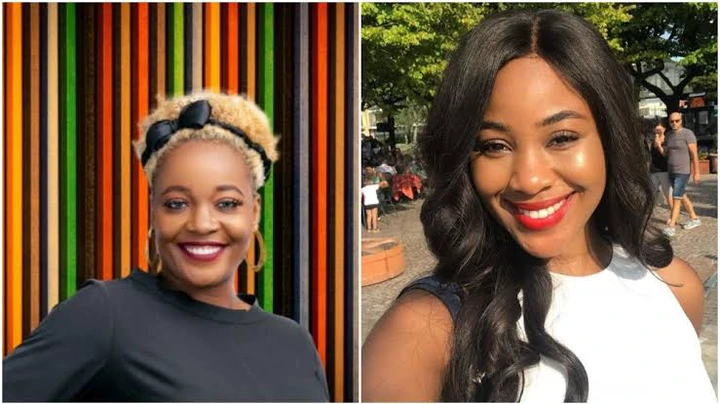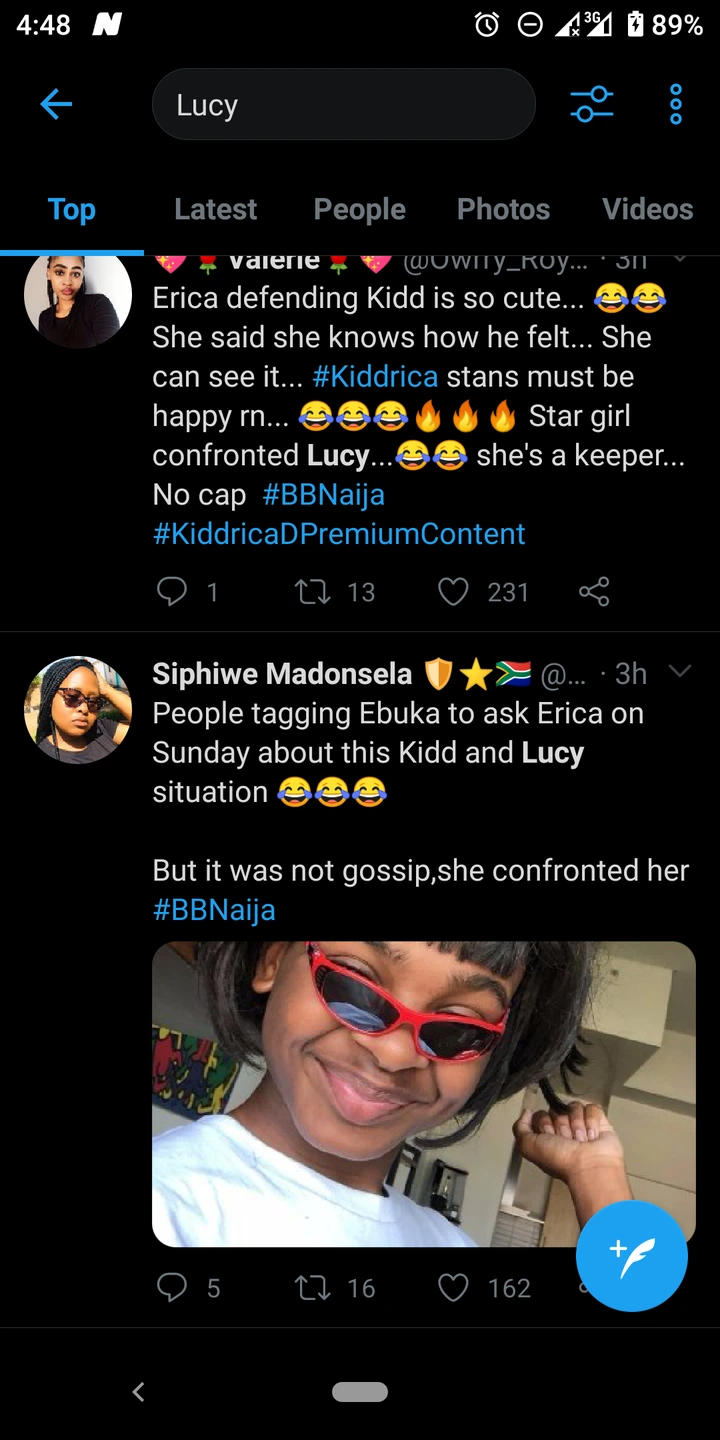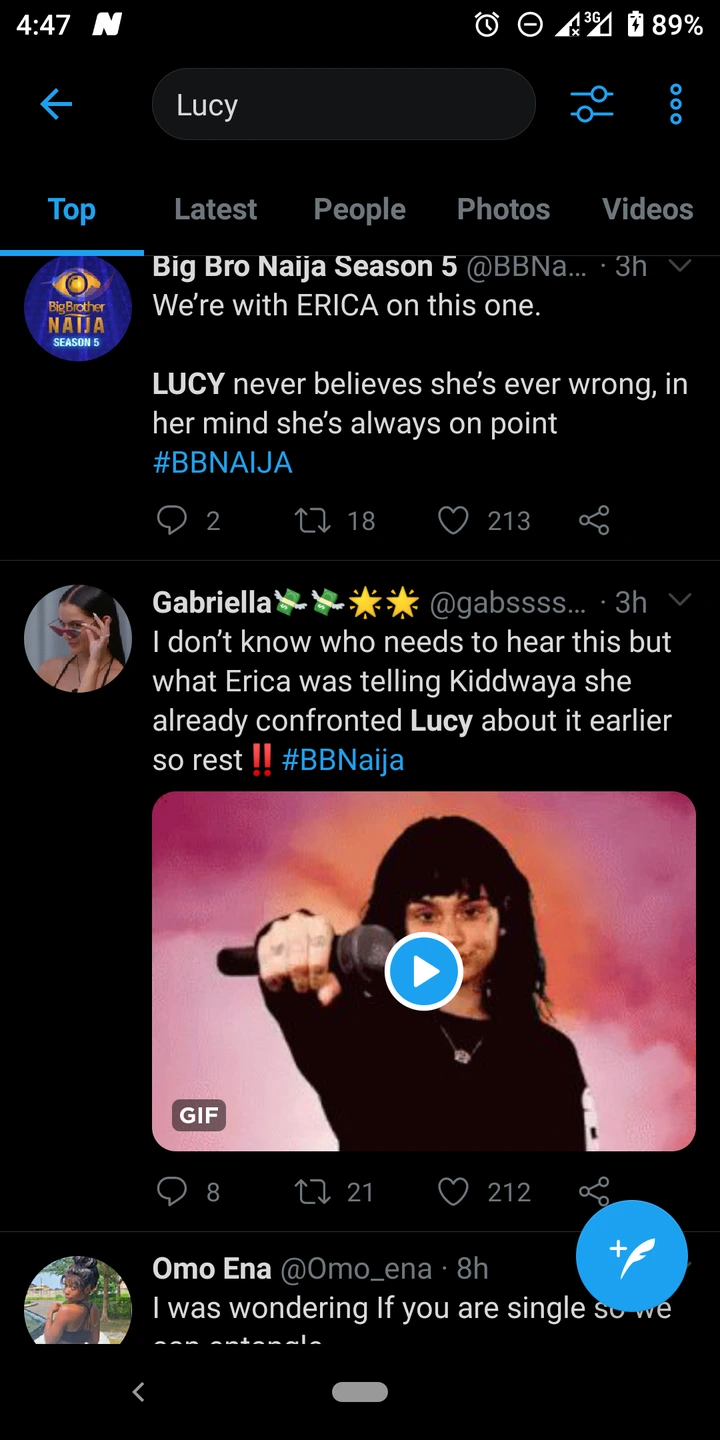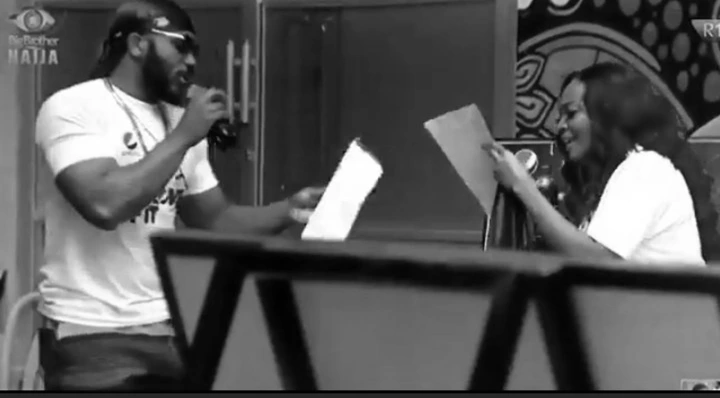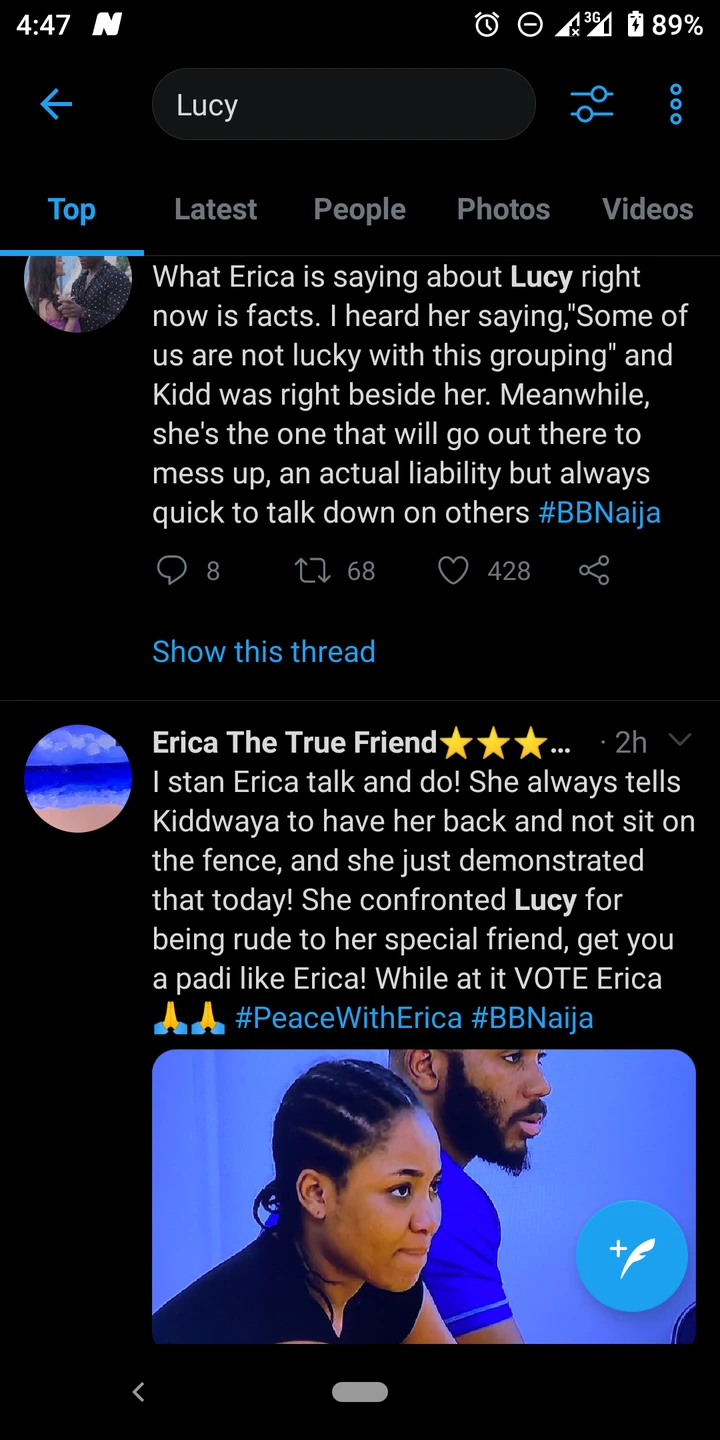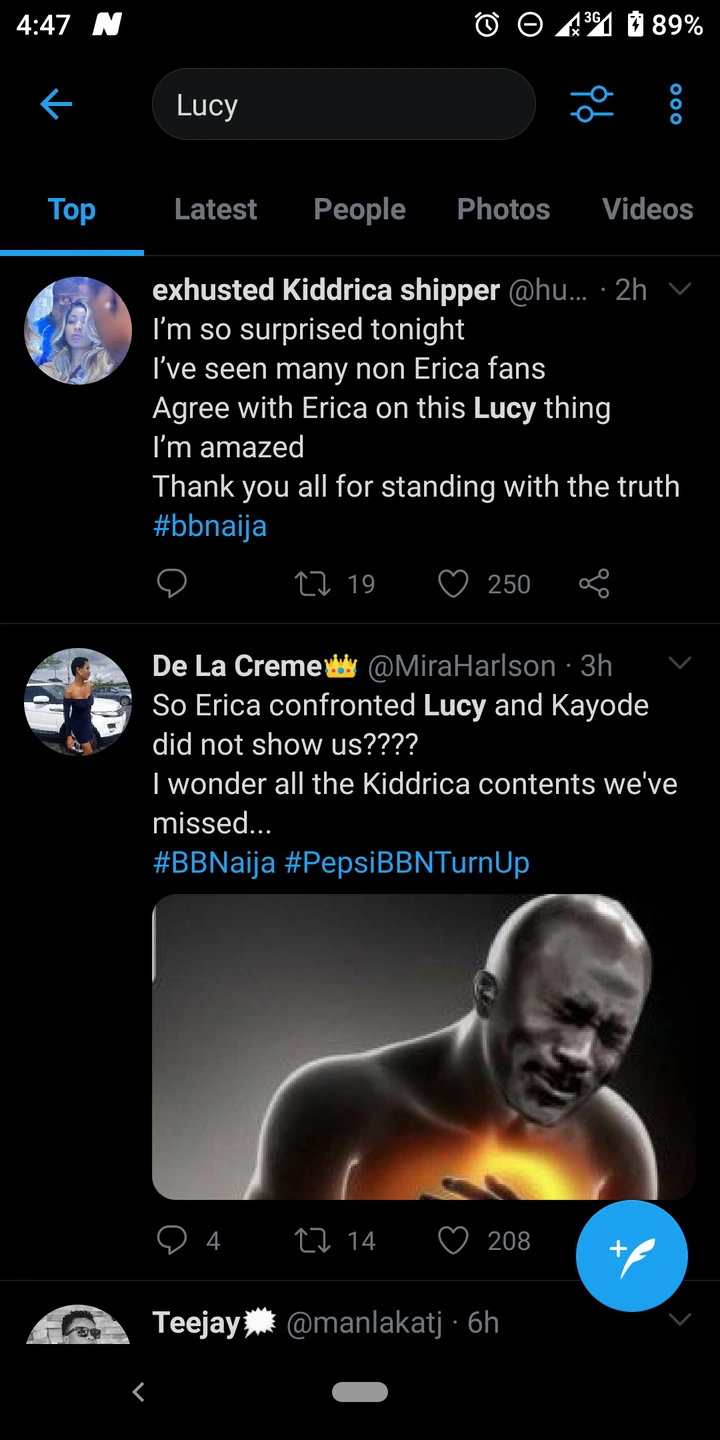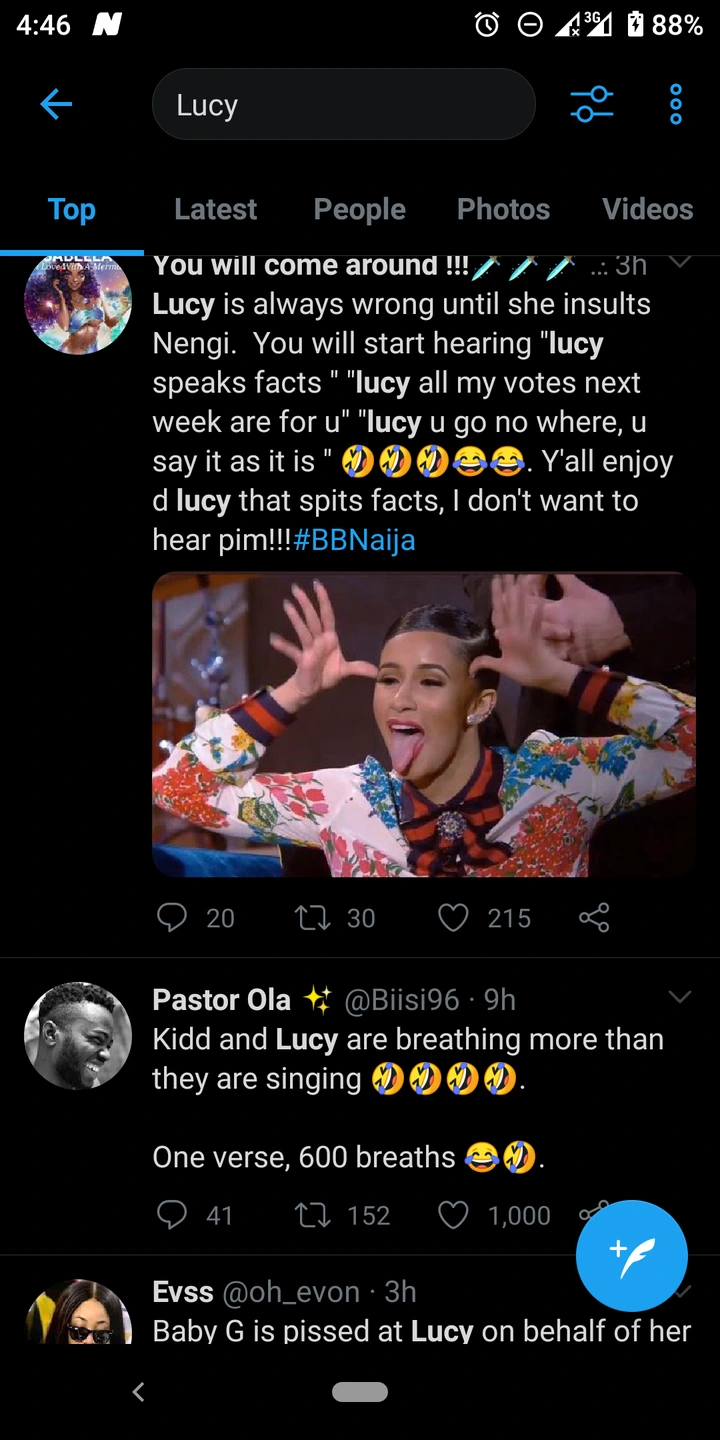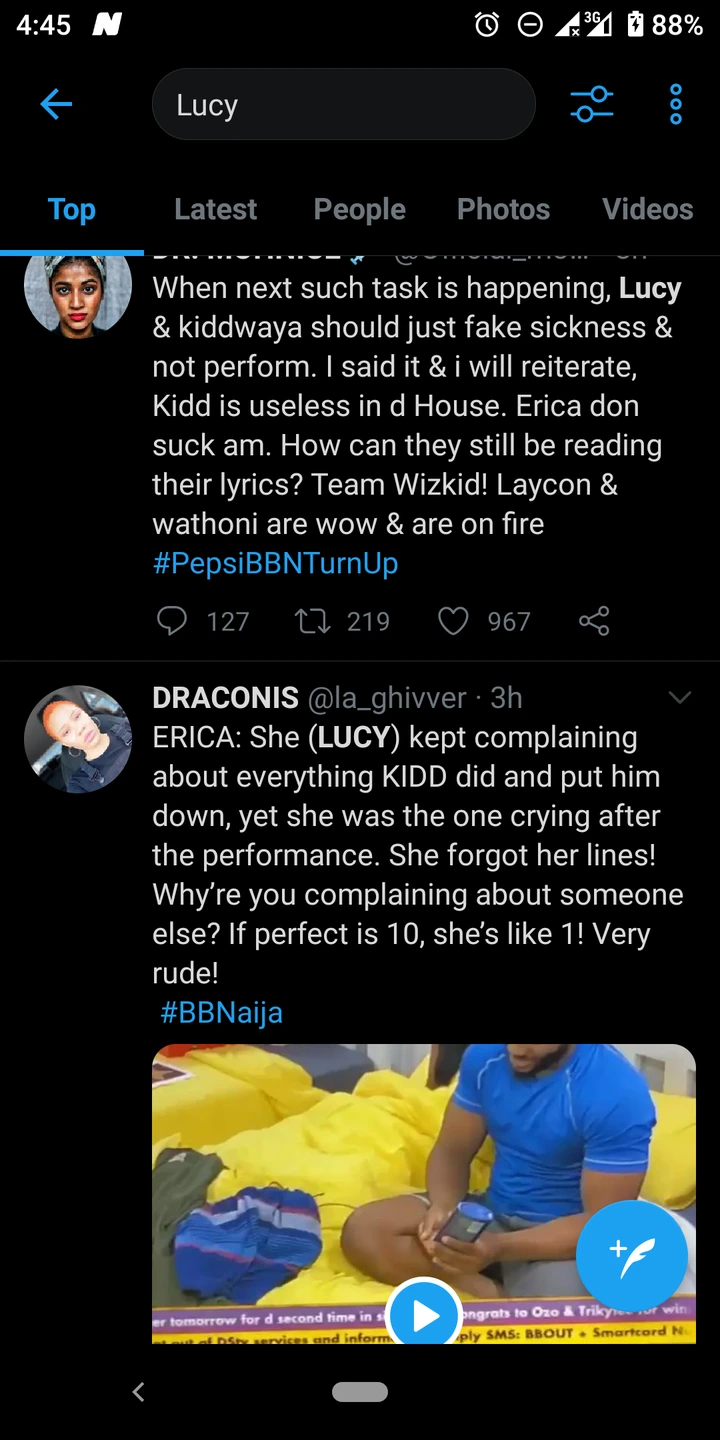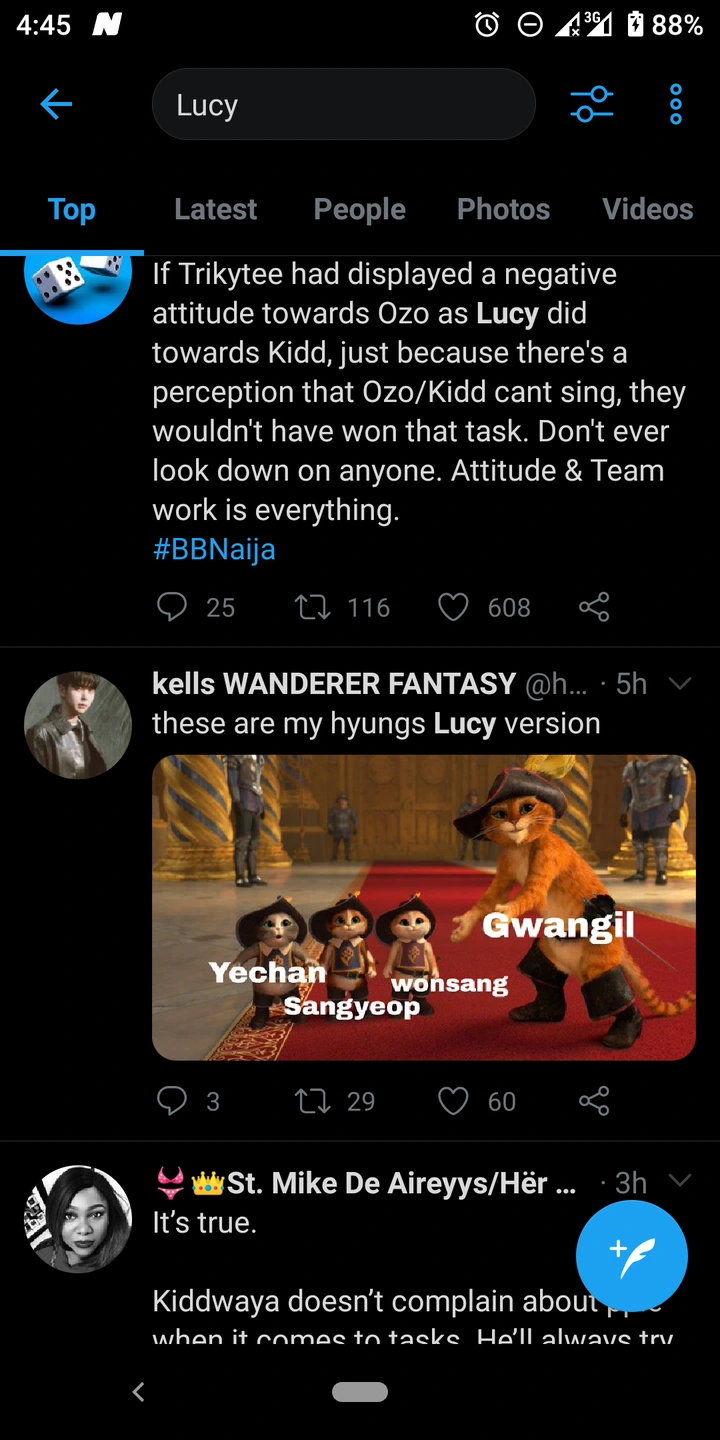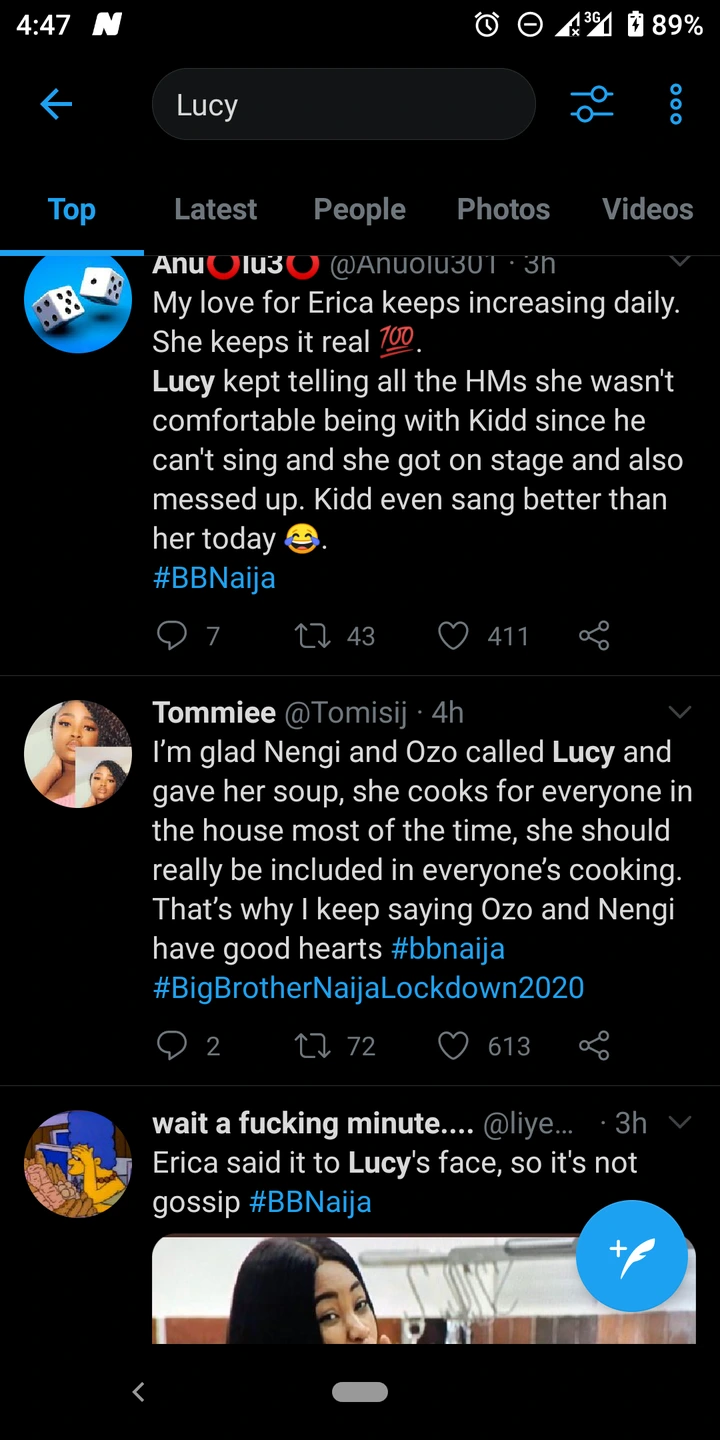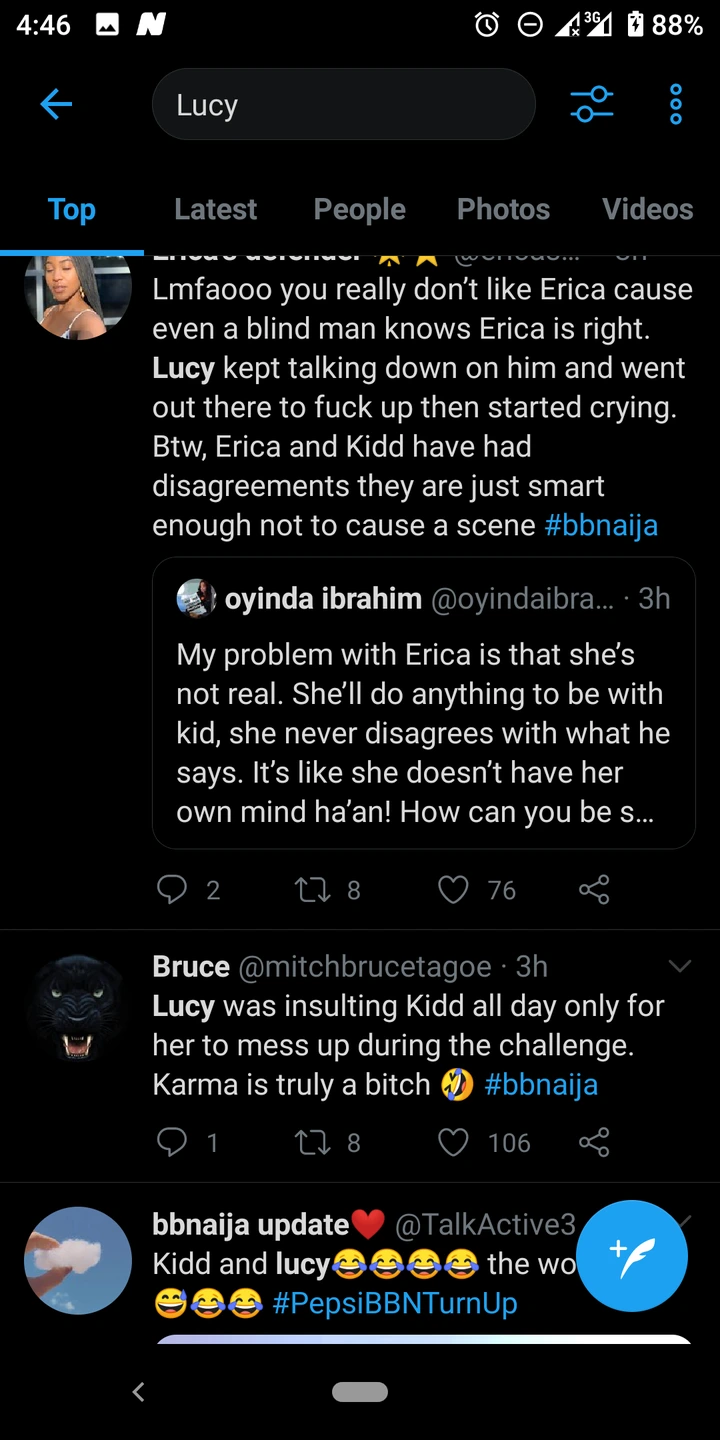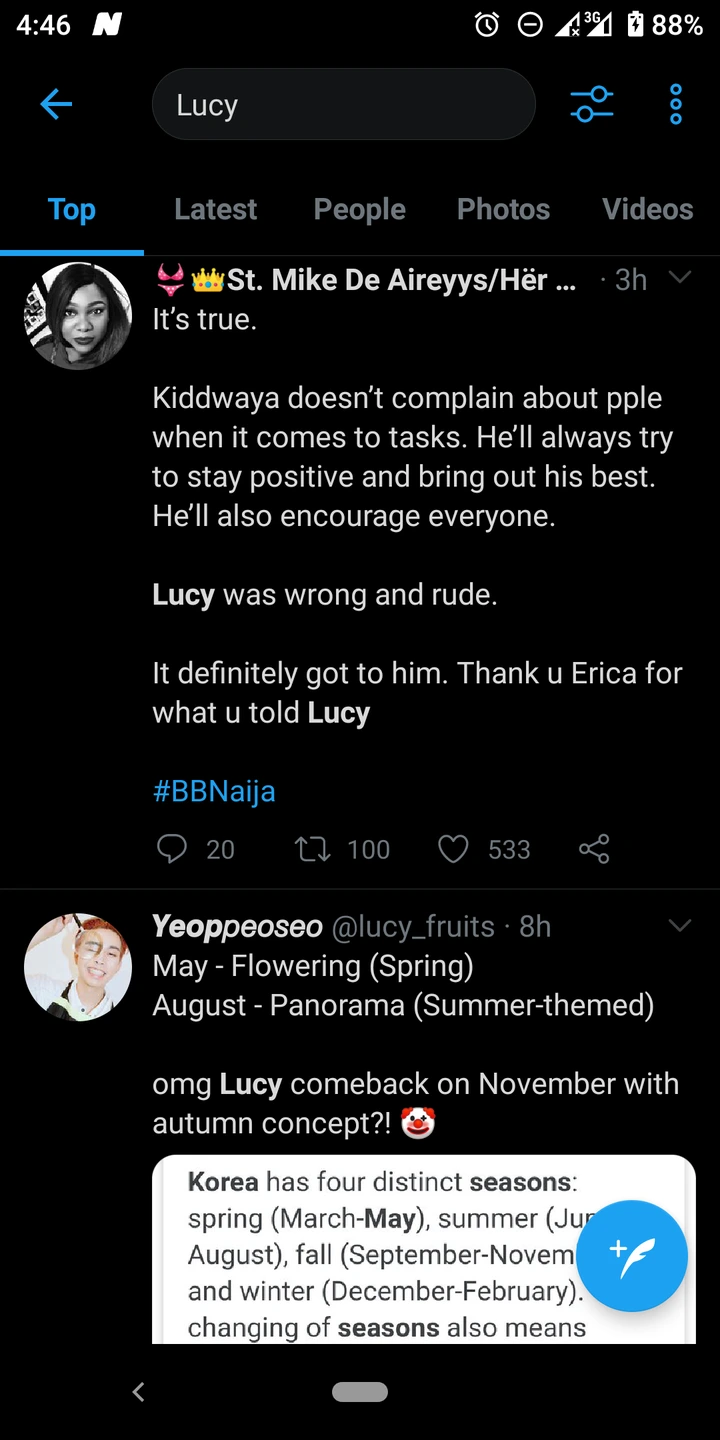 Remember to follow this page for more updates. Thanks.