Erica discloses the reasons behind her uncontrollable outburst with Laycon.
1 min read
Big Brother Naija season 5 premiered June, 2020 and was concluded September, 2020. It spanned through a period of 71 days and brought along a lot of drama and suspense.
Although it's almost a week since this episode of the show took a wrap, the memories it came with won't be forgotten in a hurry.
One of these memories is that of the Layrica ship which was never set to sail.
The tantrums that transpired on the Saturday night before Erica was disqualified raised a lot of eyebrows. As soon as she got out of the house, people made to understand what was behind her outburst that night. Interviews were conducted and a lot of insights were gathered as to the kind of person she is.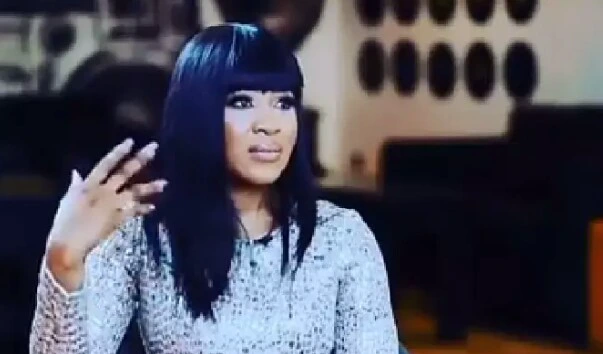 On one interview, she disclosed that she didn't believe she could do such a thing when she watched the video clips of herself.
She blamed the outburst on two things. First, she said it was alcohol. Erica was visibly drunk that night and it seemed she was not so aware of the things she said.
She also claimed that she was going through a lot of mental stress at the period.
Recall that she had already been given two strikes. She also faced some emotional distractions from Kiddwaya