here-is-what-nengi-said-about-ozo-snoring-during-his-sleep-that-got-people-talking-2/
1 min read
The Big Brother's show is getting more and more interesting on a daily basis as relationship dramas are being played by the remaining housemates in order to entertain the viewers alike.
Nengi and Ozo have been showing the fans couple of goals that they like to cooperate together. Nengi always makes sure that Ozo is well fed up in the house as they are mostly displayed together eating. The relationship between Ozo and Nengi seems to grow day after day in the big brother's house.
Another show was displayed by the duo when Nengi showed the fans that she is girlfriend material. Kiddwaya was seen trying to eat the food that Nengi kept for Ozo but she refused him to have his way to her hubby, Ozo's food.
"Respect yourself, this food is for Ozo" Nengi yelled at kiddwaya.
See pictures from the scene.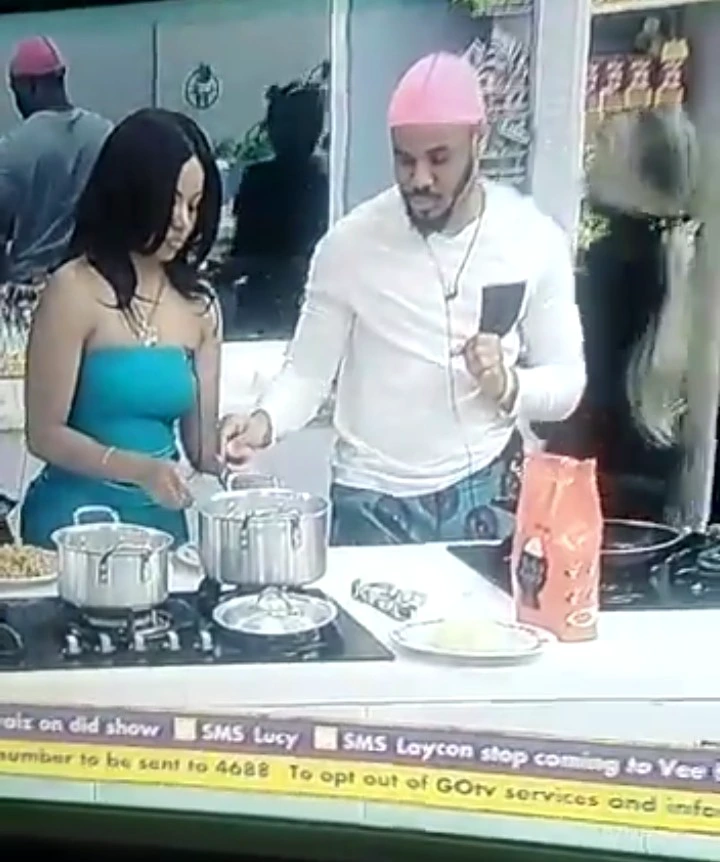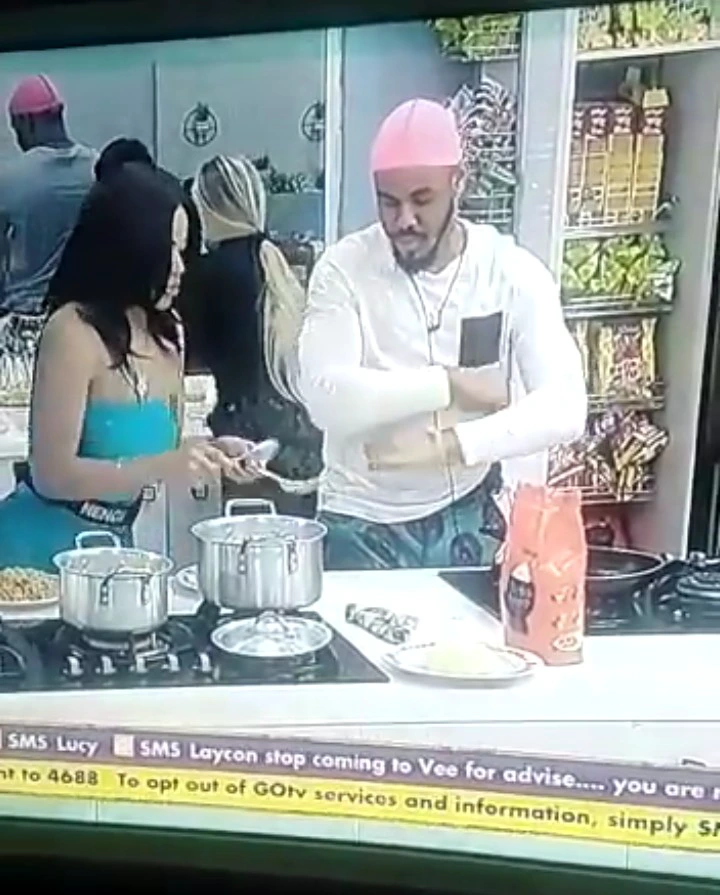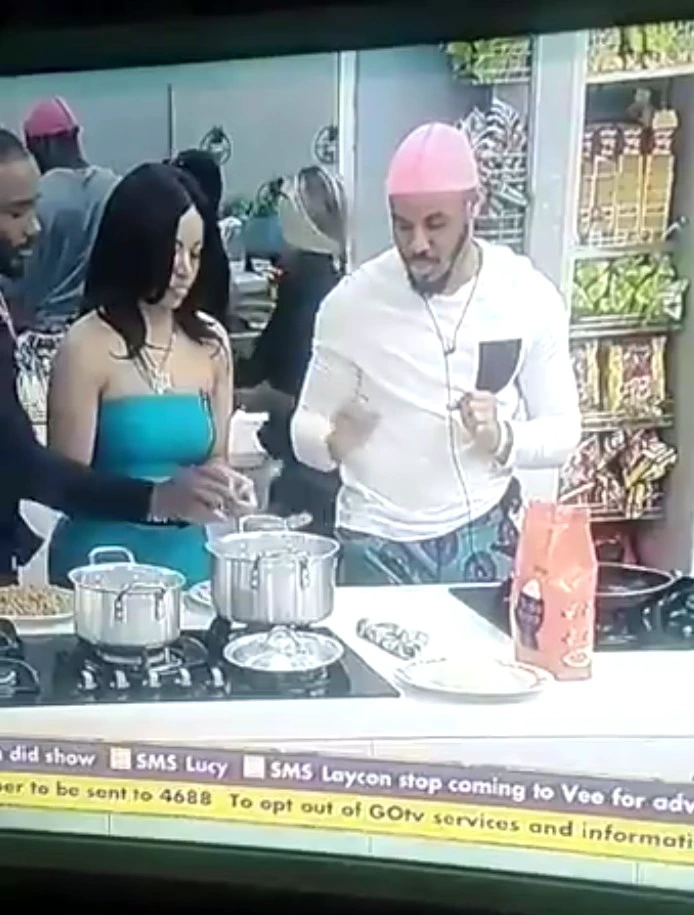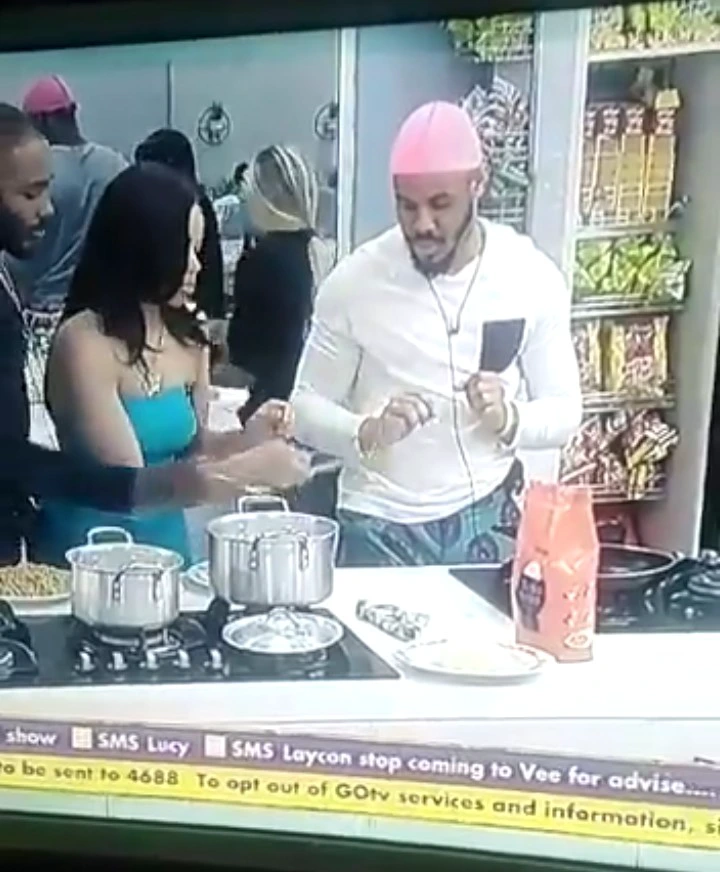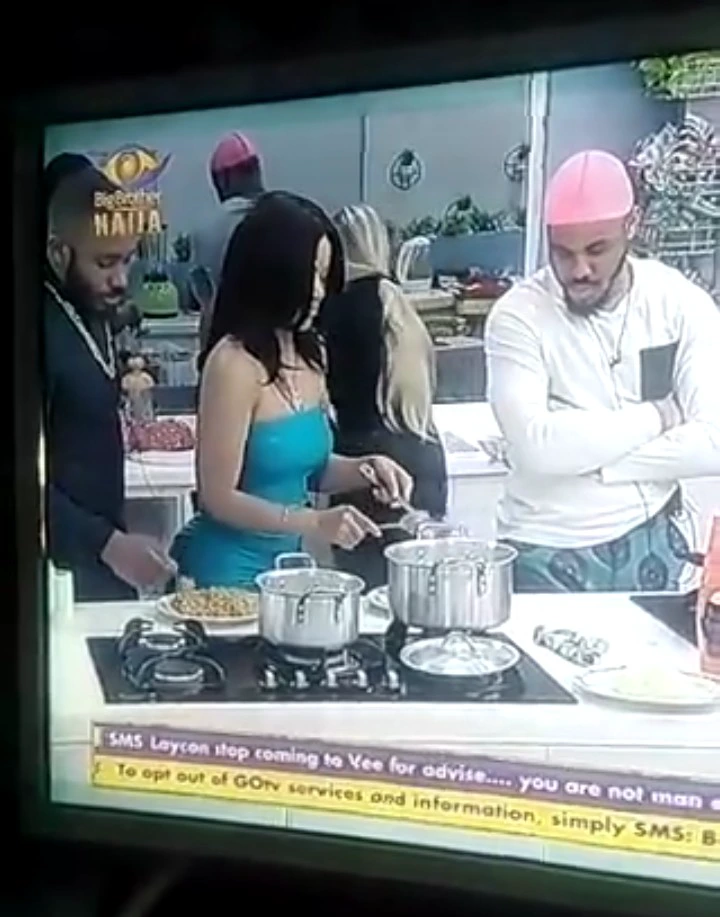 Ozo would be happy in his mind when Nengi was preventing kiddwaya from eating his food.
The video can be streamed through the link.