"I Love You Laycon, I Miss You So Much"- Nengi
3 min read
Big Brother Naija Season 5 close friends Laycon and Nengi, shared a heartwarming conversation, where Nengi revealed she loves and misses Laycon so much.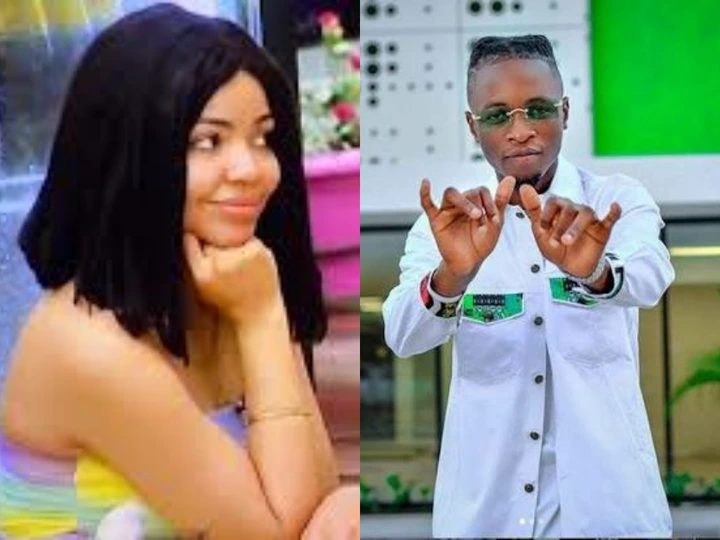 While Nengi was engaged in a conversation with her friends and followers on instagram live, Laycon joined the chat to say hi to his close pal. The close friends said their greetings, sharing a heartwarming conversation live. They laughed and were intimate with one another.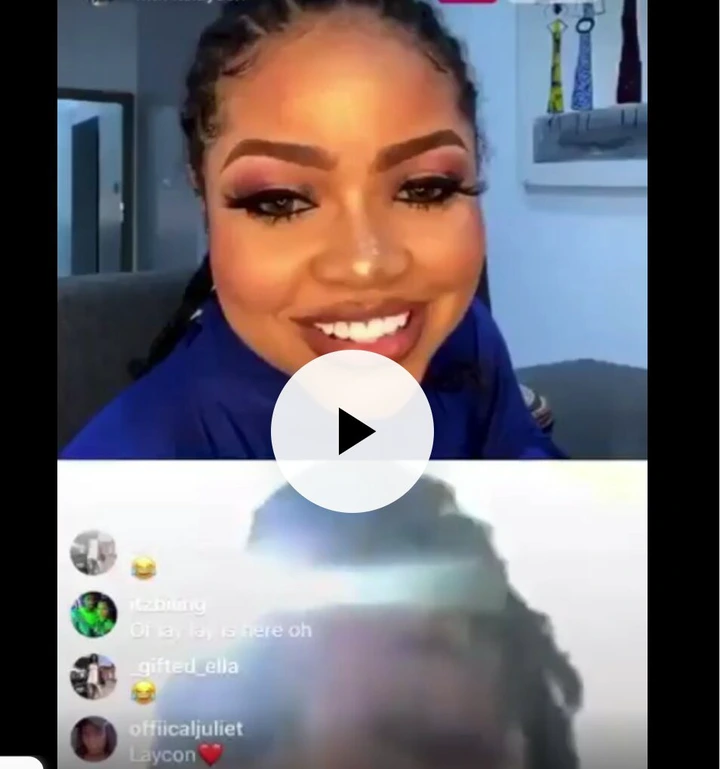 Laycon was heard, promising Nengi that he would visit her, Nengi replied to his promise, telling him he should not come empty-handed and was also heard, saying she loves him and missed him so much.
Below is their conversation
" Laycon: Yeba!
Nengi: I am listening (laughs)
Laycon: Yeba!
Nengi: (Laughs) I don't like you
Laycon: Ooh (complains)
Nengi: Yeba!
Laycon: Exactly!
Nengi: (Laughs) Oh my god, I miss you so much Laycon, how are you?
Laycon: Fine. See you know, I was supposed to come today, don't worry, I'll see you tomorrow, I promise
Nengi: Keep promising
Laycon: (Laughs)
Nengi: Come with sharwama, come with pizza. If you come empty handed, I'll drive you away from my house.
Laycon: (Laughs) I'm busy right now. I'm actually doing something, so I'm just here to hear you say 'Yeba!'. Say 'Yeba!' again!
Nengi: Yeba! (Laughs), I love you Laycon. Thank you for coming on live
Laycon: Alright babe
Nengi: (blows a kiss) bye
Laycon: bye"
It is known that after leaving the Big Brother Naija house, Laycon and Nengi don't often spend time together like they did during the Big Brother Naija show. But now, Nengi has revealed she misses Laycon, and expressed she want to see him.