"If I Wanted Nengi, I Would've Had Her Irrespective Of Ozo": BBNaija's Kiddwaya Says
2 min read
Former BBNaija Contestant Terseer Waya popularly known as Kiddwaya, has said recently in an interview with TV personality Miz Vick that had he wanted to have Nengi, he would've had her irrespective of Ozo's presence in the house.
Kiddwaya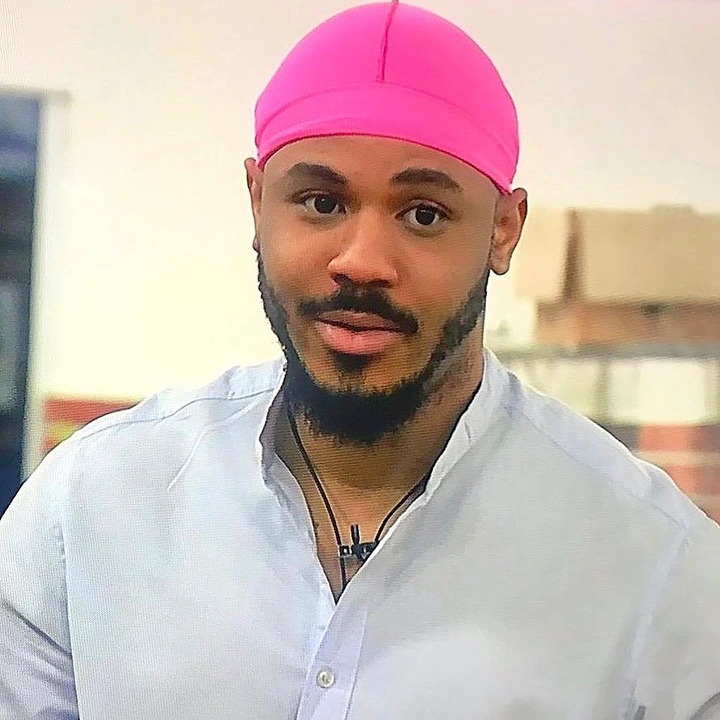 Ozo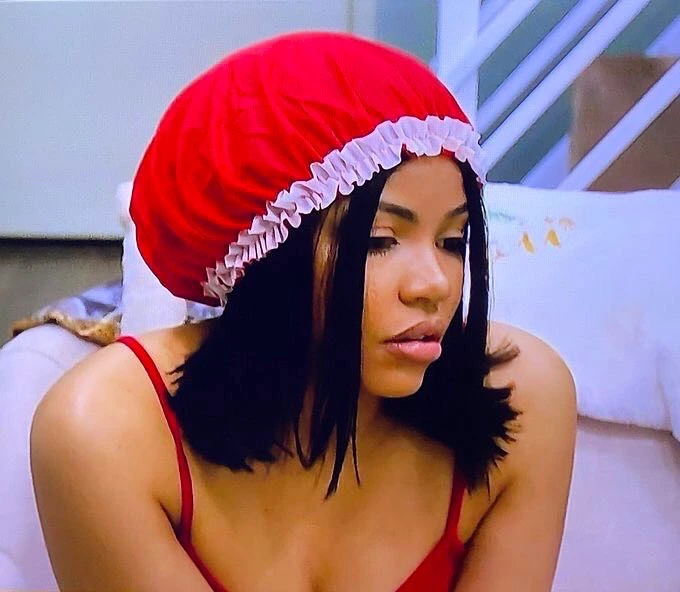 Nengi
Kiddwaya stated this while reacting to a question about a triangle between Him, Ozo and Nengi and stated that if he had wanted Nengi, he would've had her. In his words he said "…There was no competition, had I wanted to go there with Nengi, I would've gone there".
He was further questioned on the veracity of ex housemate Lucy's statement where she stated that she preferred seeing him play with Nengi rather than Erica, he replied that Lucy loved Drama and it was nothing more.
When he was asked whether if he remained in the house and Ozo was evicted, whether he would've gone all the way with Nengi, he stated that irrespective of Ozo in the picture, he would have had Nengi if he wanted. He was quoted saying " …Ozo being there or not, if I had wanted Nengi, I would've taken her away from Him…"
When he was reminded that Nengi said same about him, he reiterated his former position and stated that he and Nengi Vibed on a personal level but he wasn't attracted to her enough to go for her.
He ended the interview by stating that his top two housemates were Laycon and Dorathy and wished them all the best on the final day.