"Let make babies". Lady Myra tells Laycon
3 min read
When you are successful, you will have more people on your side than when nobody knows nothing about you. People only associate with you when you are still being relevant to them but as soon as little problem set in, then you will know that their love and affections are not genuine towards you.
Immediately Olamilekan Agbeleshe became the winner of the 5th edition of Big Brother Naija Show, news has been floating in the media about some ladies that claimed to love him or have dated him before even some to the extent of saying that they had kid for him, to mention few.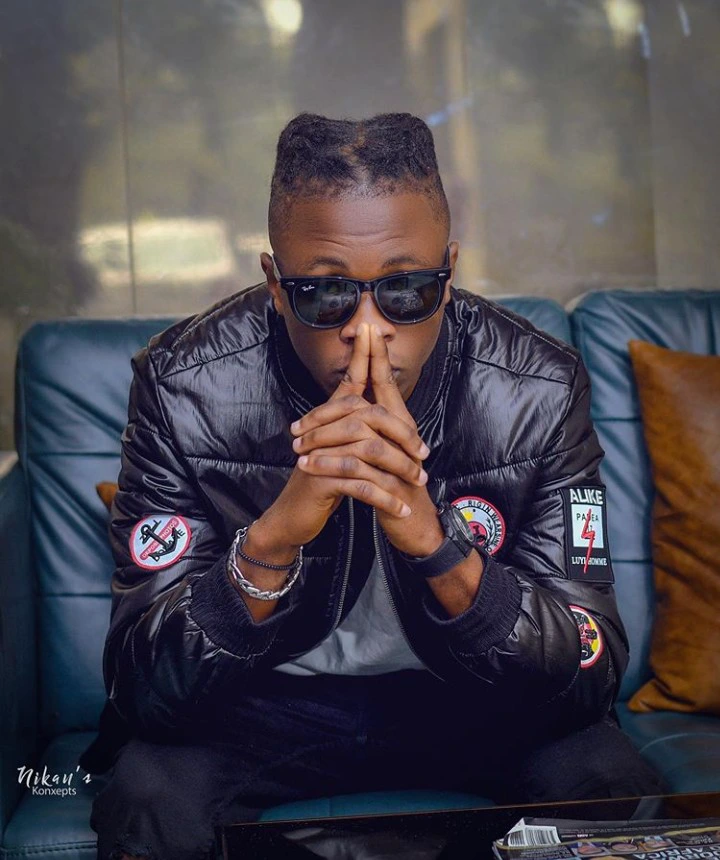 Most of all these girls in the news are either joking or they are trying to draw the attention of Laycon to themselves but in surprise, he never did. On the part of these ladies, the trying continue as to get the reality TV star attention.
Recently amid #EndSars protest and In the quest to get Laycon attention, a beautiful lady that was identified as Myrra on twitter with her handle @ladyMyrra has taken her game to next level when she tweet to Laycon directly and she successfully got his reply. This lady tweet and tagged him in a post proposing to him that she is ready to be his baby mama and give him lovely and beautiful kids if he can accept her proposal.
And an hour later, Laycon replied to her request by reminding her of one of her comments about having crush on his elder brother, this means "you can't have my brother and have me". See the screenshot image of the lady tweet below;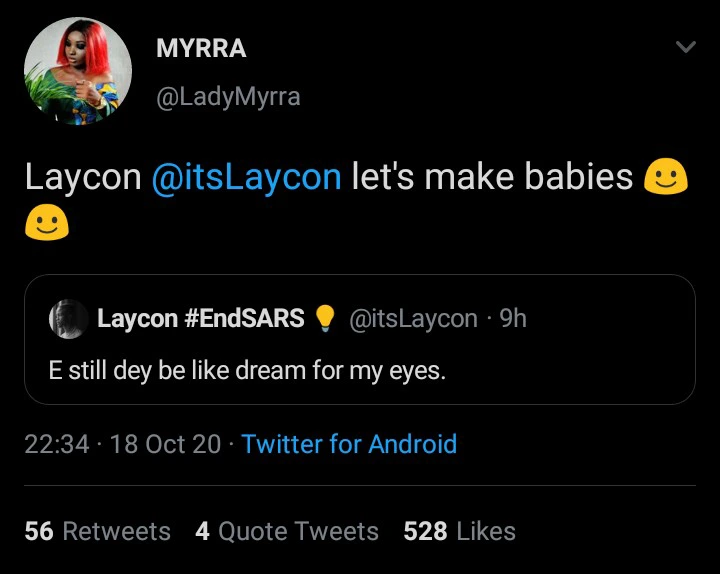 And this is how Laycon Replied to the lady request;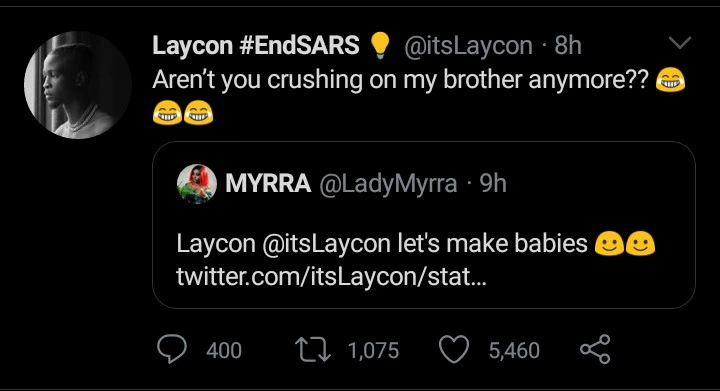 Myrra is no doubt a die-hard fan of Laycon because all her tweet were all about him, even when his was still in the house as nobody. Maybe this is why she was able to get his attention and on every tweet that Laycon made, she always make sure to comment on them.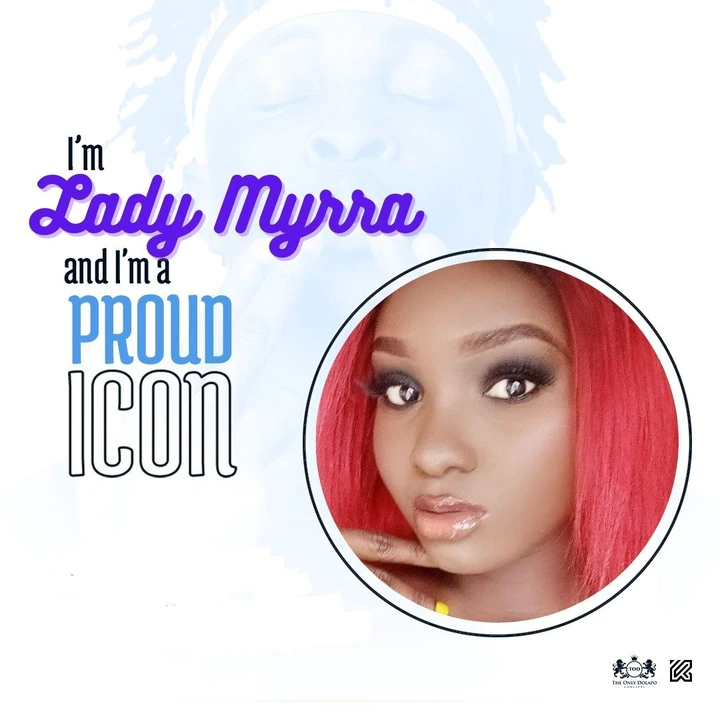 This particular lady has been "shooting her shoot" at Laycon by directly tweeting and tagging him to all her post ever since the show started. Fans and followers of the lady has even noticed this her behavior and was waiting till the day Laycon would see and reply to her tweets she purposely tweet to him. Even though this looks like it's a joke but there are some people that used to joke with their intentions just to amuse themselves on the possibilities.
See the photos of the Beautiful lady below;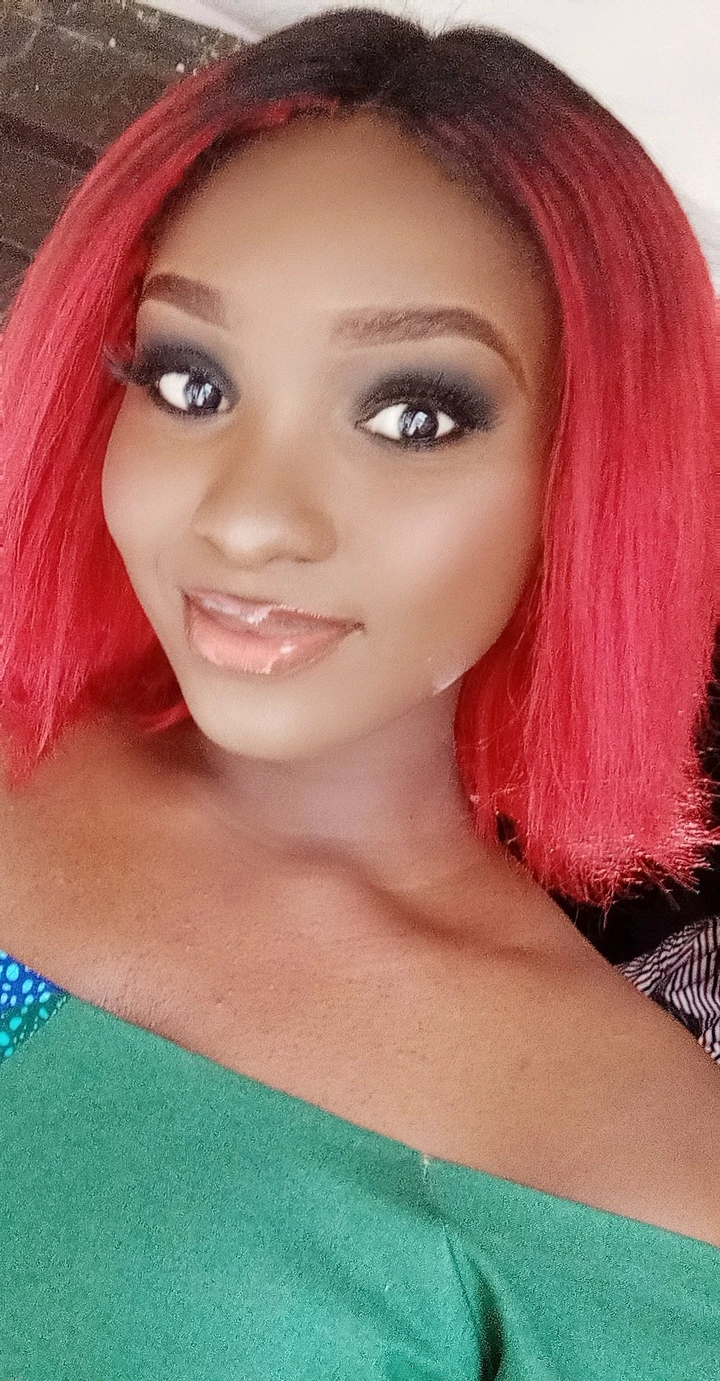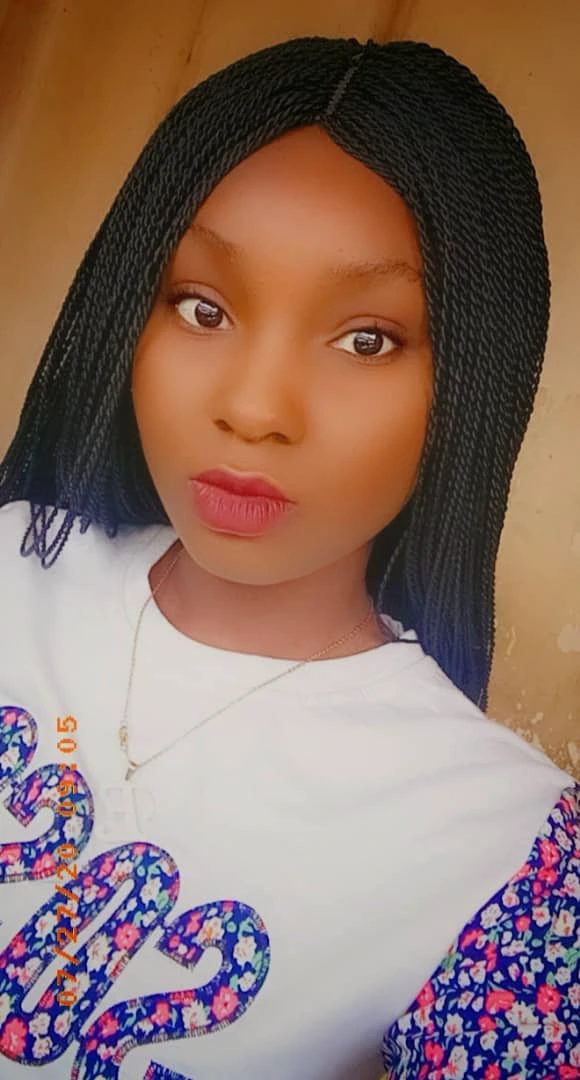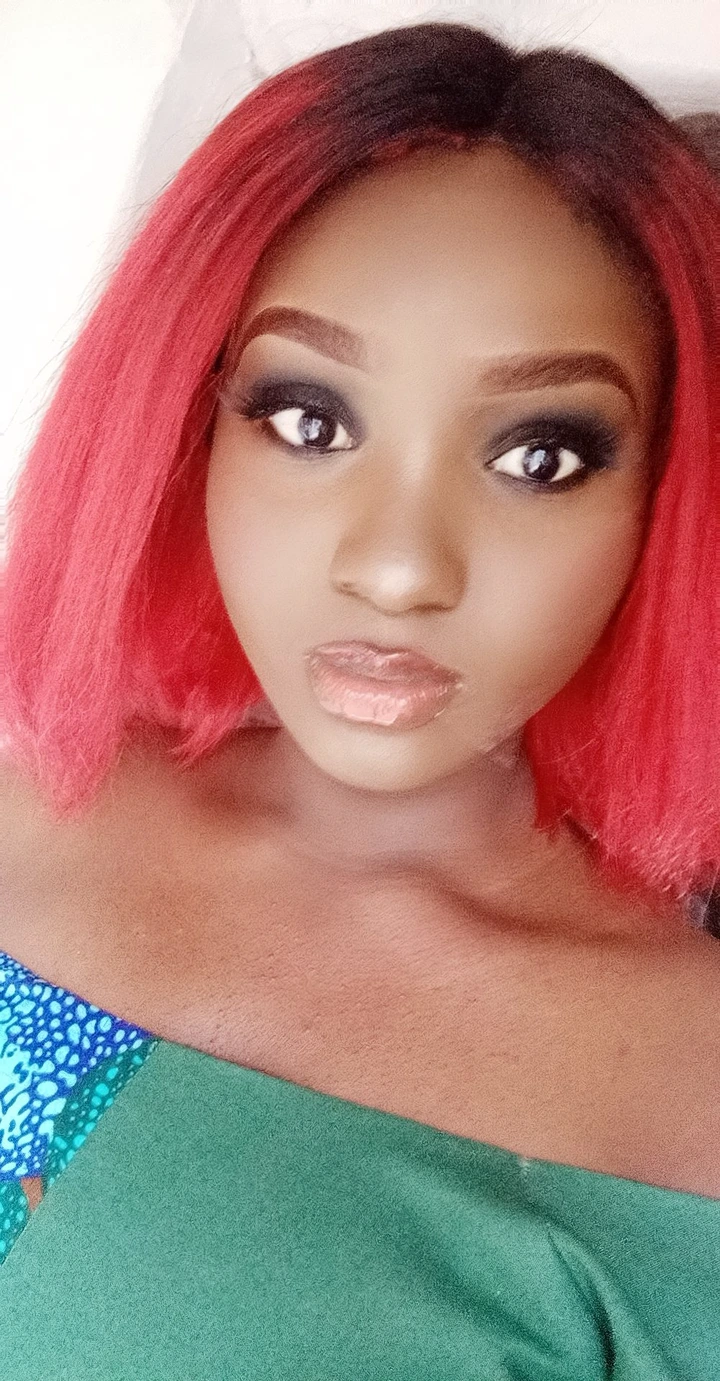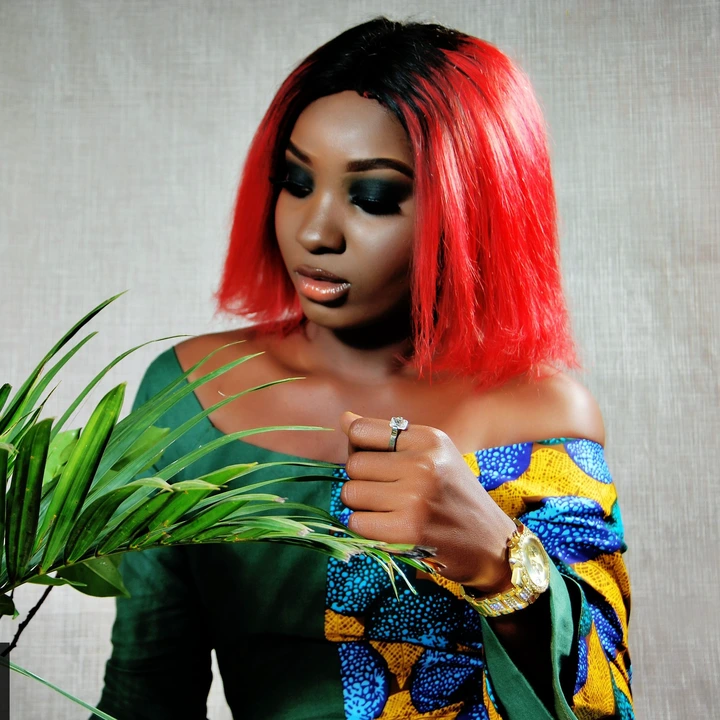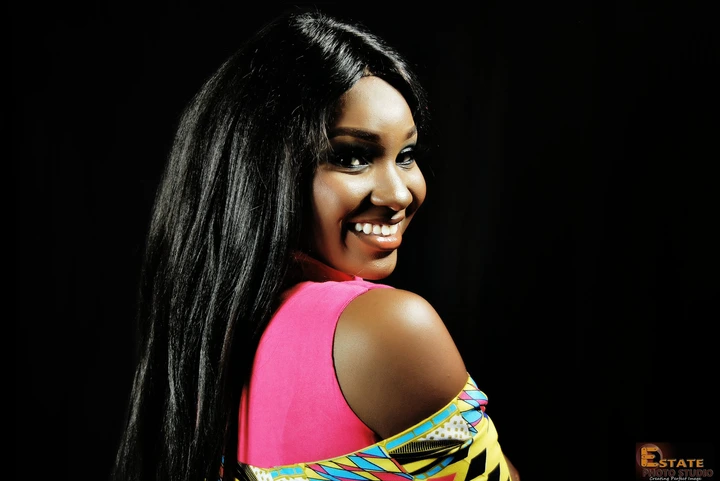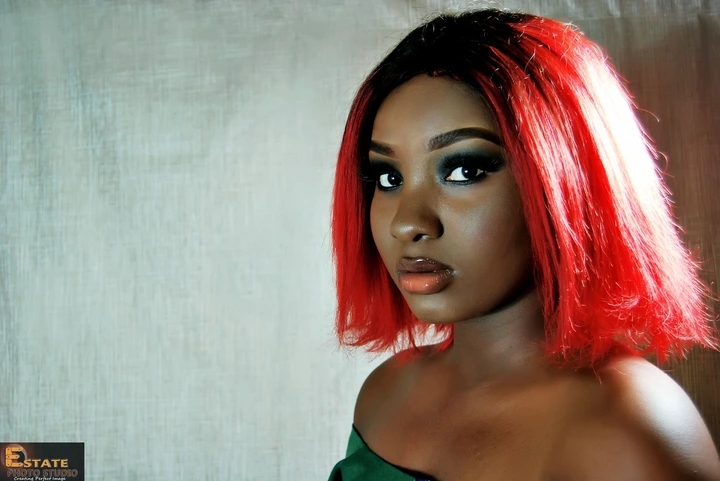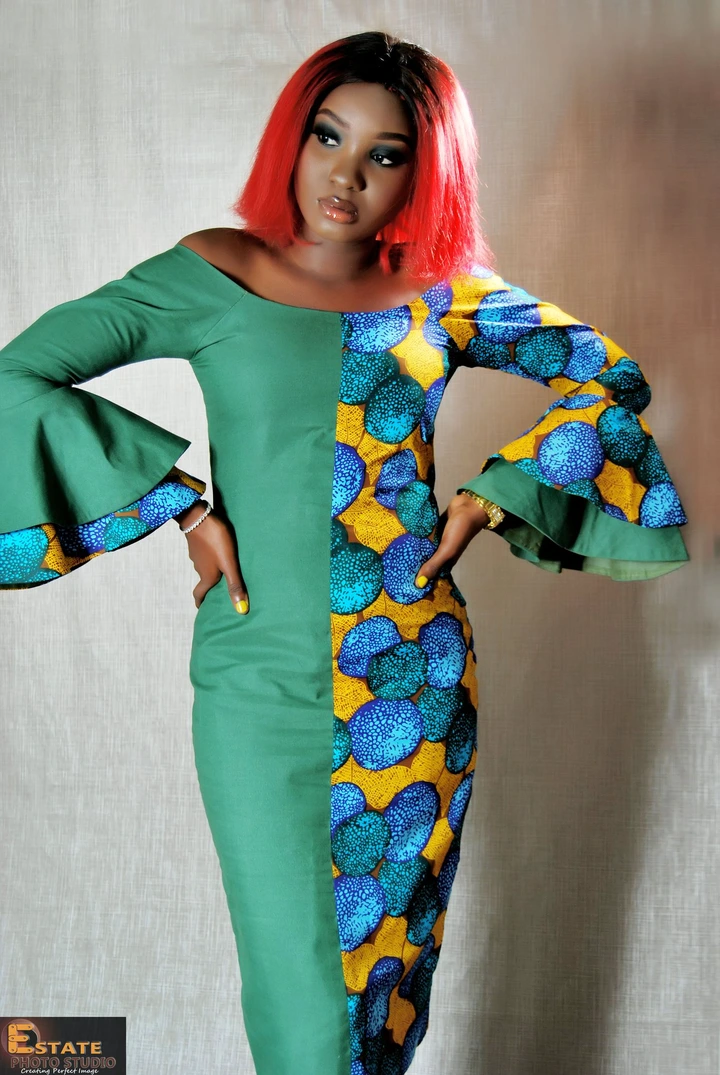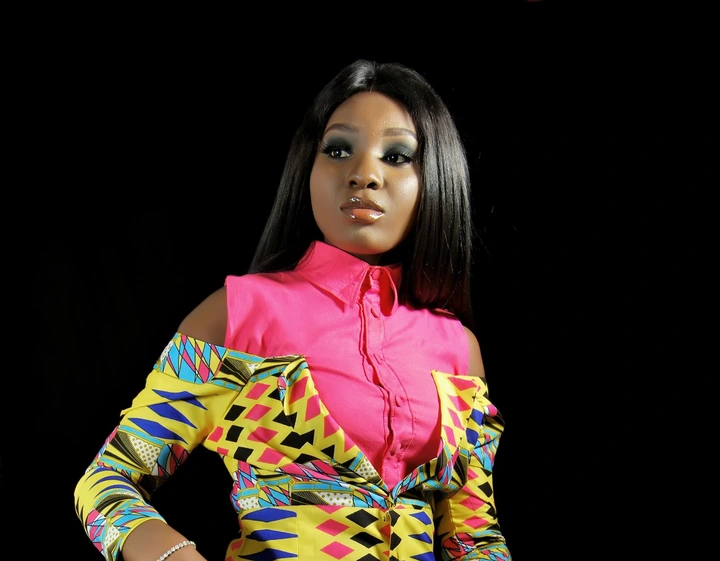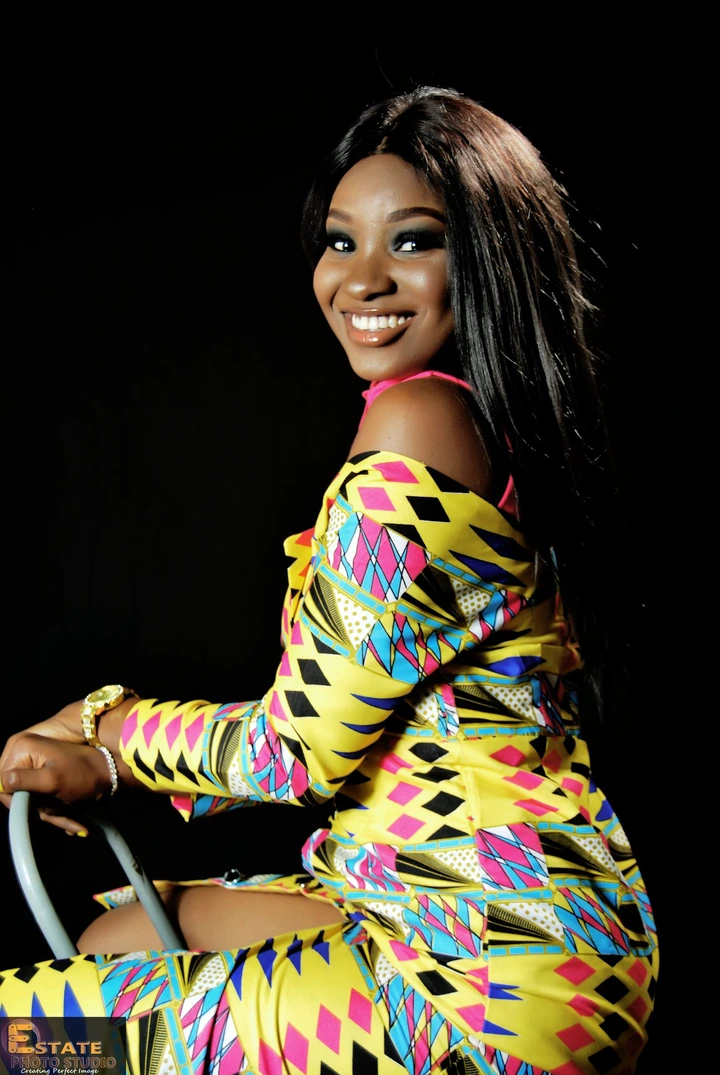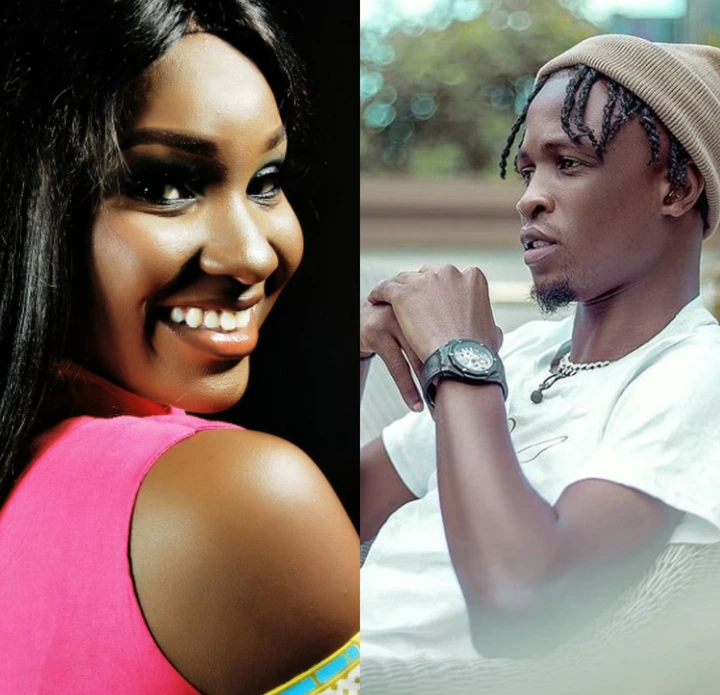 At least people are finding their soulmate now on the #EndSars protest ground and you can see how beautiful and natural the lady is in the above pictures, Laycon might as well consider this lady so that all her effort will not be wasted even though she did not mean it.
What do you guys think? Do you think Lady Myrra and Laycon would make a perfect lover birds?