Lilo Calls Eric Two-faced Because Of What He Said About Wathoni And Erica
1 min read
Remember when Lilo got evicted, she came out talking about how Eric caused her eviction because he was a big distraction and all, whereas, Eric was making plans for being with her once he left the house.
During Eric's eviction interview with Ebuka, he even mentioned how much he was anticipating his reunion with Lilo, his babe, only for him to come out and find out she had gone back to her original boyfriend.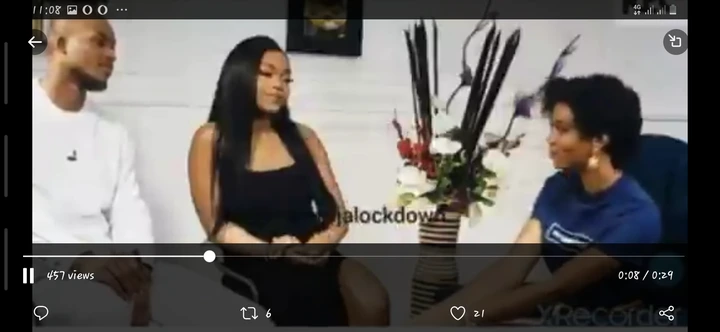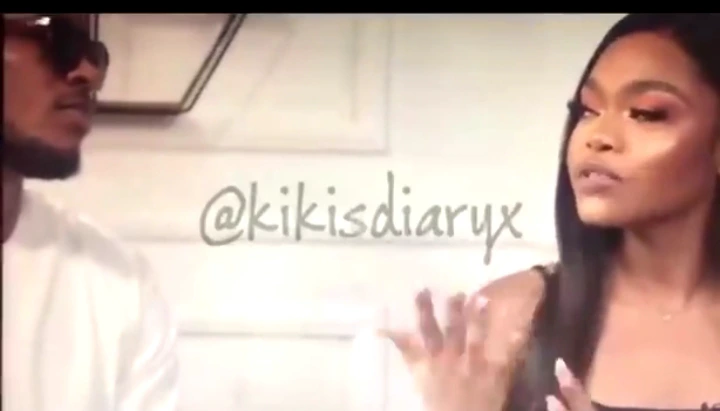 However, during their interview, Eric still talked about having little feeling left for Lilo, but Lilo said she doesn't have any feelings for him at all.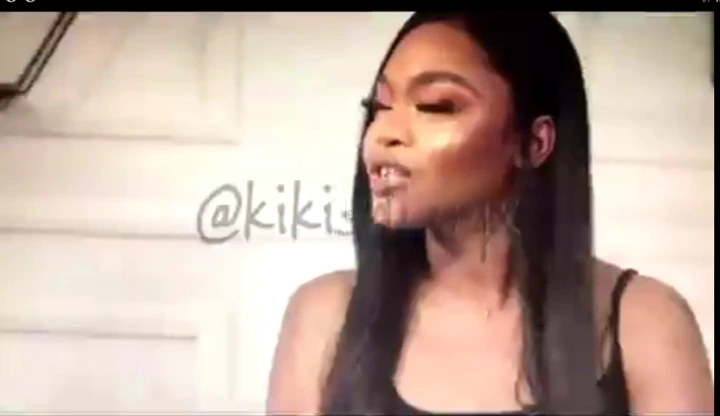 Lilo said that she is mad at him because he told her one thing in the house, and then came out and started saying another thing. Apparently, Eric once told Lilo that he isn't at all interested in any other lady in the house apart from her.
But during one of his interviews, where he was asked to choose between who he would marry, or peck between the female housemates, Eric said he would marry Erica and peck Wathoni.
This statement pissed Lilo off because Eric had further said that Wathoni is his spec, and he would have gone for her if not for the fact that she is older than him.
This made Lilo to believe that Eric only went for her because she is younger than Erica and Wathoni.