Moment Laycon Celebrating His Birthday At Bethseda School Of The Blind,Donates Gifts(Video+Photos)
2 min read
Laycon clocks 27 years old tomorrow 8th, November and as part of his birthday celebration activities, he was on a visit to the Bethesda School of the blind to celebrate with the students.
You will recall that the students of this school did a musical cover of Laycon's Hip Hop song which trended days ago. Laycon, returning their good gesture and acknowledging them took a lot of gifts to the school to mark his birthday.
It was an eventful day as the students gave him a beautiful welcome. Laycon had a brief chat with the head of the school before he went to the music studio of the school where birthday melody was sang for him.
Laycon surely did have fun at the school and here are some of the pictures from the press birthday celebration;
Here are some of the gifts Laycon brought for the students ranging from cakes, food items, drinks etc.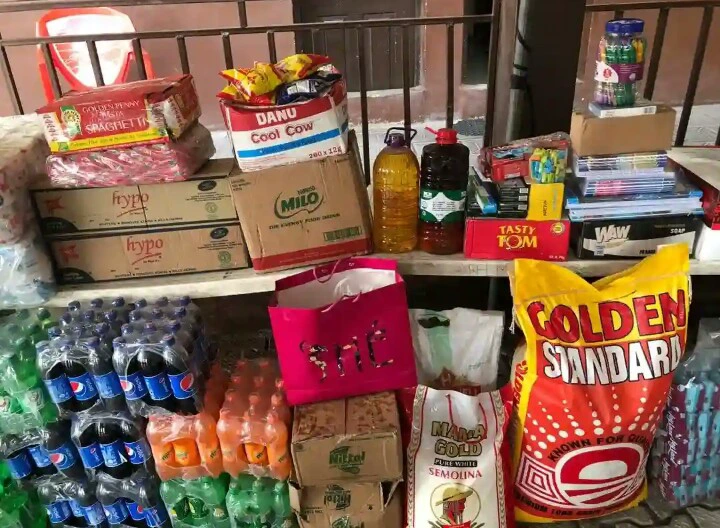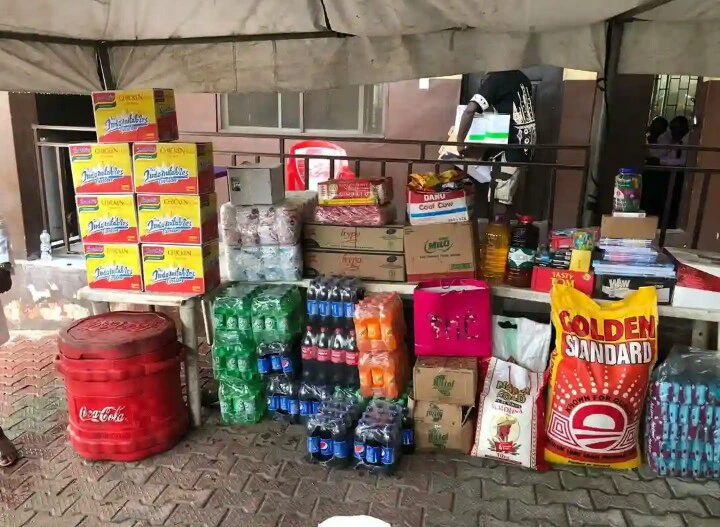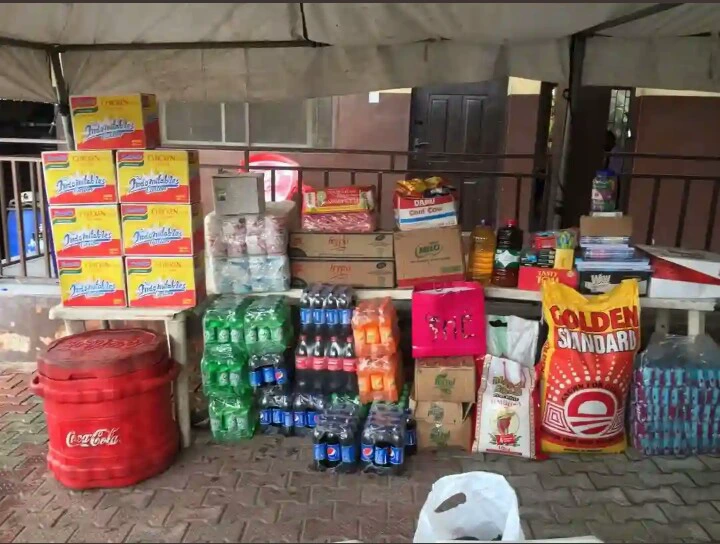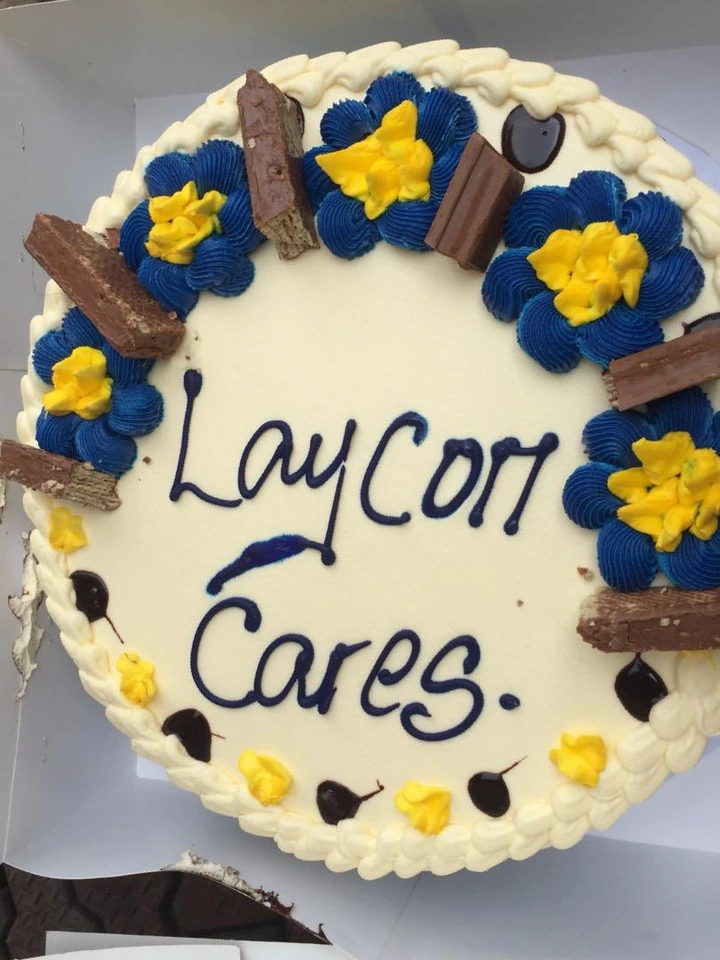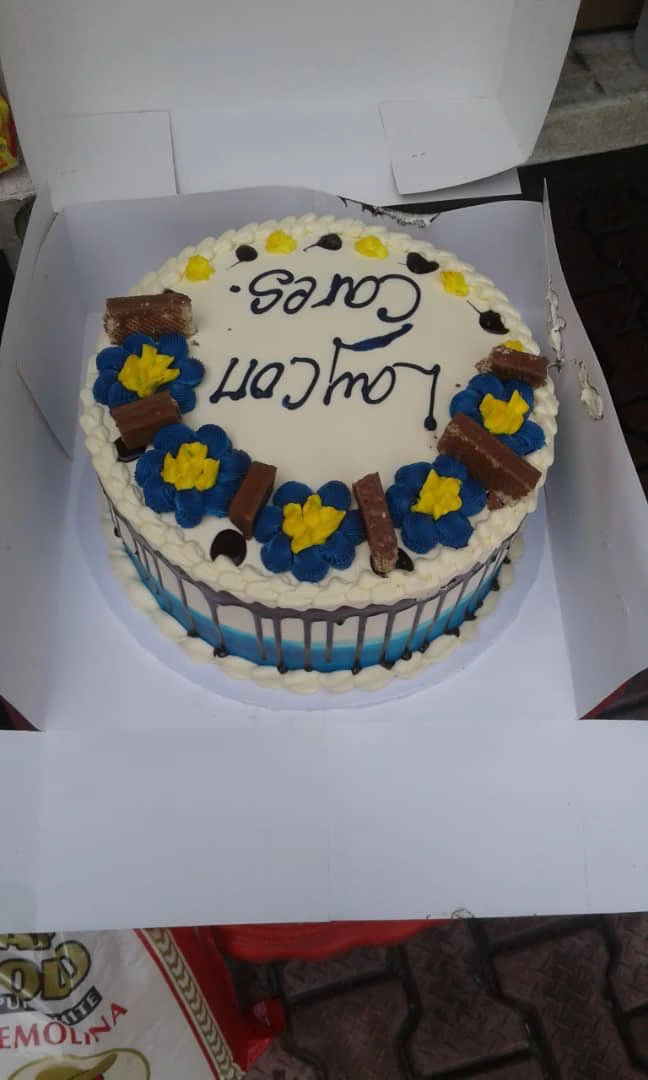 Laycon welcomed by the School Queen and headed straight the head office of the proprietor.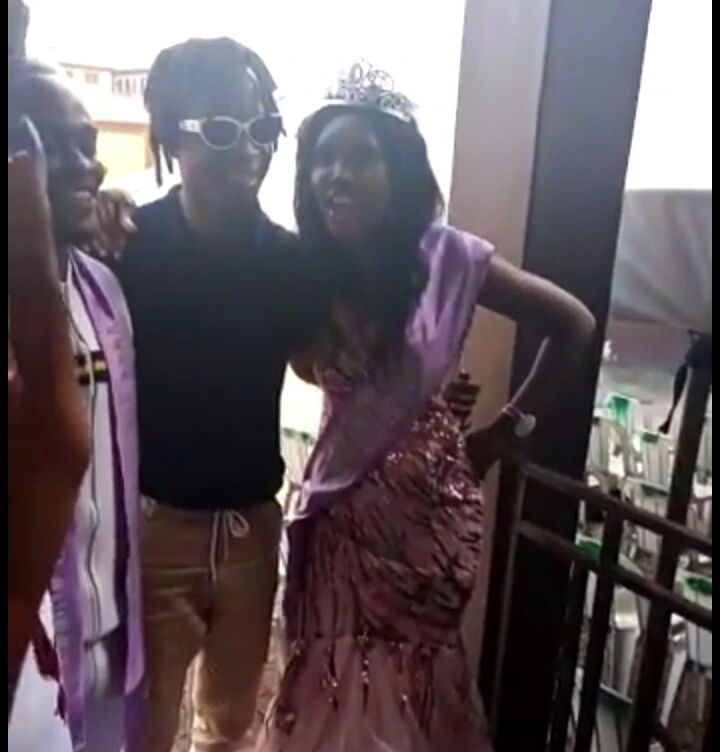 The students and Laycon having fun as they sang him birthday melody.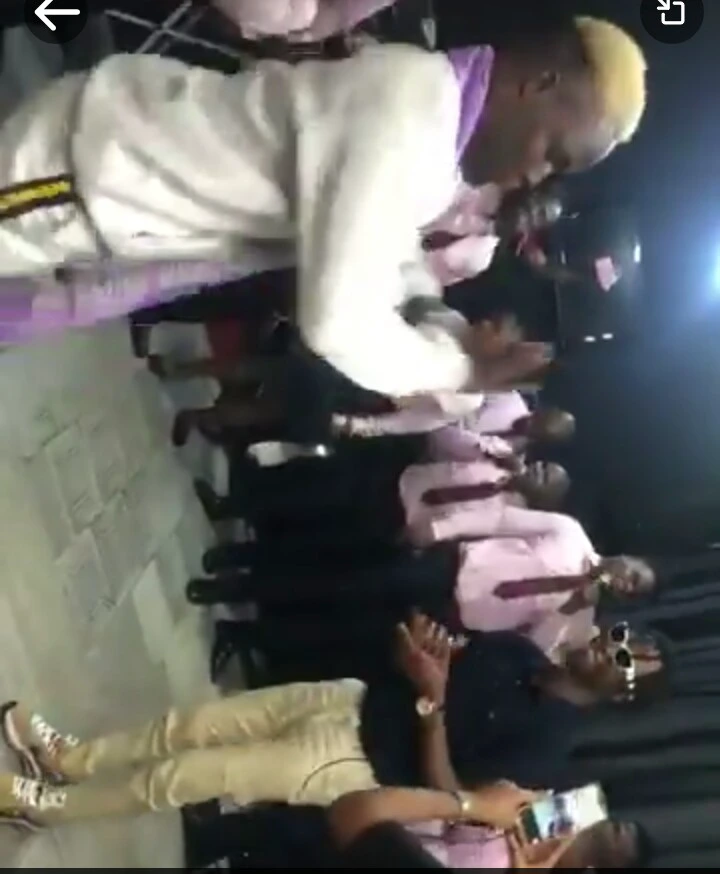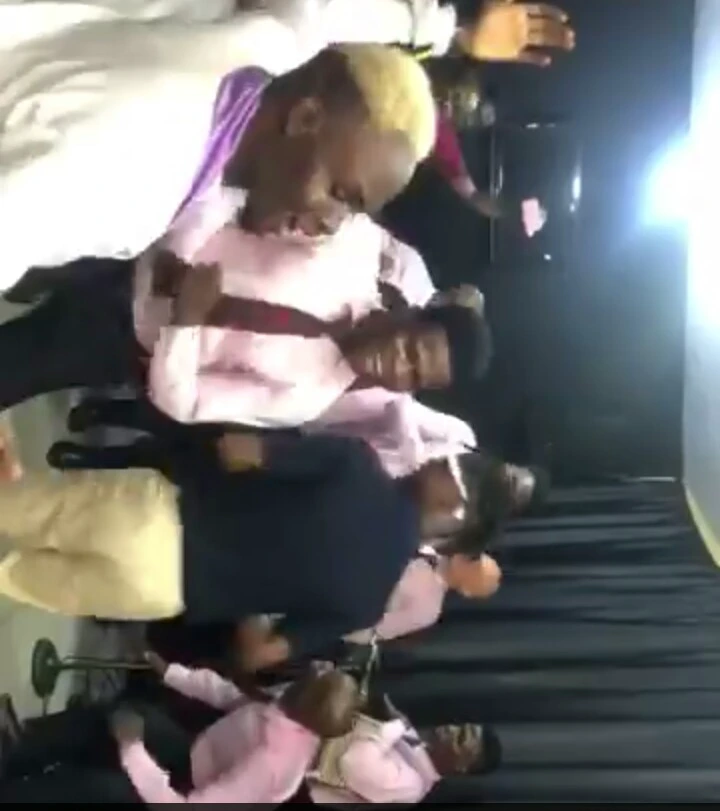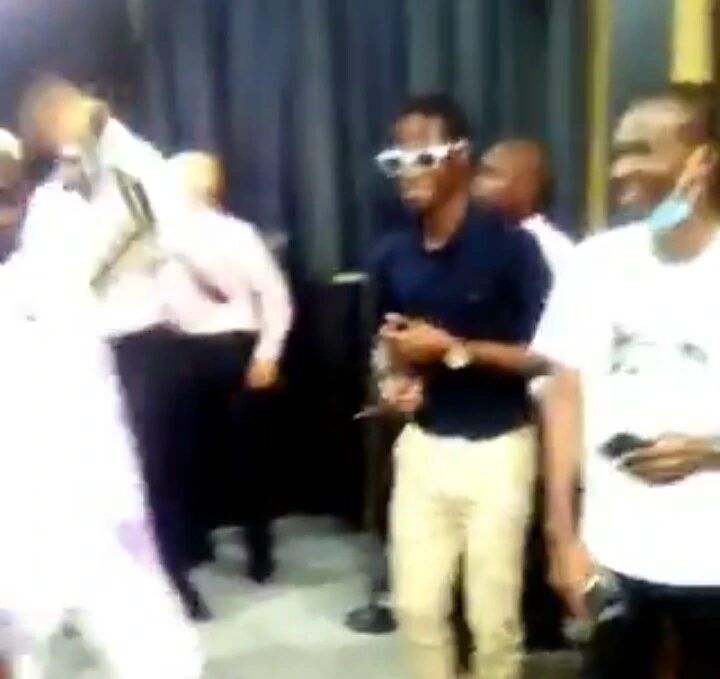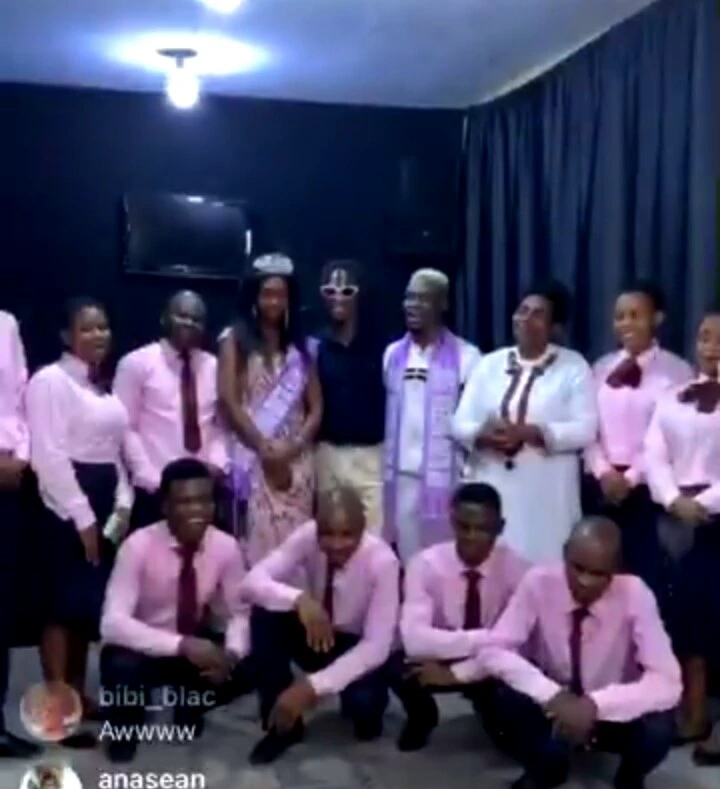 Laycon holding a mini concert with the student and sang Awa Fierce.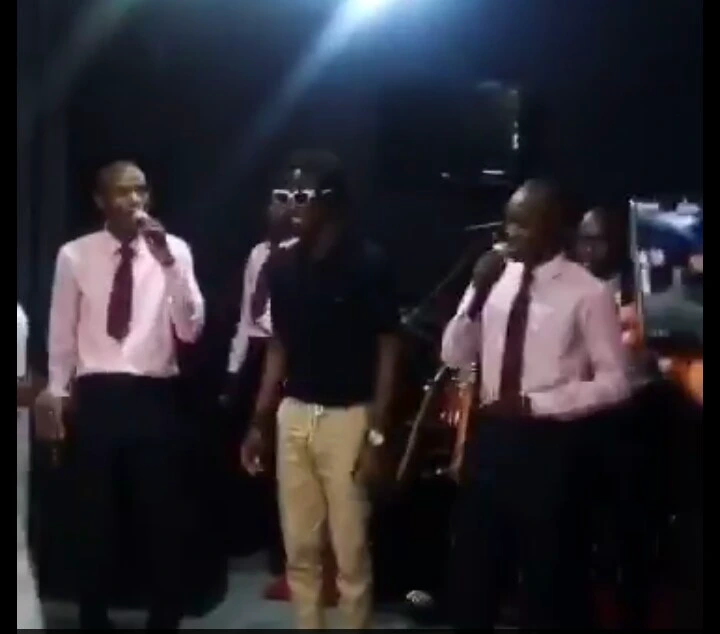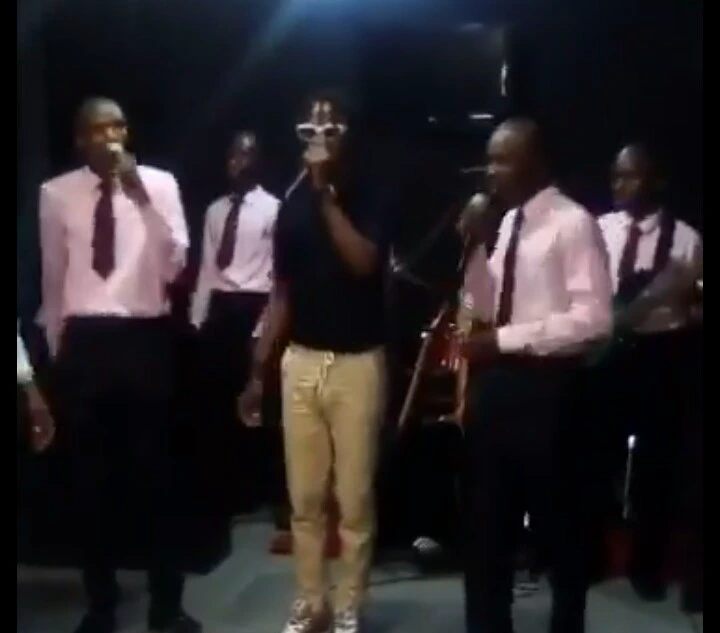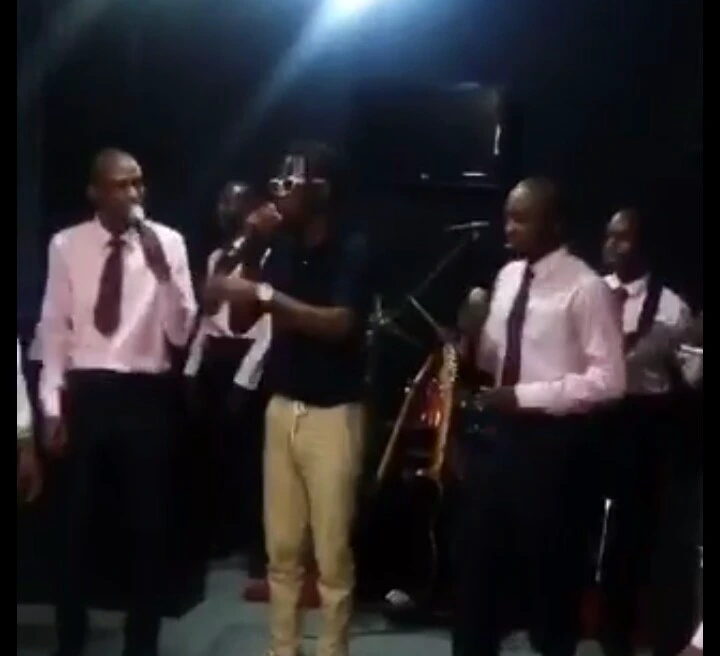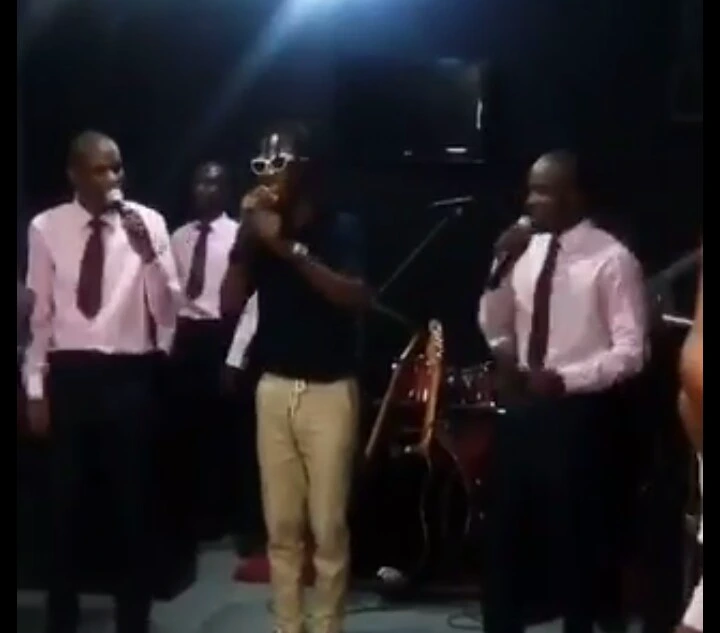 Laycon with the students.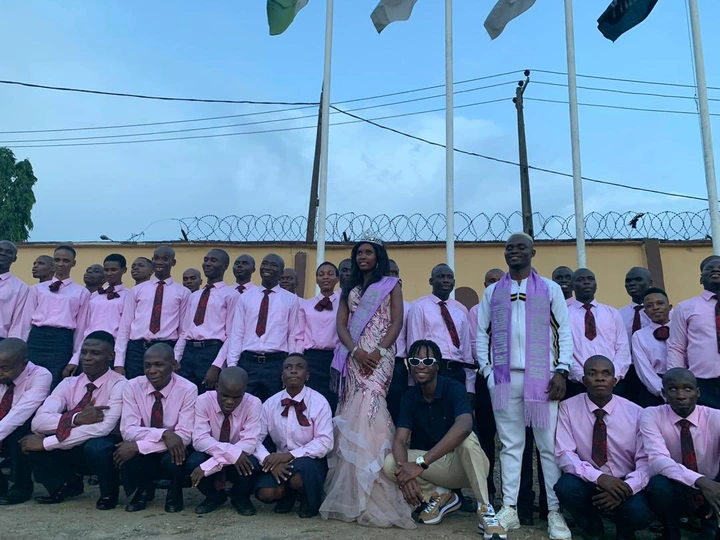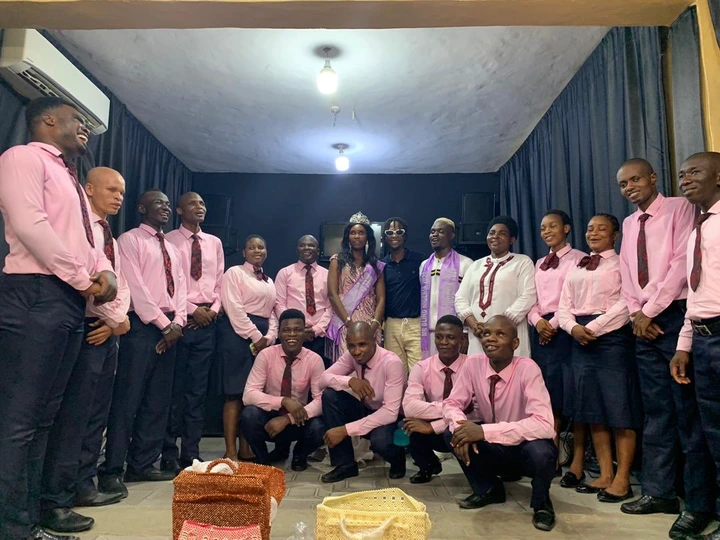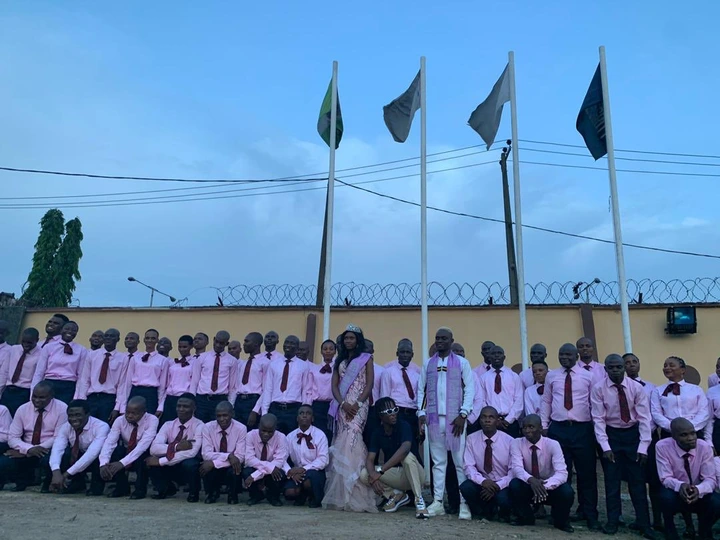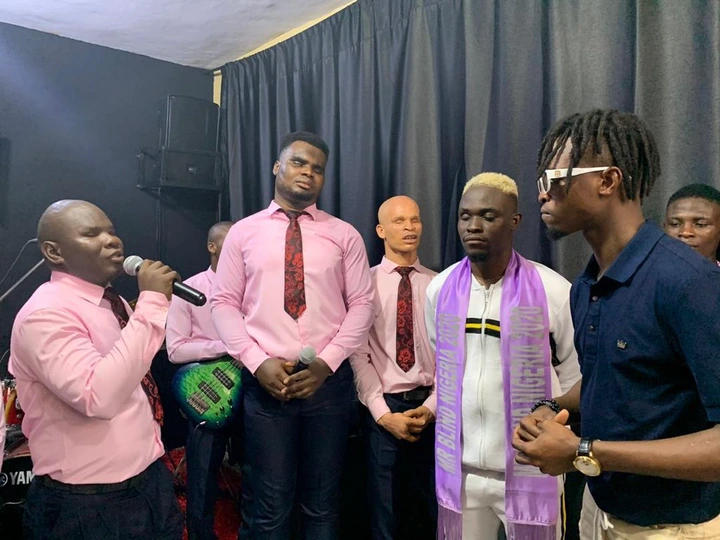 This Sunday is World Iconic day and fans of Laycon has prepared a lot to make his birthday celebration the talk of the town. But today, Laycon is giving back to the less privilege and it was good seeing him make them smile.
What are your thoughts about this?