Nengi dines with Ramsey Noah and other stars in South Africa as they prepare for a Movie shoot
1 min read
Rebecca Nengi Hampson travelled out of the country few days ago. She went to South Africa for a movie production. She is the first housemate from this year's edition of Big Brother, that's going to be featured in any movie. She made sure that she claimed all her price before departing the country.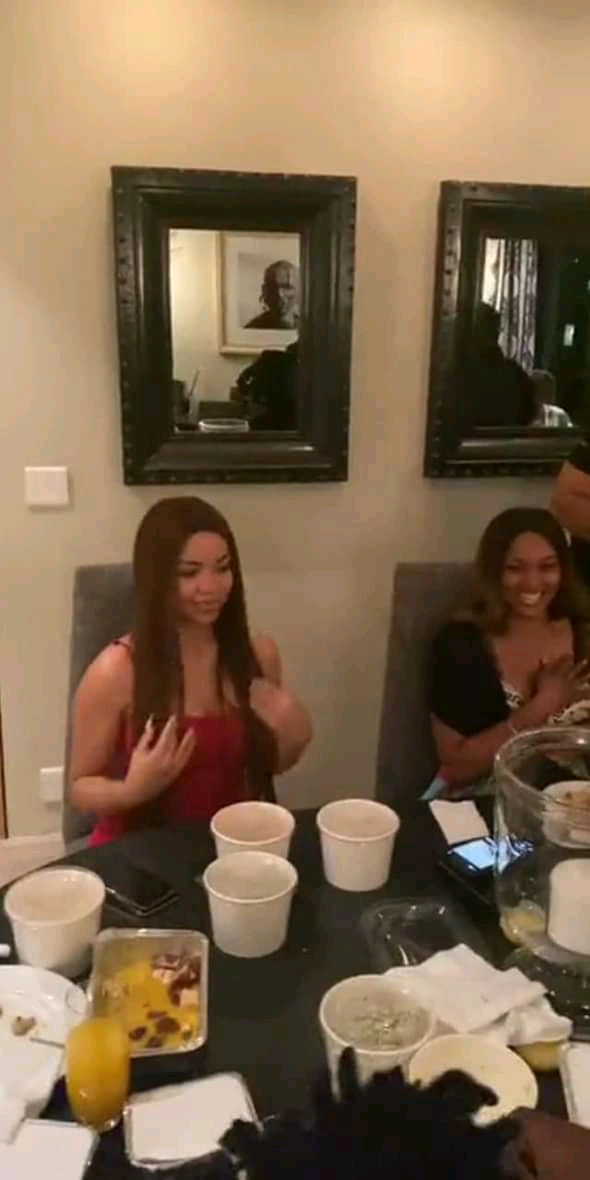 She is going to be featured in the remake of "Nenka the Snake girl". The movie was acted many years ago with local equipments. But now, they will make use of sophisticated equipments in the production. Just like how they re made Living in Bondage, that's what they are planning to do with Nenka the snake.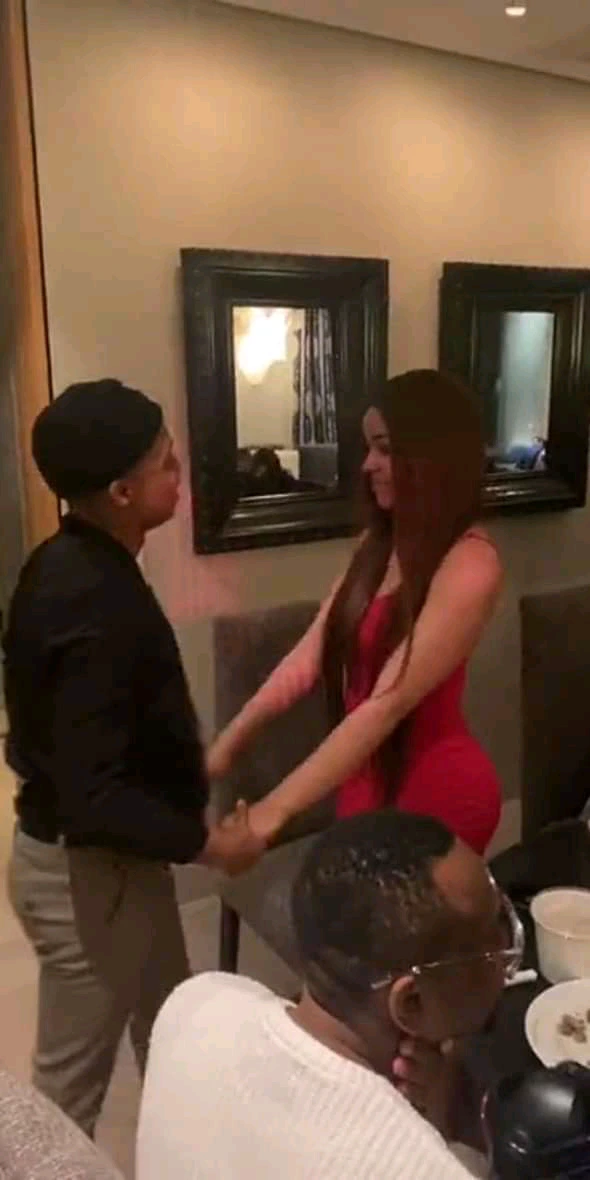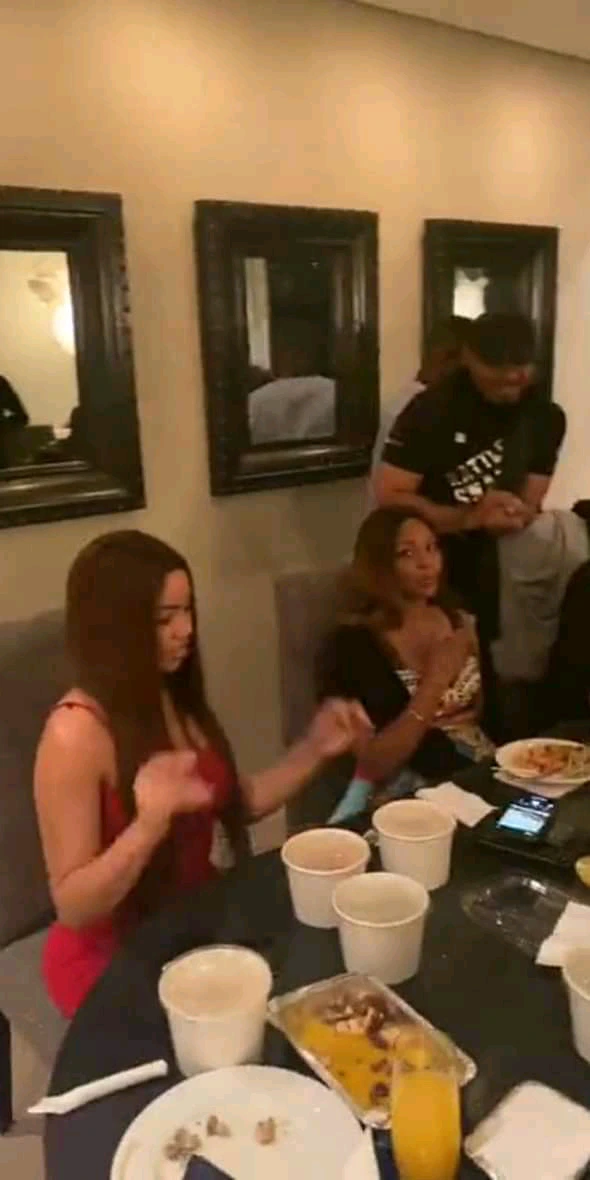 So this evening, the movie crew were having a dinner together, and Big Brother Naija 2nd runner up Nengi, came in and joined them. She was introduced to the members of the crew that were at present at the Table. Popular actor Ramsey Noah was among those celebrities that were present.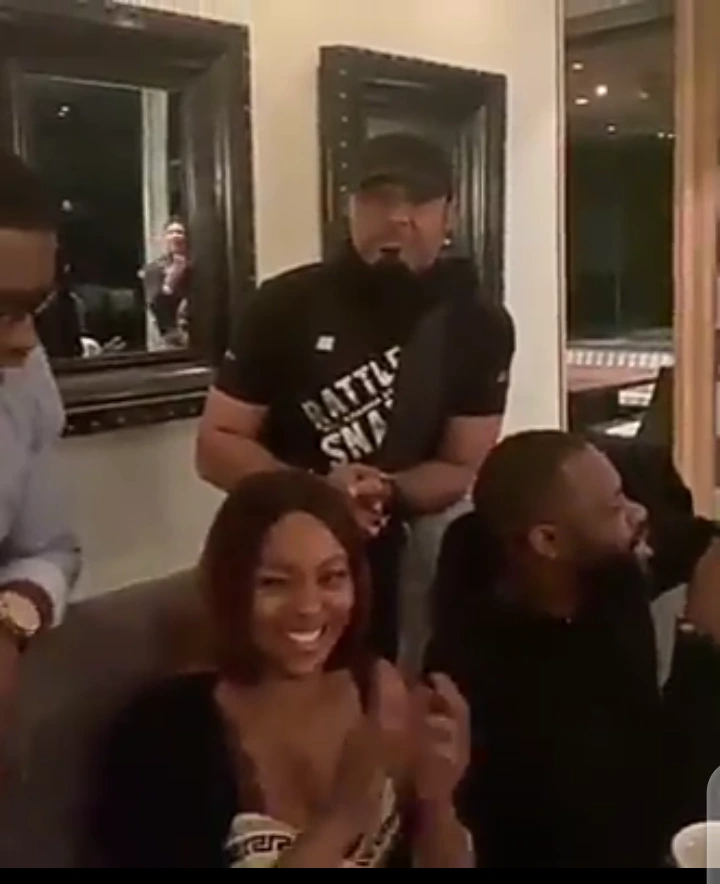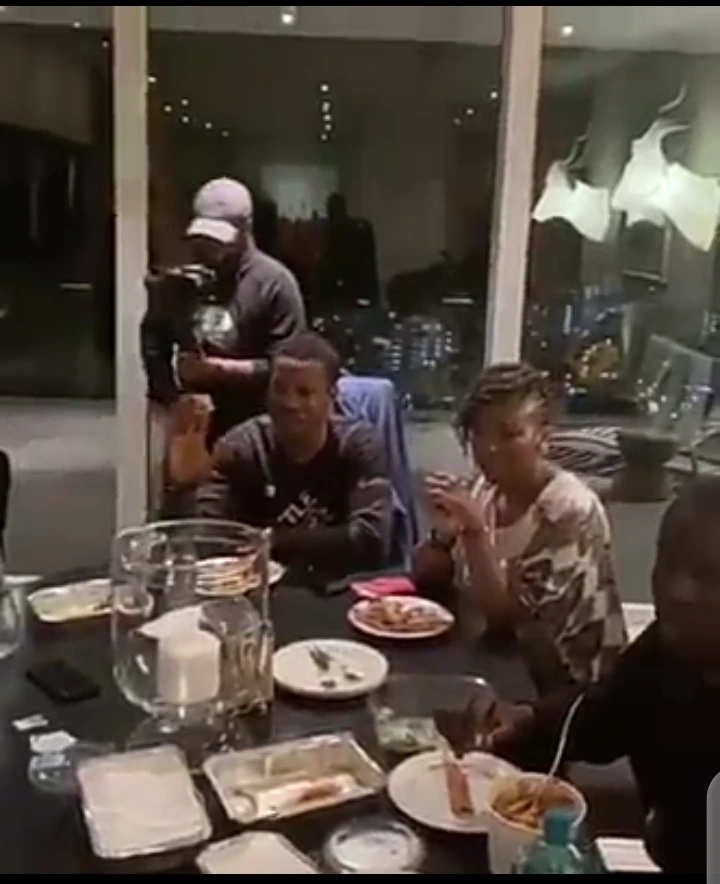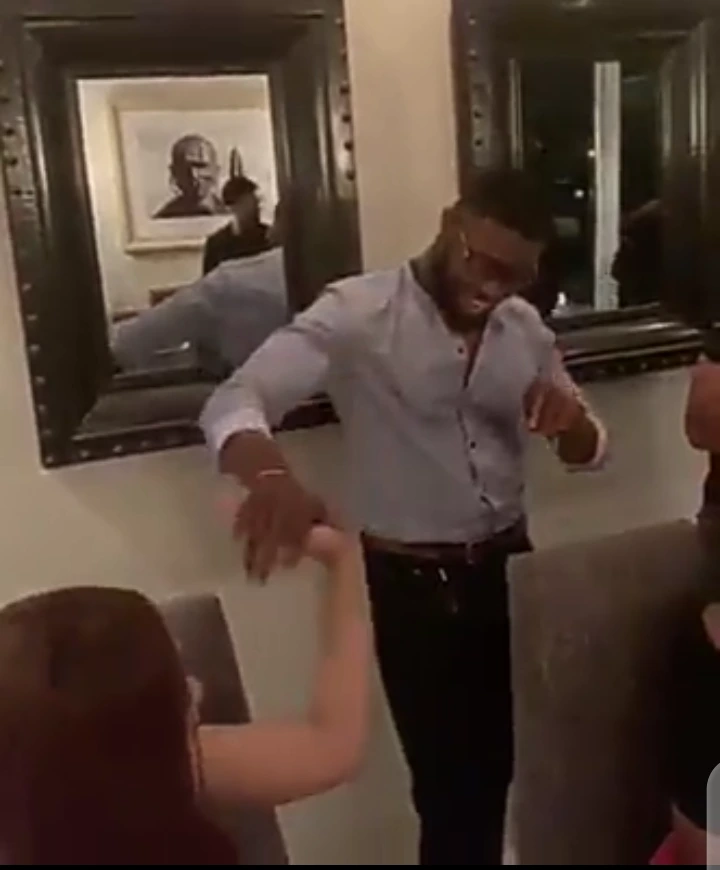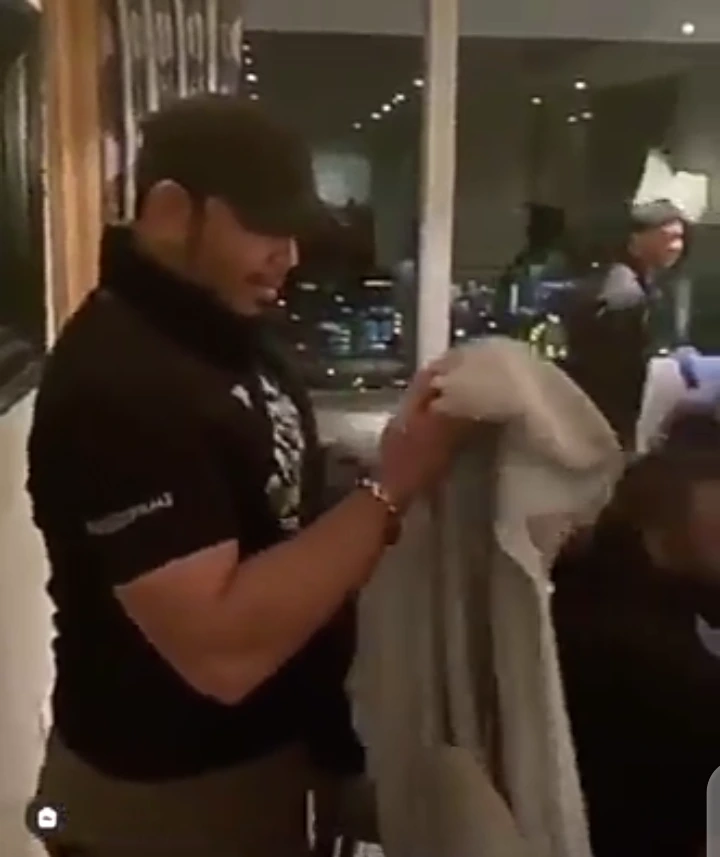 Ramsey Noah is going to direct the movie, but that doesn't stops him from acting in the film. They are going to stay there for some time pending till when they finish the part of production that took them there.