"She Can't Wait 30 years in Life for Him" -People React as Hushpuppi's alleged Babe shows New Man
2 min read
They say situations help you know your real friends and only those who can stand the test of time with you are worth being called true friends. But that ideology doesn't always work out especially when the situation is neither clearly stated nor there hope that it may work out in the future.
One thing about humans is that they are always quick to apportion blames on someone at each point without really hearing from his or her own side of the story.
Its no longer story that the Gucci lord Raymond Olorunwa known as Hushpuppy has been arrested and stand being convicted for 30 years in jail. During the time of his trials, a girl by name Amira Dyme was speculated to be his girlfriend as many photos of the two of them together went viral.
However, recently the girl showed off on her Instagram page a guy as reported by @Yabaleftonline whom she wrote can't choose PlayStation over her.
See Photos below: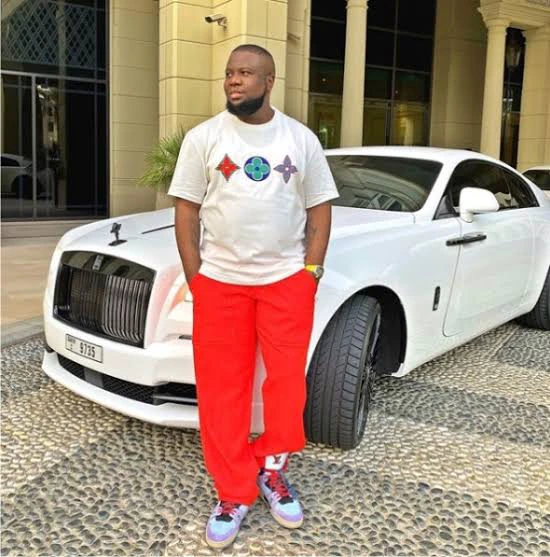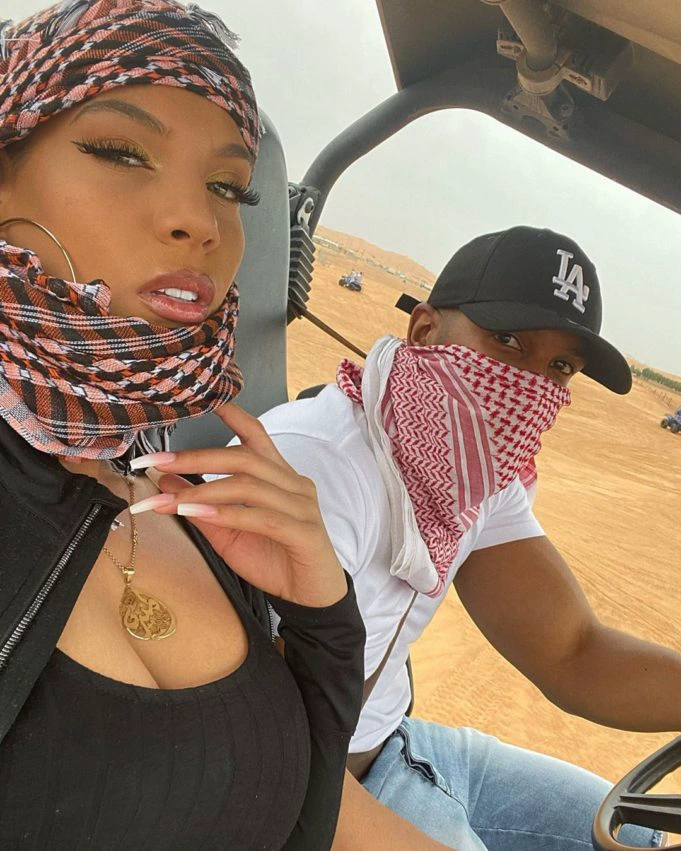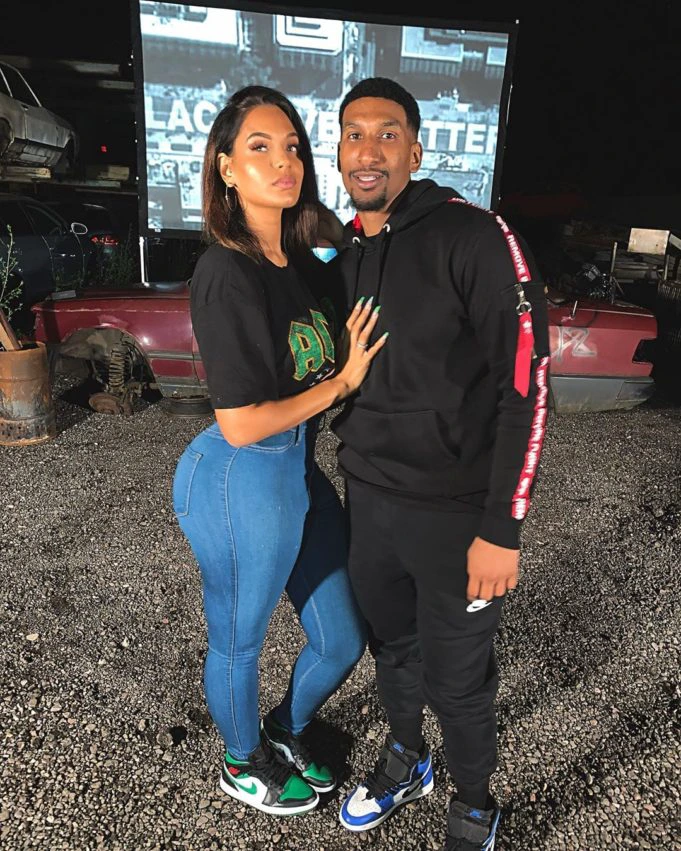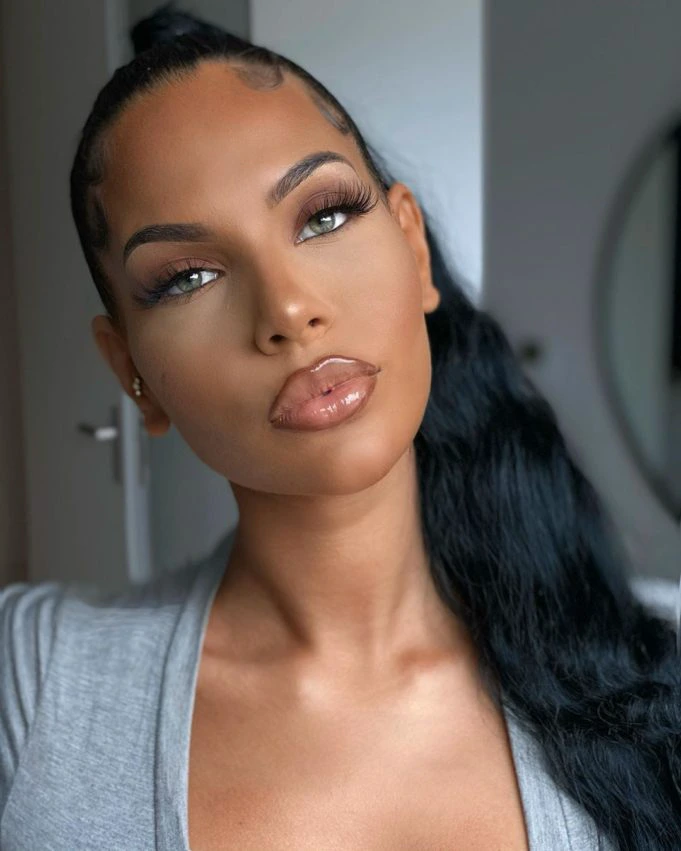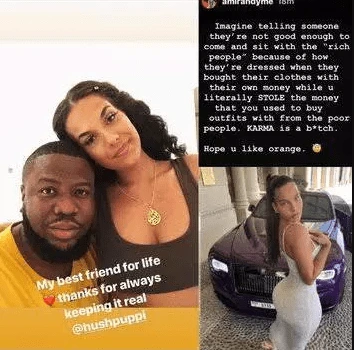 Many people who reacted feel for her saying she probably couldn't wait for him to serve his 30 years presumed jail term while others think women can't be trusted as they could disappoint you at any point.
See reactions below: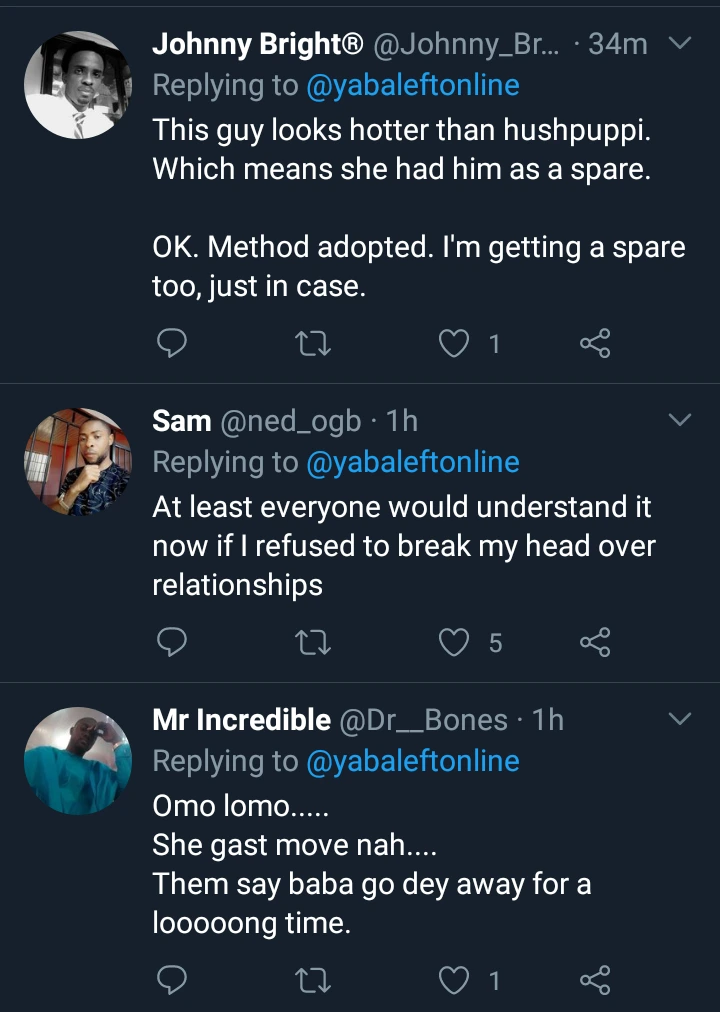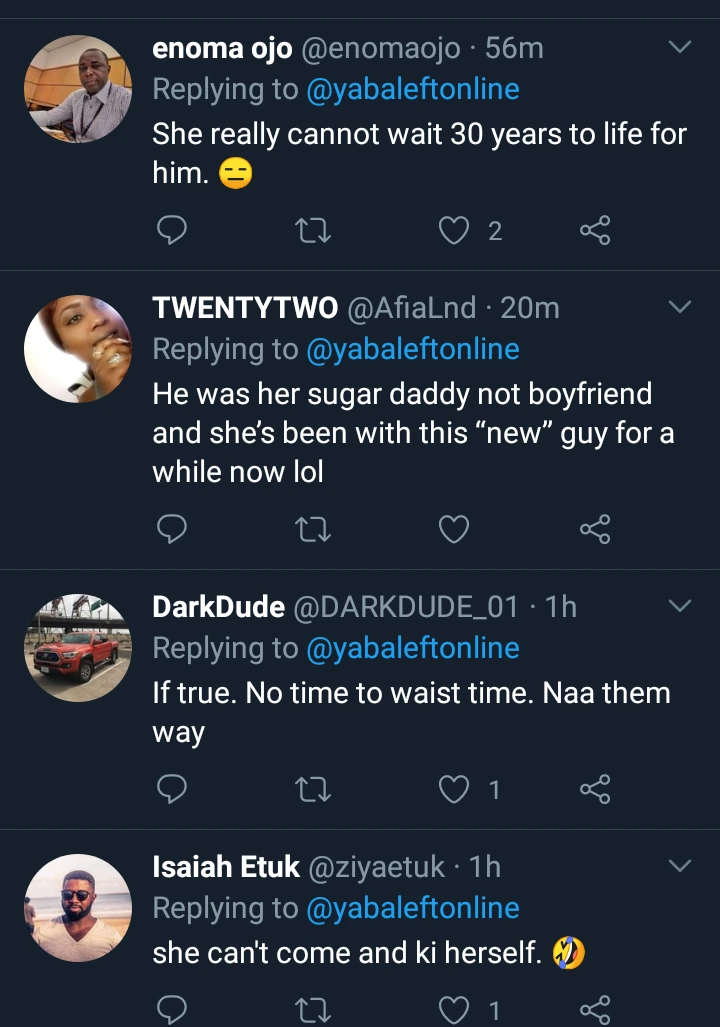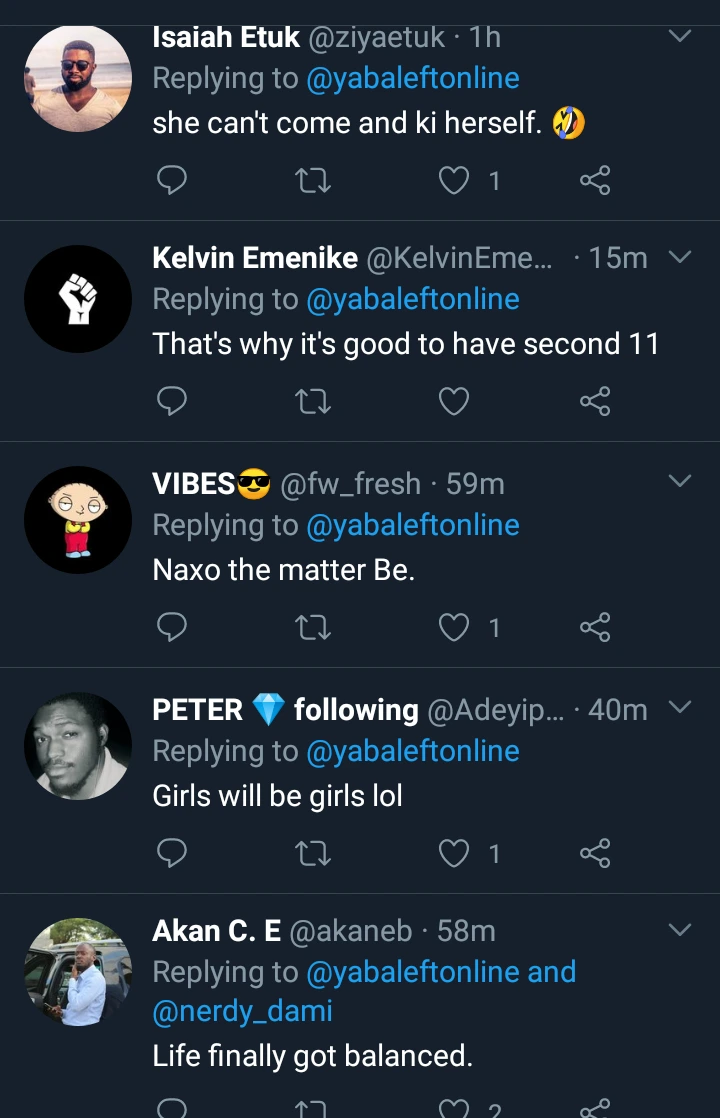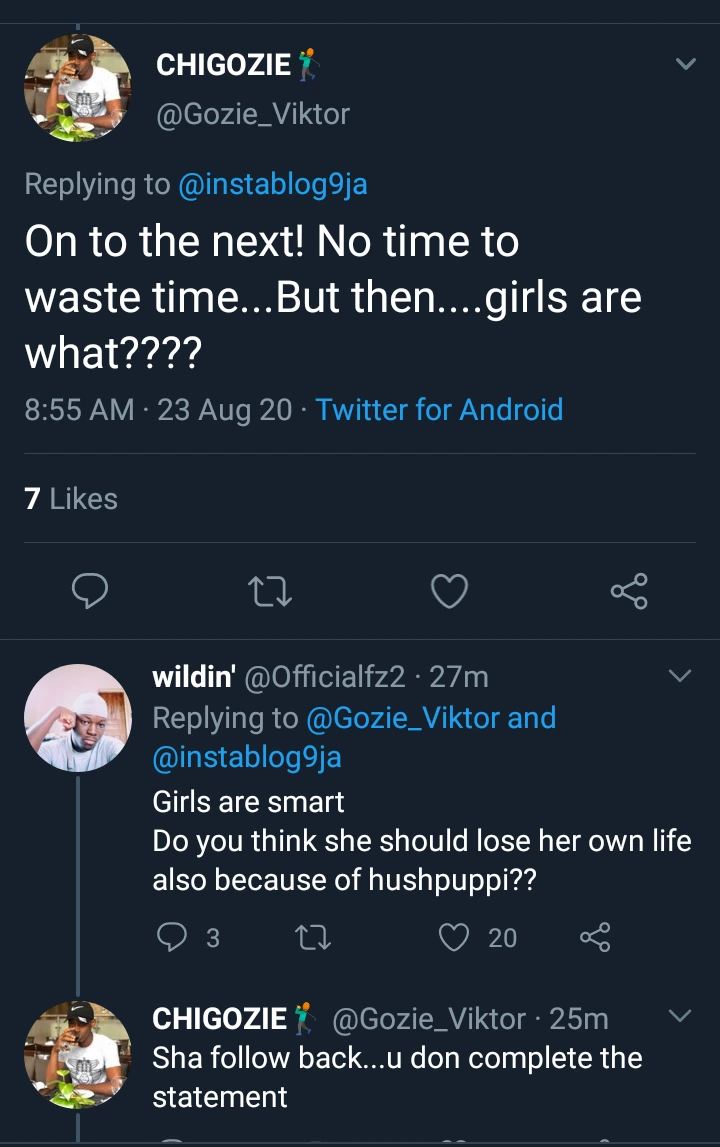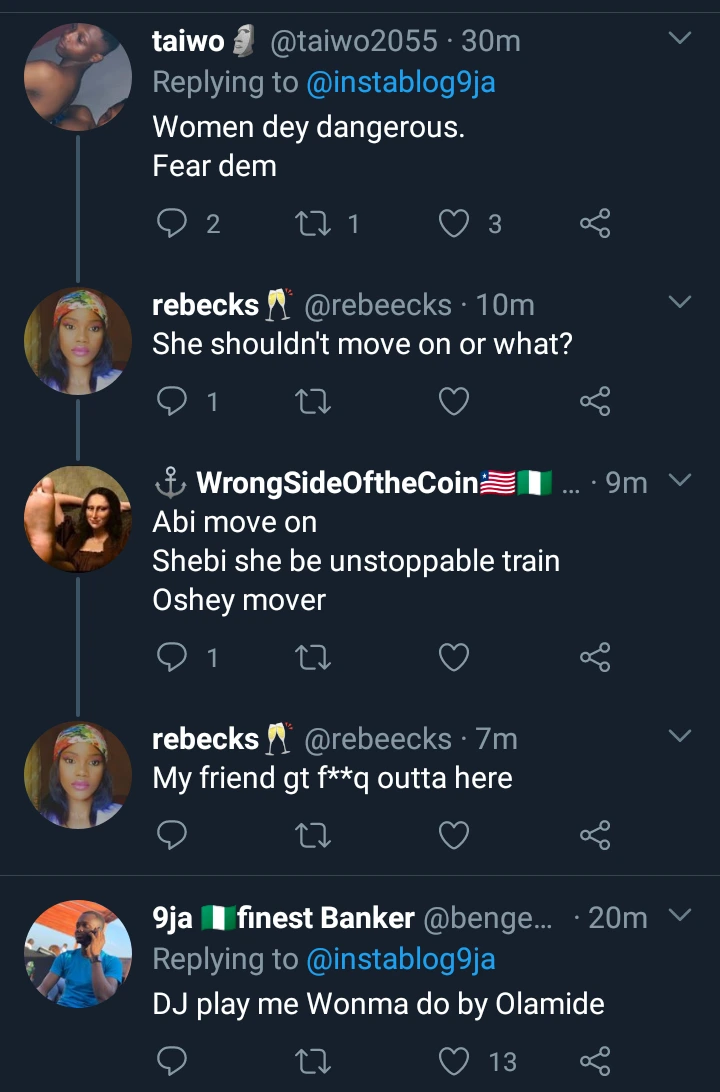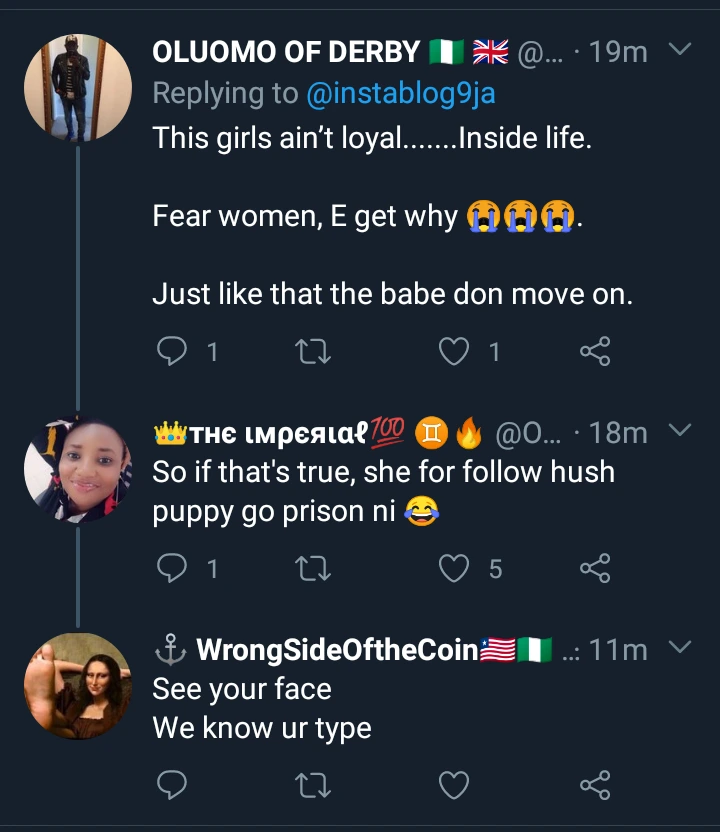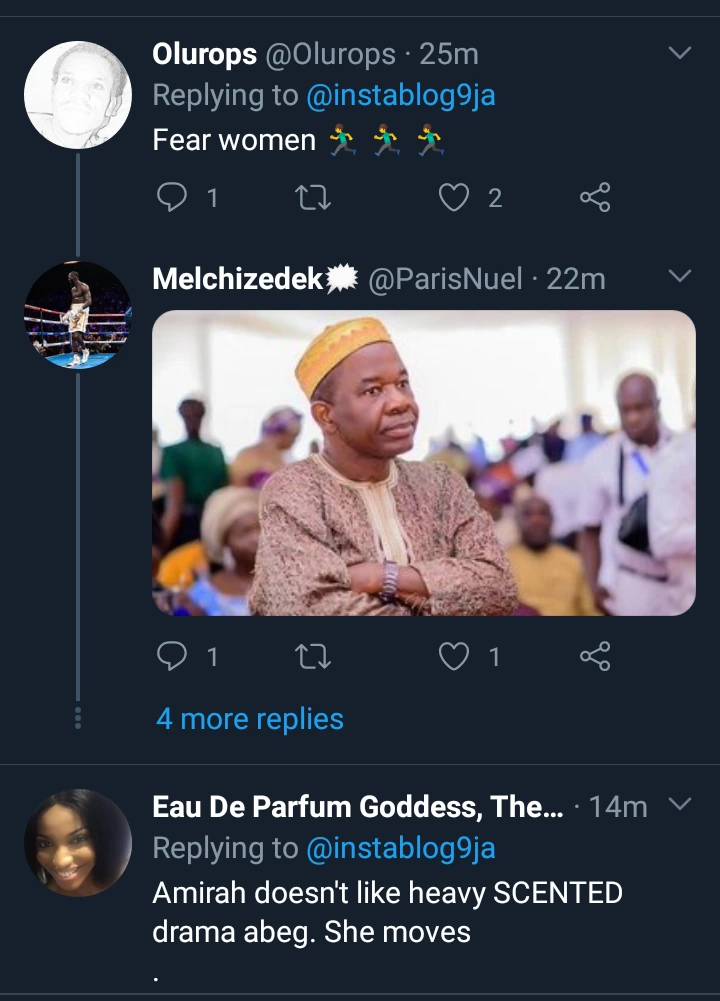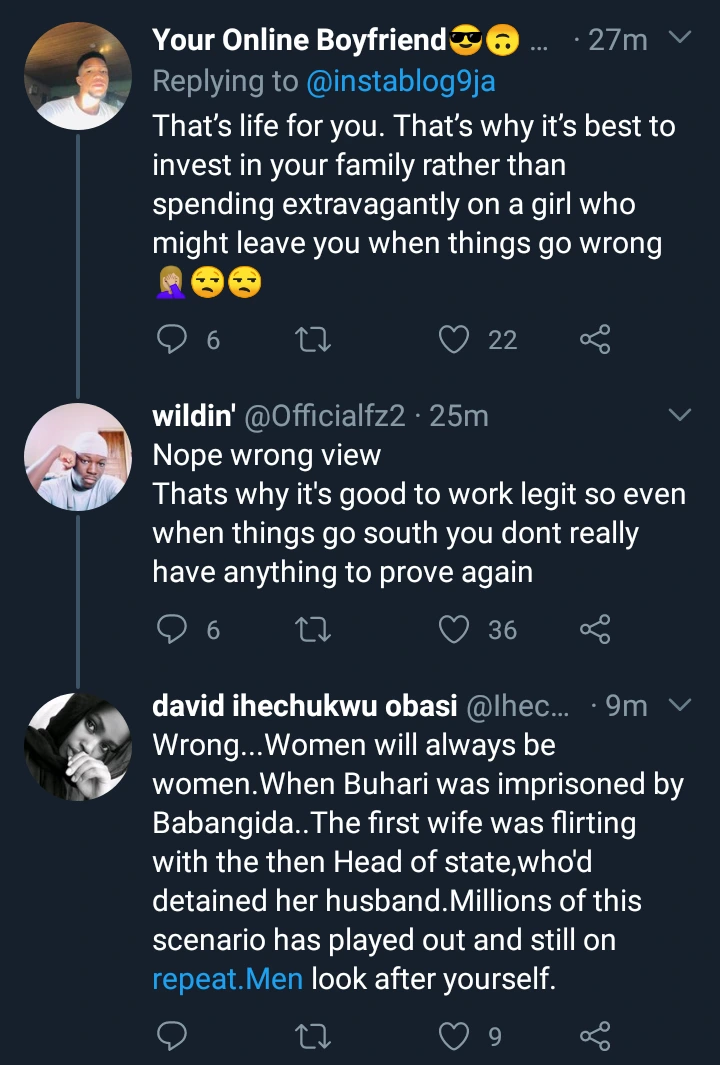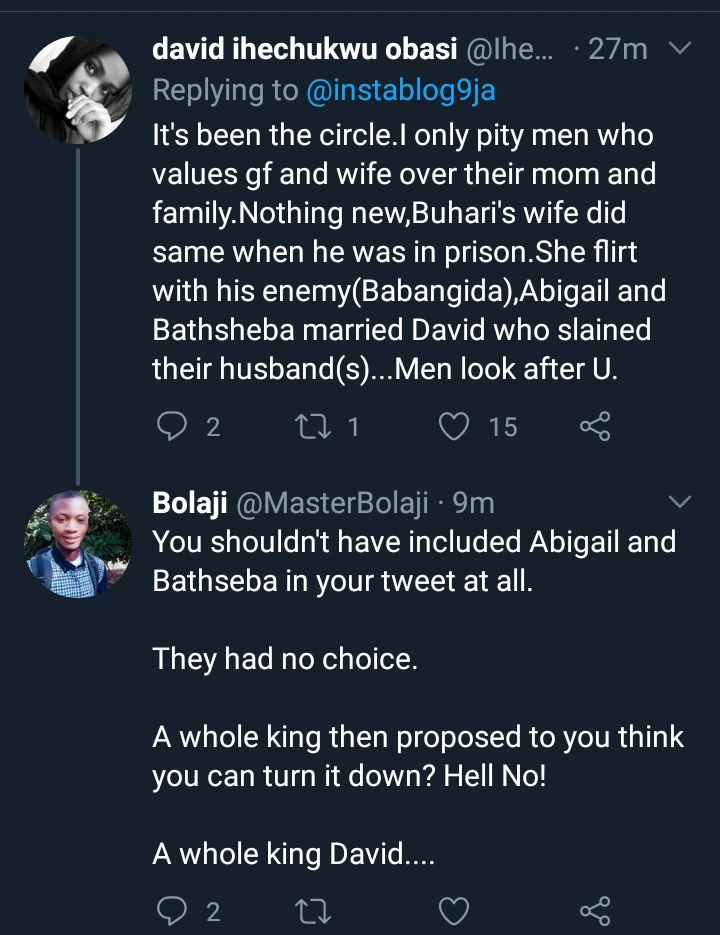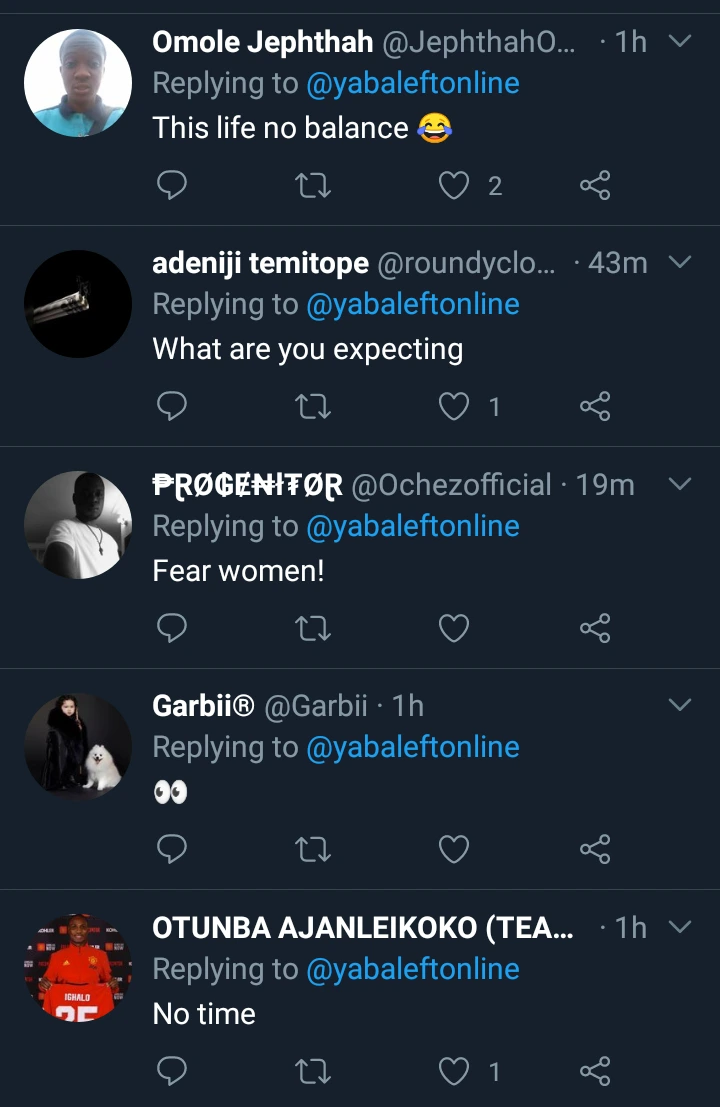 Whether they dated or not should also be put into consideration here before casting blames on anyone. Do you think the girl was wrong to have shown the new guy out that way