Stop raining curses on Nigerian politician's children" – Singer Simi
1 min read
Nigerian Afro-pop singer, Simisola 'Simi' Kosoko has discouraged the habit of cursing the children of Nigerian politicians over the atrocities of their parents.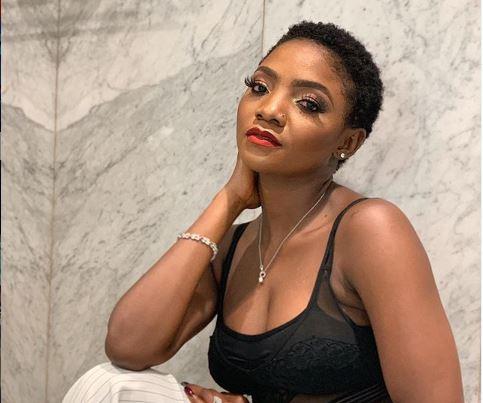 This is coming amidst the pandemonium in the country on the social media bill regulation, and hoarding of COVID-19 palliative for personal use.
Emphasizing the mental health of politician's offsprings, the wife of singer, Adekunle Gold, encouraged citizens of Nigeria to a better human than the uncaring leaders of the country.
"I feel like we really shouldn't be raining curses on the children of these people. I understand the agitation and that most of them don't care about us, but the goal is to be better than them and I can't imagine its good for the mental health of them kids. We can rise above it," Simi wrote on Twitter.