Take my hand let my spirit guide you" – Kiddwaya replies Erica after she downgraded his write-up
2 min read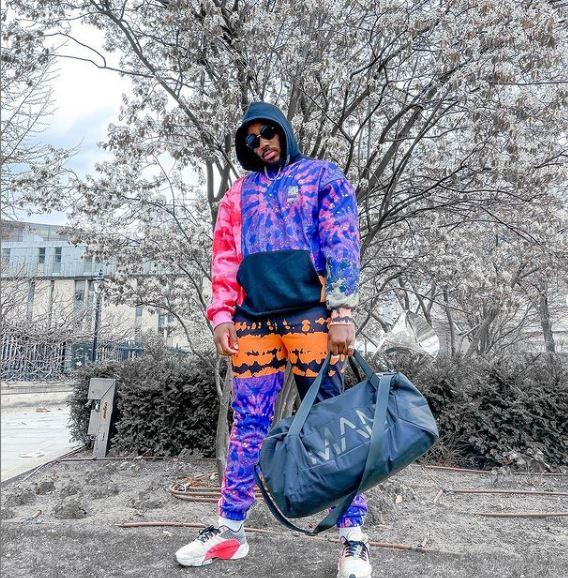 Reality star, Kiddwaya has given a befitting response to Erica Ngozi Nlewedim who made a mockery of his lengthy write-up on social media.The billionaire's son had initially exhibited his poetic prowess, as he penned down an amazing piece for his fans which received accolades from a whole lot of people in the comment box; such as 2baba and Lucy Edet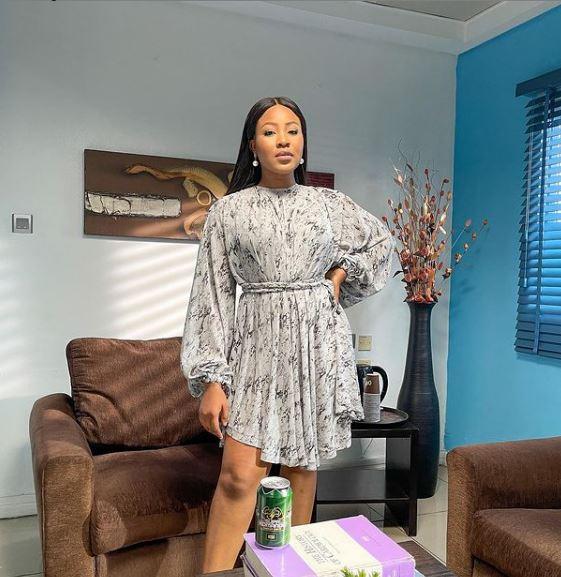 Erica who didn't see this as a very nice coinage of words rather mocked his write-up as she questioned how he manages to say a lot, but still, end up saying nothing. Kiddwaya who was not offended by this offered to pass the spirit to her if only she could take hold of his hands.
Kiddwaya wrote:
"Chapter 1
There's an art to listening. It's the ability to hear more than what's being said. Standing ontop of this mountain is bliss. I can understand the symphony of silence.
Though I'm not where I want to be yet I still feel like I'm on top of the world. I'm on top of my goals, ontop of my emotions, ontop of mind ontop of my body. But most importantly I'm ontop of my life. And boy does it feel good to take back control. So here's to us. Here's to all the men and women out there taking back control. I salute you all. This my friends is OUR story. And We are the Mf authors.
Verse 1."
Erica reacted:
"How do you manage to say a lot and say nothing at the same time"
Kiddwaya responded:
"Take my hand let my spirit guide you"