"The Woman With A Heart Of Gold"- Fan Reacts As BBN Erica Promises To Assist People Financially
1 min read
The brother Naija Season 5 ex housemate Erica has shown us what giving is all about.These past weeks has really been unbearable for many Nigerians, as most people have even locked up their shops, inorder to stay indoors and prevent getting killed.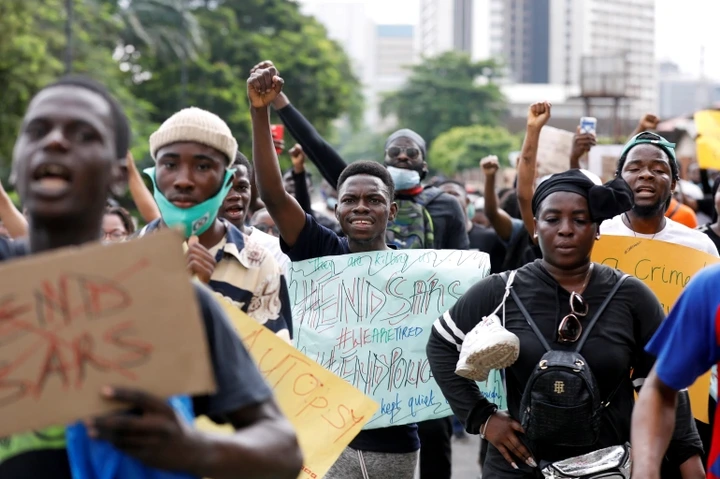 Recall that during the EndSARS Protest in Nigeria, Erica shared food and drinks for some protesters,here is a picture of Erica, sharing food and drinks to protesters.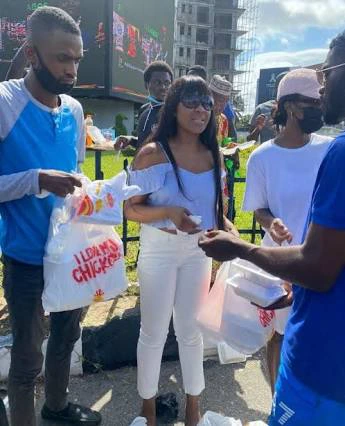 Not only that,see what she has promised some people: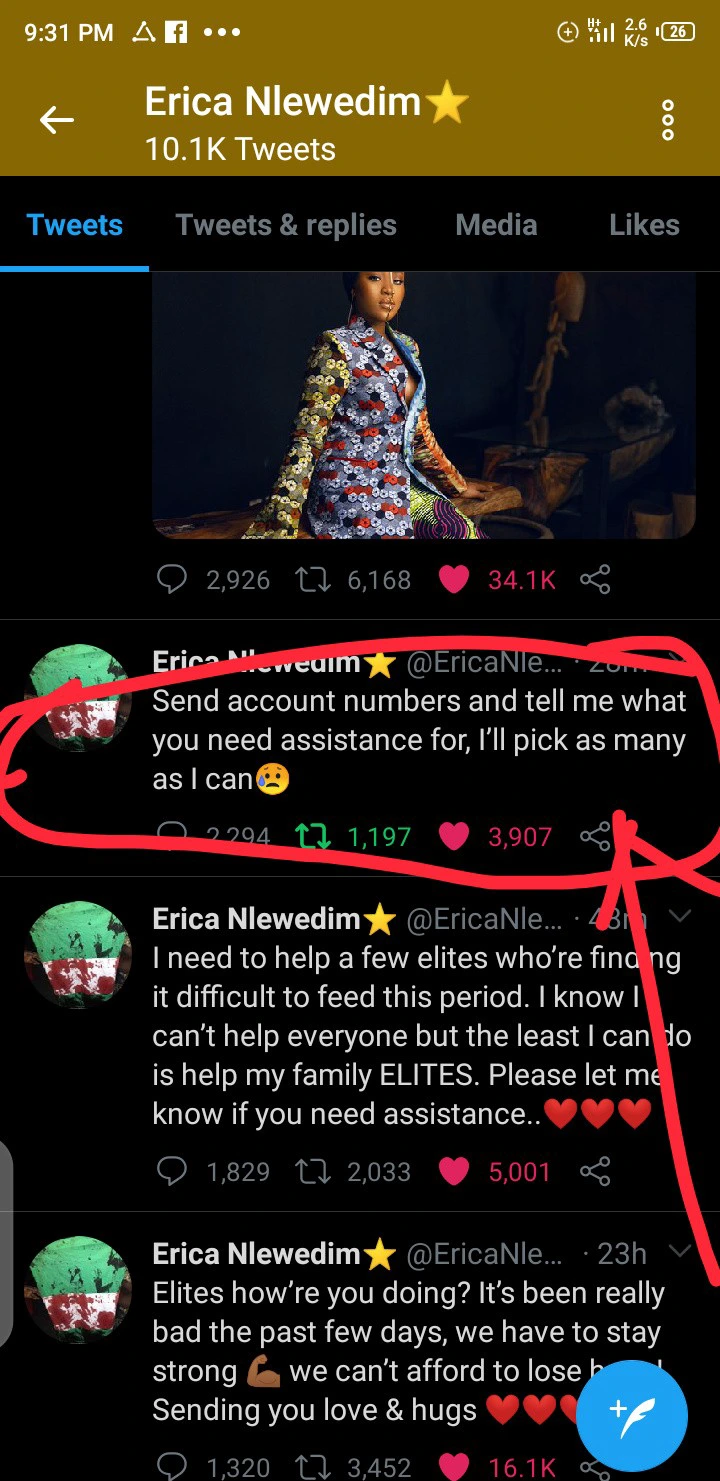 Erica the disqualified housemates, asked people to drop their accounts details, and she promised to assist them financially.She also stated that, anyone who drops their account number, should also drop the reason why they need the money.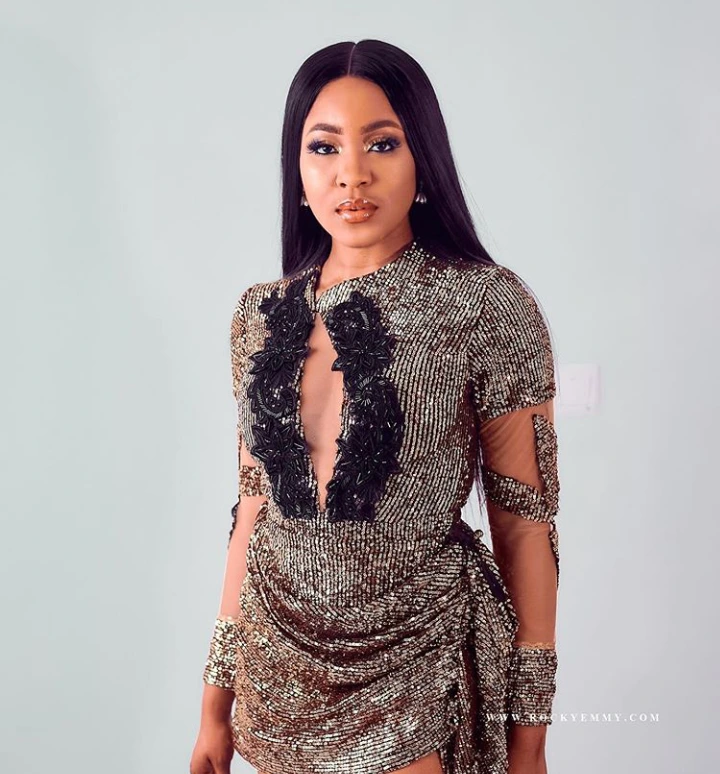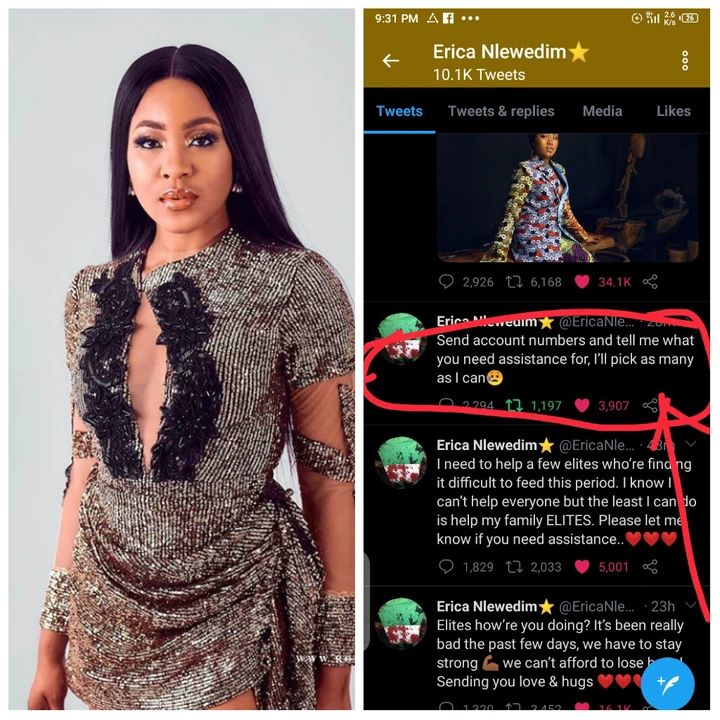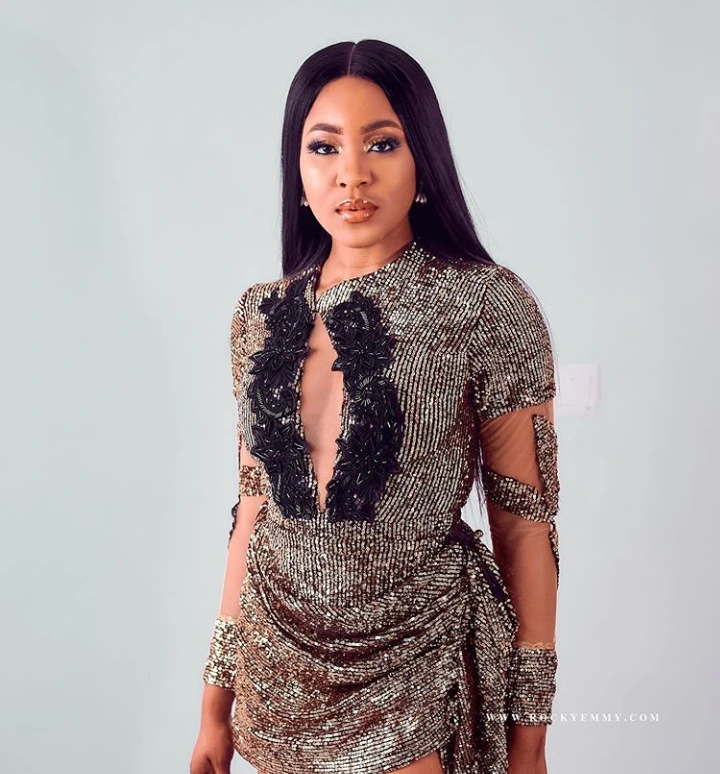 Immediately she made this post on Twitter, people started commenting, and within 26 minutes, it has already gathered over 1000 comments and 3000 likes.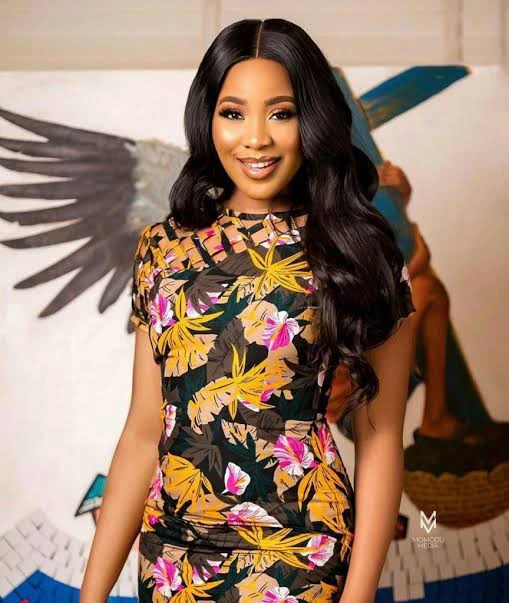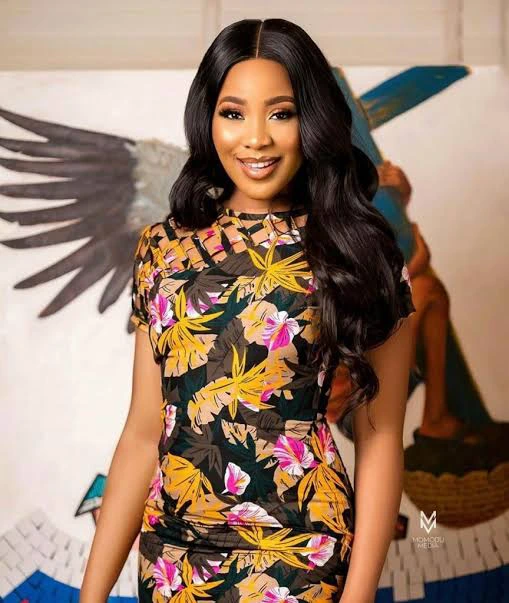 And some one commented saying" The woman with the heart of gold" , see the comment:
Indeed Erica has a heart of gold, because it isn't easy for some one to just donate money to whom he or she doesn't know and with this her act, she keeps winning more hearts.