" You Are Like A Chicken, You Are Supposed To Be A Man!!" – Dorathy Scolds Ozo over Nengi(Watch video)
1 min read
It gets unimaginable as the Big Brother's Housemate as Ozo doesn't want to give up on Nengi even after getting two strikes from the Biggie.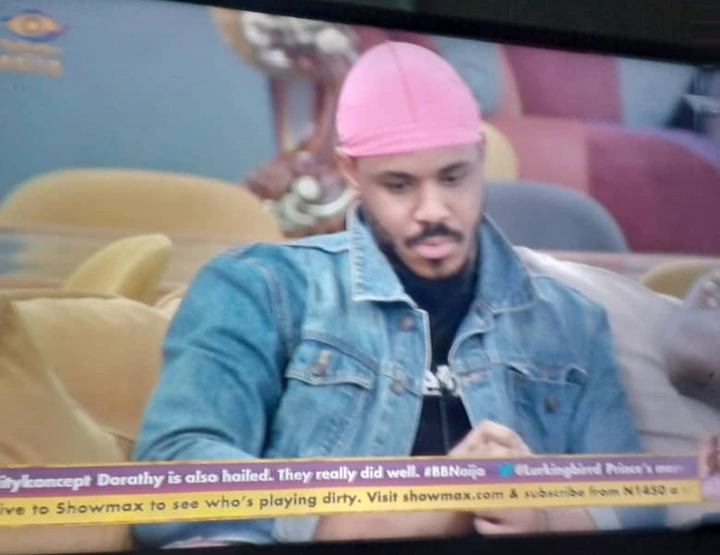 The first reason was for microphone infringement, while the second is because of written love letter he wrote to Nengi. This was part of breaking the rules in the BBNaija house as it is expected everyone has to be outspoken.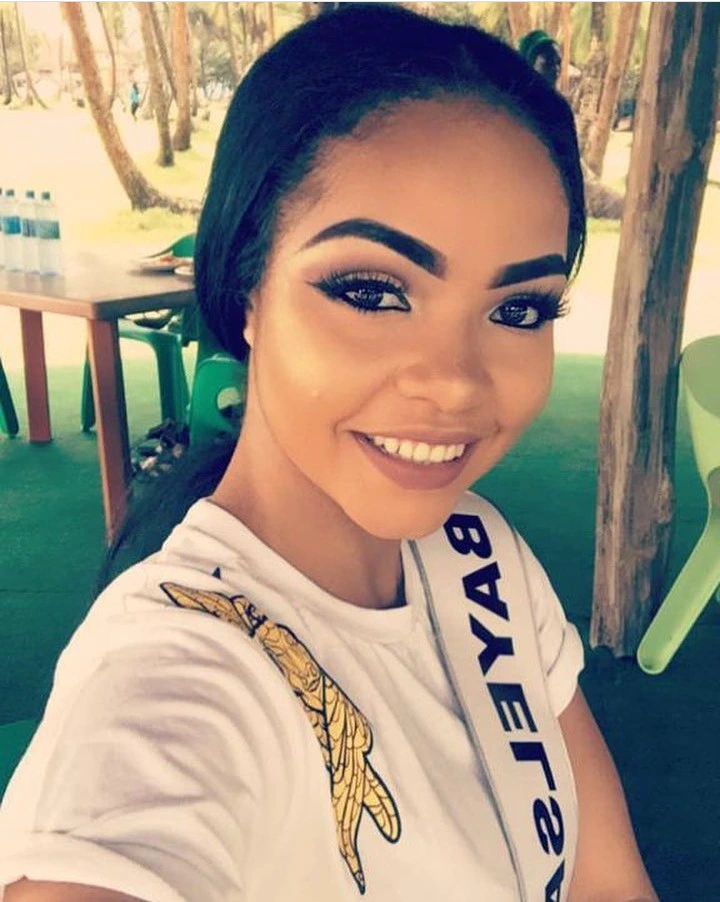 Nengi
Dorathy started by saying to Ozo "Neo bought Vee flowers, that's impressed her. How will you do that by writing love letter to her".
Dorathy
She added, " Everytime you get into trouble, you get to talk to me about it".
Dorathy made it clear to Ozo, " You are not in a relationship, You guys don't have a relationship". You are like a chicken, you are supposed to be a man!"
Ozo on the other hand looked lost and didn't know what exactly to say. Dorathy told him she doesn't think he is scared of being disqualified, because, the day he got a strike, he would have woken up from everything.
Do you think Ozo would listen to Dorathy's advise and focus on the game even if it's too late?