Young man reportedly shot dead three hours after tweeting "Nigeria will not end me".
1 min read
Nigerians on social media are mourning the sad death of a young man who died from gunshot wounds sustained as a result of the unrest going on in some parts of the country.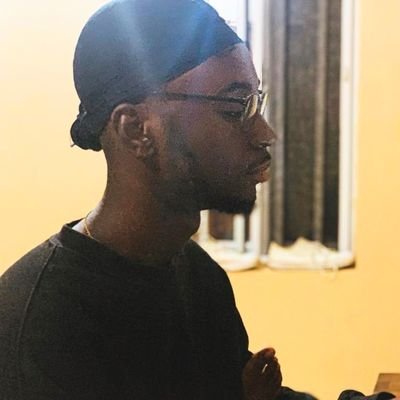 The painful part of the story is that he tweeted " Nigeria will not end me " barely three hours before he died.
See some painful reactions below ;
@KhafiKareem wrote ;
And 3hours later you were shot dead.
 Oke I am so, so sorry. Rest in Peace, you truly are a hero. Nigeria will not forget you.
Mubbs wrote ;
The people behind this will not know peace!!
Dannywalta wrote ;
This is sad. Rest in Power brother, your fatherland has failed you